Bryan Watch: Oct 15-18
Steil Against Accountability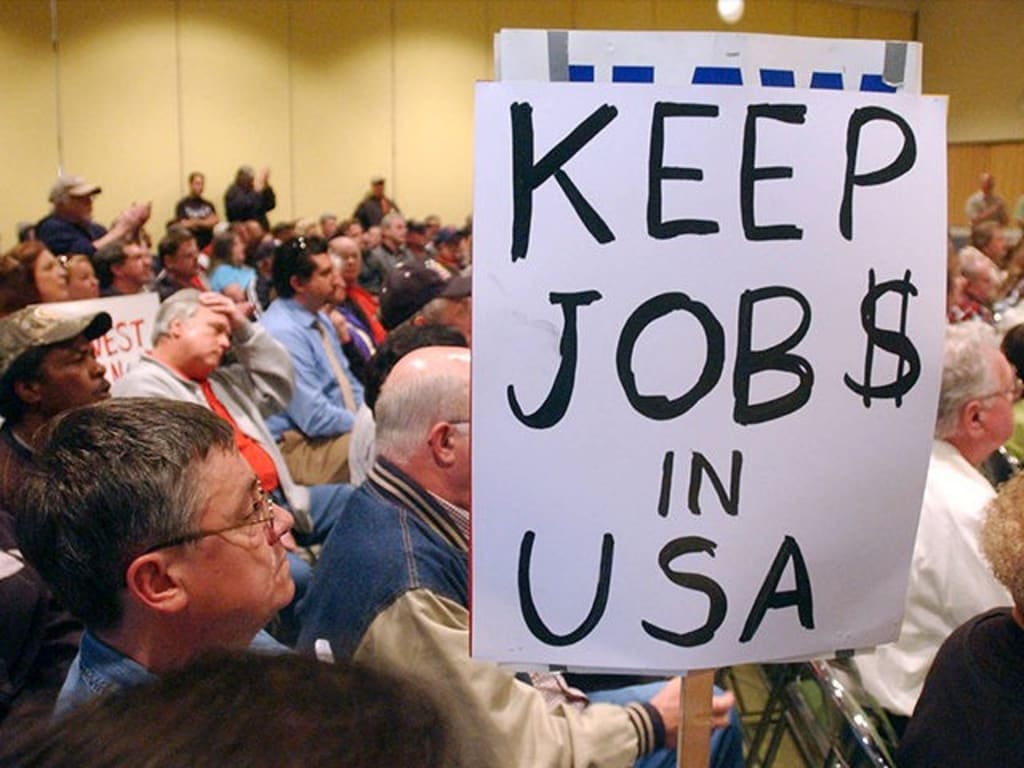 Congress is back in session after a two week break, so time once again to look at our Representative in Washington has been up to. A fairly slow week, with only nine votes.
Donald Trump's abrupt and unilateral decision to abandon Kurdish allies in Syria was strongly rebuked in the House of Representatives Wednesday. In a vote of 354 to 60, with 129 Republicans voting against Trump, the House went on record opposing the Syrian decision (Oct 16, H J Res 77, Roll Call 560) . Steil voted to condemn Trump's decision on Syria.
The resolution was introduced by Eliot Engel of New York. Along with opposing Trump's decision in Syria, it calls on Turkish President Erdogan to end his attacks in Syria, calls on the US to continue humanitarian aid to the Kurds, urges the administration to help restraint Turkey in regards to Syria, and seeks a clear, specific plan for the defeat of ISIS.
As usual, Republicans voted against considering the bills Democrats had pending this week: HR 1815, the SEC Disclosures Effectiveness Testing Act and HR 3624, the Outsourcing Accountability Act (RC 558 and 559, Oct 16, H J Res 629) .
On Thursday, the House debated the SEC Disclosures Effectiveness Testing Act. The bill was written by Rep. Sean Casten, a freshman from Illinois. It requires the SEC to actually talk with retail investors to determine if statements by the SEC are understandable to the ordinary investor. Republicans quite naturally fought against making financial statements more understandable for consumers.
The SEC Disclosures bill passed 226-186, with not a single Republican voting for it. There were three amendments to HR 1815 that are also instructive.
Republicans attempted to delay implementation of the new regulations until January 21, 2021 (hmm, why is that date significant?). They failed 188-230 (Wagner amendment, H Amdt 629, RC 563, Oct 17) .
Republicans voted against an amendment by Rep. John Gottheimer (D-NJ) to have the SEC look at the specific needs of senior investors. Republicans voted once again to leave America's seniors in the lurch (Amdt 628, RC 562, Oct 17) .
Finally, Bill Huizenga (R-MI) attempted to accept Form CRS from the bills requirements for investor testing. If the Huizenga amendment had passed, it would have made it more difficult for consumers to get information about the fees and conflicts of interests of the investment professionals they were hiring. Fortunately, it failed, with every Democrat against and every Republican voting in favor (Huizenga Amedment, Amdt 627, RC 561, Oct 17) .
On Friday morning, the House took up HR 3624, the Outsourcing Accountability Act. The bill was introduced by Cynthia Axne, one of the new Democratic members from Iowa. The bill is fairly straightforward. It would require companies filing with the Securities and Exchange Commission (virtually any company with stock) to report how many domestic and foreign employees they have. Right now, companies only have to report the total number of employees, not where they are located. Axne hopes to shine a light on companies that are shipping jobs overseas, where they can pay workers less than US workers.
Axne's bill passed 226 to 184, with only two Republicans on board. Congratulations to Reps. David McKinley (WV) and Chris Smith (NJ) for voting in favor of greater accountability from corporations (RC 567, Oct 18, Passage). Republicans French Hill (AR) and Huizenga introduced amendments that would gut the effectiveness of Axne's bill by effectively exempting most companies from disclosure requirements. Democrats killed both amendments; Steil voted for both of them. Congratulations to Reps. Smith (NJ), Jeff Fortenberry (NE) and Tom Rice (SC) for voting against the Huizenga amendment (House Amdts 631 and 632, RC 565 and 566, Oct 18) .
On Tuesday, The House passed two non-controversial bills related to veterans issues: HR 396, the Homeless Veterans Family Act, and HR 2385, which will further the creation of the Veterans Legacy Program (HR 557 and HR 558, Oct 15) .
Scorecard (thru 10/17): Total Votes: 9, Party Line: 6 (6-0, 100%)