Bryan Watch: Nov 2019
Steil Votes Against Trade Jobs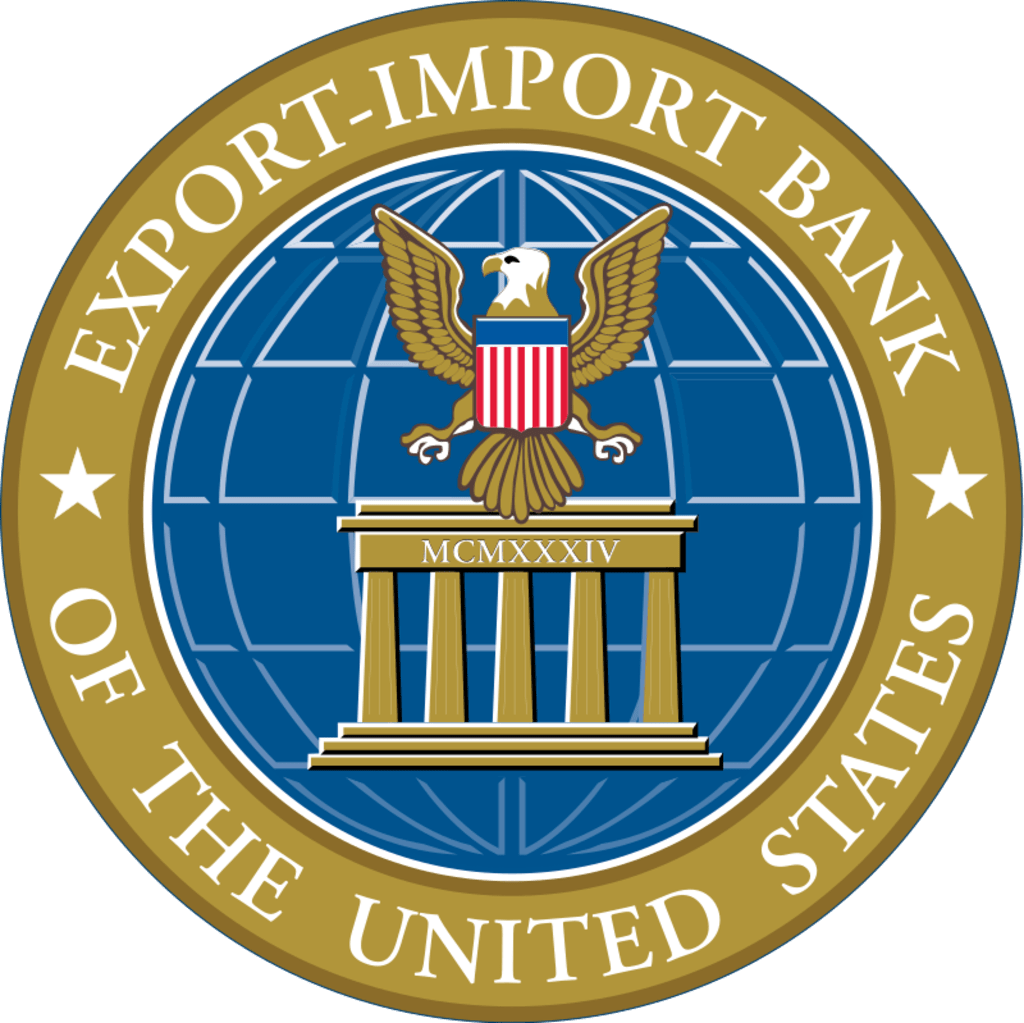 The House voted on restructuring the Ex-Im Bank this week
It was a fairly slow week for Congress. Only fifteen votes, and five of those on noncontroversial bills.
The biggest action in the House this week was the start of Impeachment Hearings, with several career diplomats testifying. Steil is not on any of the relevant committees, but he did claim that impeachment was a distraction from Congress funding the federal government (Fund the Military, H 8970, November 13). Apparently he is not convinced that Congress can walk and chew gum at the same time.
Steil also celebrated the 100th anniversary of the Wisconsin Farm Bureau and congratulated the University of Wisconsin's women's hockey team on winning the national championship by beating the Minnesota Gophers (For readers who are non-Wisconsinites, this really is a HUGE deal in Wisconsin).
The main legislative action this week was on HR 4863, the United States Export Finance Agency Act. The bill would rename the Export-Import Bank and fund operations through 2025. Steil and all the other Republicans voted against consideration, no surprise (RC 615 and 616, Nov 14). Steil voted against passage (RC 624) and for a bogus motion to recommit by Denver Riggleman (VA) regarding loans to the People's Republic of China (an idea rejected twice in committee) (RC 623, Nov 15).
The Export-Import Bank has been highly successful since its founding in 1934. The agency has helped created tens of thousands of jobs annually by helping companies with export hurdles. Republicans have consistently tried to hinder the operations of the Ex-Im bank over the last decade and this year a vast majority (13 to 179) refused to fund the agency at all.
There were two partisan amendments to the Export Financing Agency Act. Right after the House voted to block loans to drug traffickers, Warren Davidson (R-OH) put forward a bill requiring the Trump administration to certain that countries seeking loans did not traffic synthetic opiates. Maxine Waters noted that it was a flawed solution to the real problem of opioid trafficking. The House killed Davidson's amendment, but Steil supported it (RC 620, Nov 15) .
The House also shot down a climate denial amendment sponsored by Michael Burgess and Bill Flores of Texas, disguised as "energy affordability." Nice try, but the House shot it down; Steil voted with big energy and climate deniers (RC 618, Nov 15).
There were also four amendments to HR 4863 that passed almost unanimously. Amendment 2 by Norma Tortes (CA) prohibits loans to people who violated human rights in China and Myanmar (RC 617, Amash and Gosar against). Amendment 4 by Ben McAdams (Utah) would prohibit loans to narcotics traffickers (RC 619, Amash against). Amendment 18 by Haley Stevens (MI) would promote outreach to small businesses affected by retaliatory tariffs (RC 621, 26 Republicans against). And Amendment 21 by Xochitl Torres Small (NM) would deny loans to persons involved in human trafficking (RC 622, Amash and Massie against).
Since Monday was Veteran's Day, the week started off with Congress passing five veteran related bills, two unanimously, and the others by huge margins. The bills were:
• HR 499, Service-Disabled Veterans Small Business Continuation Act (RC 613, 423 to 0, also Nov 13)
• HR 3537, Veteran Entrepeneurship Training Act, which Amash voted against (RC 612, Nov 13)
• HR 3734, the SERV Act, which only Reps. Amash, Biggs and Massie opposed (RC 614, Nov 13)
• HR 3224, The Deborah Sampson Act, which expands medical care for women veterans. Passed 399 to 11, with Amash and ten Republicans against (RC 611, Nov 12)
• HR 4610, the GI Bill Planning Act. passed 408 to 0 (RC 610, Nov 12)
Scorecard for November 12-15:
Total Votes: 15, NPL: 9, Party Line: 6 (6 for 6, 100%)