Bryan Watch: May 2021 - I
Steil Against Consumers, Again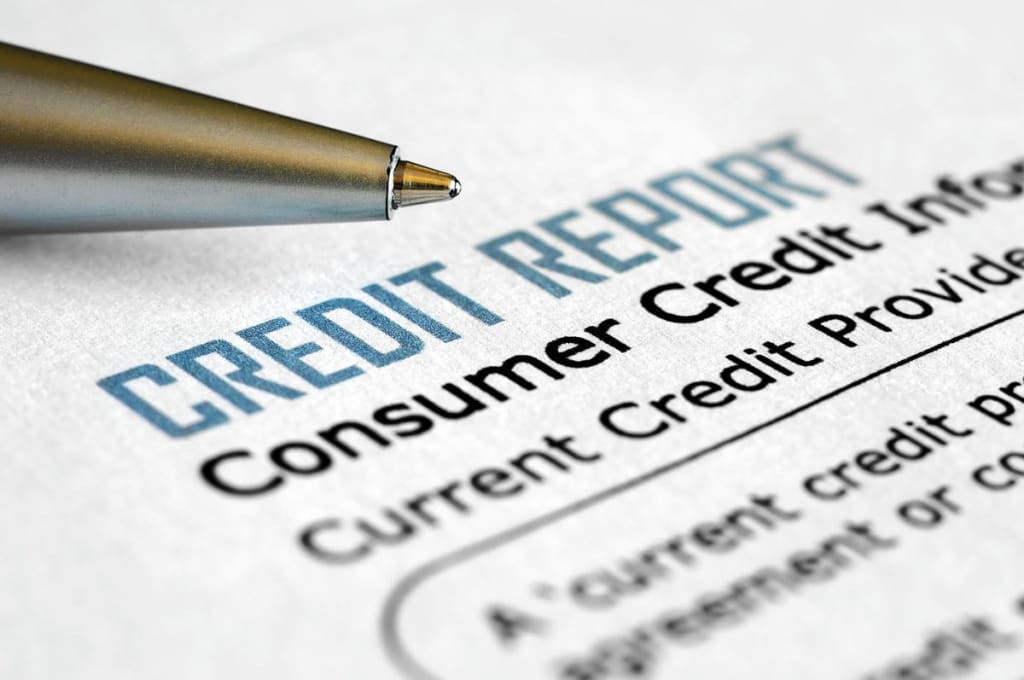 Steil voted against new protections for credit consumers this week
A fairly slow week in Washington last week, as Congress only cast 10 votes. Eight of them were party line, and Rep Steil voted with the Republican caucus 7 out of 8 times.
His good vote last week was on HR 1065, the Pregnant Workers Fairness Act, which the Republican caucus split on a vote of 99 for and 101 against. Steil voted for requiring employers to make reasonable accommodations for employers who were pregnant, a relatively rare pro-worker vote for the usually pro-business congressman. (RC 143, May 14)
The Pregnant Workers Fairness Act provides pregnant employees with several significant rights and most importantly, makes it illegal to take adverse actions against a pregnant employee for asserting her legal rights.
As usual, Republicans voted against even considering HR 1065 or HR 2547, the Comprehensive Debt Collection Improvement Act. (RC 135 and 136, May 12)
Steil started the week by voting against HR 1629, the Fairness in Orphan Drug Exclusivity Act (RC 134, May 11). Only 36 Republicans voted in favor. Orphan drugs are drugs that treat illnesses which are so rare they are not financially profitable to manufacture. As an incentive, the FDA provides exclusive marketing for seven years. The new bill will make it easier to produce orphan drugs by easing some restrictions, so generic alternatives will be available sooner.
The other major bill the House dealt with this week was HR 2547, the debt collection improvement bill. It provides new protections for consumers, including protections for student loans. The bill passed on a straight party line vote of 215-207 (RC 141, May 13). Steil once again sided with big banks and finance companies against consumers and students.
There were three amendments to HR 2547. Amendment 9 by Ann Wagner of Missouri would have replaced the bill with a "Republican Lite" version that did little to help consumers. It failed 199 to 244. Interestingly, a dozen members of the Crazy Caucus, including MTG and Lauren Boebert voted against Wagner's amendment. (RC 140)
Maxine Waters had two amendments to HR 2547. The first, a collection of Democratic amendments, passed 210 to 202 (RC 138, May 13). The second contained two poison pill amendments by Reps. Michael Burgess (TX) and Blaine Luetkemeyer (MO) to effectively prevent the implementation of HR 2547. It failed on a vote of 208 to 214 (RC 139, May 13)
There were two non-partisan votes last week. Vote 137 on the suicide prevention bills and RC 142, on HR 2877, the Behavioral Intervention Guidelines Act of 2021 (AKA The BIG Act), which passed 323-93 (RC 142, May 13). About two-thirds of the opposition was from the Progressive Caucus, including the squad. The bill deals with behavioral intervention teams in public schools. Steil voted in favor of HR 2877, along with most other Republicans.
On May 12, the House passed a set of 16 fairly mundane bills in a single vote (RC 137). Rep. Steil voted in favor of passage. Most of the bills had to do with mental health, especially suicide prevention. Remarkably, 74 Republicans (including Wisconsinites Glenn Grothman and Tom Tiffany) voted against spending money for suicide prevention.
For the record, the bills covered by Roll Call 137 were:
H.R. 297 Hawaii National Forest Study
H.R. 433 Family Support Services for Addiction Act
H.R. 478 Blackwater Trading Post Land Transfer
H.R. 586 Suicide Training and Awareness Nationally Delivered for Universal Prevention (STAND UP Act)
H.R. 721 Mental Health Services for Students Act
H.R. 768 Block, Report and Suspend Suspicious Shipments Act
H.R. 810 Chief Standing Bear National Historic Trail Feasibility Study
H.R. 1205 Improving Mental Health Access from the Emergency Department Act
H.R. 1260 Bipartisan Solution to Cyclical Violence Act
H.R. 1324 Effective Suicide Screening and Assessment in the Emergency Department Act
H.R. 1448 Puppies Assisting Wounded Servicemembers for Veterans Therapy Act
H.R. 1475 Pursuing Equity in Mental Health Act
H.R. 1480 Helping Emergency Responders Overcome (HERO Act)
H.R. 2862 Campaign to Prevent Suicide Act
H.R. 2955 Suicide Prevention Act
H.R. 2981. Suicide Prevention Lifeline Improvement Act
Scorecard: Total Votes: 10. Party Line: 8, NPL: 2 (137, 142)