Beyond the Choice
Exploring the thin line between Pro-Choice & Pro-Life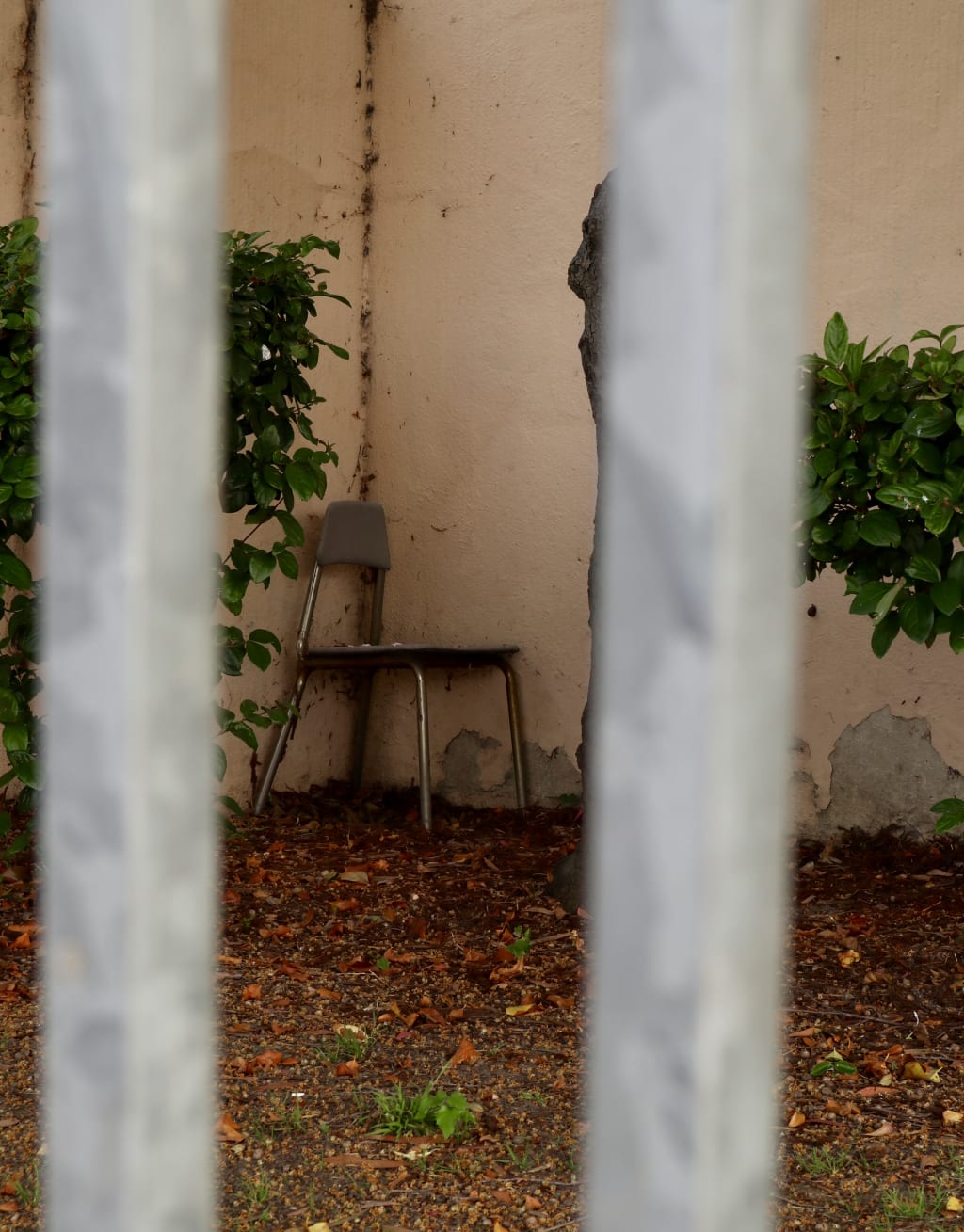 In recent news, there has been a lot of huff and puff concerning the autonomy of the female body (or her lack thereof). Take note of where these near-total abortion bans are occurring. Please take notice of what these populations look like. As a woman baring a few roles of intersectionality, I can't speak for the majority. But I will say that the conversations I've had with women like me have included statements like "Why are groups of men (that are majority white) making decisions that affect the whole of America, which doesn't look like them?" Or "We just fought for and received these rights, are they really going to strip us of them less than two generations later?" Valid points, some may argue different. But now I challenge you to stretch your mind a bit.
In the Public Health field, there is a notion that poverty is a long winding river that leaks into several aspects of daily life. Stress is something that plagues every American, but studies show this is even more so in low-income households. The gift of life—oh what a beautiful thing, they say. But one must ask, for a woman who is struggling to stay afloat in a world that always seems a step ahead, just how beautiful is it? You see there are several articles that can be found online with supporting studies arguing the effects of disparity in low-income communities. Poverty doesn't stand alone as an adjective. For those who live it, it is a verb.
It is the cause of many controversial topics, including mental/physical and drug abuse. It is obesity. It is an overpopulated prison system. It is the lack of knowledge, and scarcity of resources. There is a sort of martyrdom that comes with "pro-life." Exclaiming that every life is a gift from God and deserves a chance. But who is there to fight in the trenches with that child for that chance? I can tell you more often than not, there is no one in their corner.
We live in a world where women and children are made to feel ashamed if they need help. Given labels such as the infamous "welfare queen," this is done to discourage American's from applying for help. Not to mention, the ever-changing and ridiculous policies one must follow to keep their services, such as random and frequent drug testing to obtain and keep food stamps in some states. Or how about the prohibiting of a male presence in the home that is paid for with government assistance. This is just the tip of the iceberg for those who have to walk this fine line of freedom and imprisonment.
Everyone wants to play the hero, and yet, no one has any empathy for the people on ground doing the actual work. This well of poverty runs deep. It leaks into the education system, where there are coaches washing the clothes of students to save them from embarrassment, or teachers reaching into their already shallow pockets to buy supplies for students in need. It is the pregnant homeless student whose attendance is slim to none. It runs into obesity and other health implications by way of no fresh produce in food deserts. It clogs the school to prison pipeline by forcing parents to work overtime, leaving children unattended and vulnerable to mischief. More often than not, drowning the fathers who get into crime just to get by.
So I have to ask, now what? When the choice has been made (or taken, shall I say) and the cards have been dealt, who will come running? Who will stand up for these lives that didn't ask to be here? Who will make the unwanted, suddenly feel loved?
controversies
As a content creator in the greater Los Angeles area, I strive to have a story to tell that moves people and connects with the audience in more ways than one.
Receive stories by Marie Christine in

your feed