Away with 'Vulgar Influencers'! No More 'Lapsed Morals!'
Reality TV talent competitions have been banned in China. Under-18s are now allowed to play online video games for one hour only, on Fridays, weekends and holidays. Welcome to 1984 — 40 years later.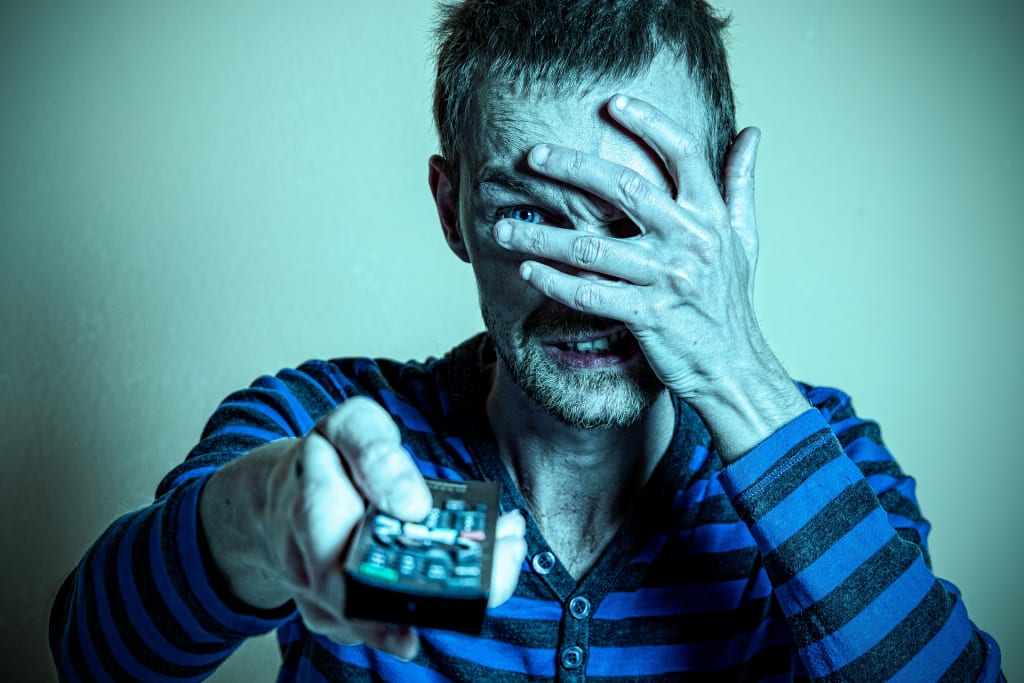 Image by Sam "Sammy-Williams" Williams from Pixabay
Online video games? Bad! TV talent competitions? Bad! Welcome to the new China — which kind of looks like the old China, only more so.
For a while now, authorities in China — and here, too, only our would-be guardians of public morals are less brazen about it — have been wringing their hands at the dregs of pop culture they believe is leading young people astray. As opposed to, say, beating democracy protesters in Hong Kong senseless, but that's a story for another day.
This past week, according to media reports — and friends of mine in HK — China's equivalent of the FCC, the National Radio and Television Administration (NRTA), ruled that broadcast TV networks may no longer show TV talent competitions or reality shows "that feature the children of celebrities."
Banning American Idol is one thing — it's from America, after all — but now Chinese reality-TV fans won't be allowed a Chinese Idol, either. China's Got Talent? Nope. Dancing with the Stars? There are no stars! Get with the program! Everyone's equal around here. Celebrities are bourgeois. The Voice? Bù! The Masked Singer? Shāndòng! No decent, honest, hard-working person would hide their face, unless of course they're in the middle of a pandemic, and even then it should only be half the face. Anyone hiding their full face is, quite obviously, a criminal or, worse, somebody with something to hide. Like a democracy protester.
But wait, there's more.
The problem, according to Chinese regulators, is that young people are becoming rude, dismissive and disrespectful of their elders. And it's all reality TV's fault.
Broadcasters have been told to do away with "sissy men", "vulgar influencers" and those judged to be suffering from "lapsed morals".
It's all part of what China's state authorities call "abnormal aesthetics", as epitomized by decadent Western lackeys like Tyra Banks, Mel B and Carson Daly. And don't get them started on RuPaul.
TV formats imported from such morally loose nation states as South Korea have spawned such seditious fare as Produce 101, a made-in-China take on Making the Band, and Youth with You, a youth-inspired spin on shows that create boy bands and girl bands. as with Idol, contestants are young Chinese from ordinary, working-class backgrounds for the most part.
Produce 101 focuses on girl groups, but to state regulators, they're all bad. Celebrity worship may seem harmless to us, but to others it's an indicator of imminent societal collapse. To some eyes, RuPaul's Drag Race is an impending sign of the Apocalypse.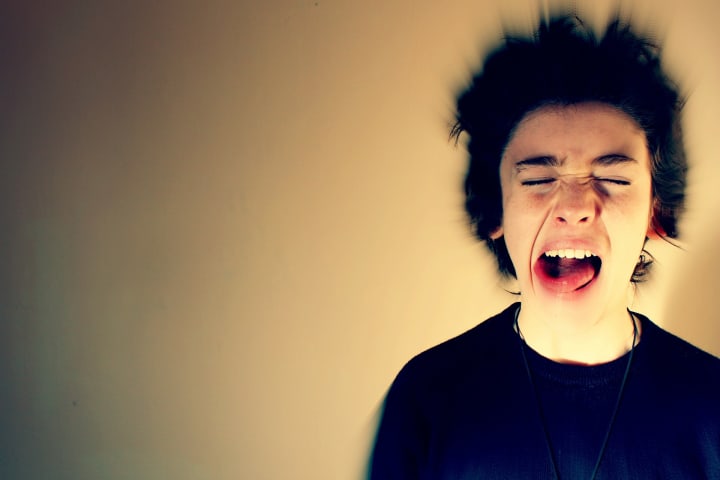 To that end, broadcasters in China are being encouraged — ordered might be the more politically appropriate word — to counter lawlessness and chaos in the fan community and nurture love for the party and the country, while creating an aura of respect for morality and art.
The regulators' official statement doesn't mince words.
Chinese media have been told in no uncertain terms to "resist showing off wealth and enjoyment." No more gossip! No more invasion of privacy (except, of course, that which has been approved by the state). No more vulgar internet celebrities! Away with "the bottomless appreciation of ugliness, and other pan-entertainment tendencies."
Never mind "cancel culture" as practiced here; the new buzz-phrase over there is deplatformed. A recent exposé in the UK Guardian noted that the high-profile Chinese actor and Fendi brand ambassador Zhao Wei has had her name removed from all prominent entertainment platforms, including — but not limited to — the popular made-in-China TV show My Fair Princess.
Unsurprisingly, not everyone in China is onboard with the new policies. Especially —but not limited to — the part about sissy men. How do you measure masculinity anyway, one commenter demanded to know on the social media platform Weibo. "Is it that you are only masculine if you look like the security guard in the subway in Xi'an?"
Why coytainly, nyuk, nyk, nyuk.
Personal confession: I can't stand reality TV. I used to follow American Idol, The Voice and America's Got Talent religiously. Now I've grown tired of them. I never did like The Bachelor or The Bachelorette, and Dancing with the Stars bored me. Still does. My taste today leans more toward Survivor and The Amazing Race.
As that noted reality-TV fan Benjamin Franklin famously said, though, "Those who would give up essential liberty to purchase a little temporary safety, deserve neither liberty nor safety."
You know what?
I think I'll watch a little Bachelor tonight after all. If only to prove a point.
About the Creator
Earth community. Visual storyteller. Digital nomad. Natural history + current events. Raconteur. Cultural anthropology.
I hope that somewhere in here I will talk about a creator who will intrigue + inspire you.
Twitter: @HamishAlexande6
Reader insights
Be the first to share your insights about this piece.
Add your insights