Allen Andrade's Horrific Hate Crime
The Murder of Angie Zapata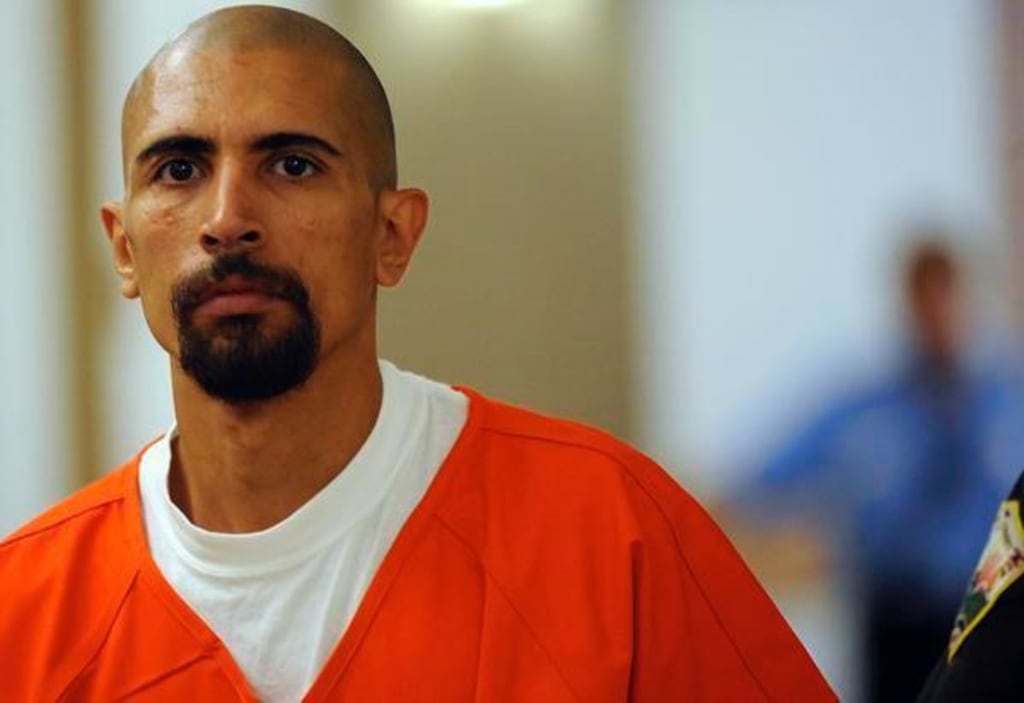 Angie Zapata, an 18-year-old transgender woman, met Allen Andrade, a 31-year-old unemployed man, on an Internet dating site and invited him into her home in Greeley, Colorado on July 15, 2008. Angie borrowed her mother's car to pick Andrade up and bring him to her home.
Her brutally beaten body was found by two of her sisters on July 17, 2008. Her injuries were horrific. Paramedics responding to the scene knew immediately that she could not be helped. Her purse, keys, and vehicle were missing. Investigators collected evidence at the scene but did not find an obvious murder weapon. Blunt-force trauma was the cause of death listed on her autopsy report.
Thirteen days after the crime, Andrade was arrested in Thornton, Colorado driving Zapata's car and in possession of her purse, keys, and credit cards. According to an affidavit filed by police, Andrade told the investigators that he thought he had "killed it."
Who Was Angie Zapata?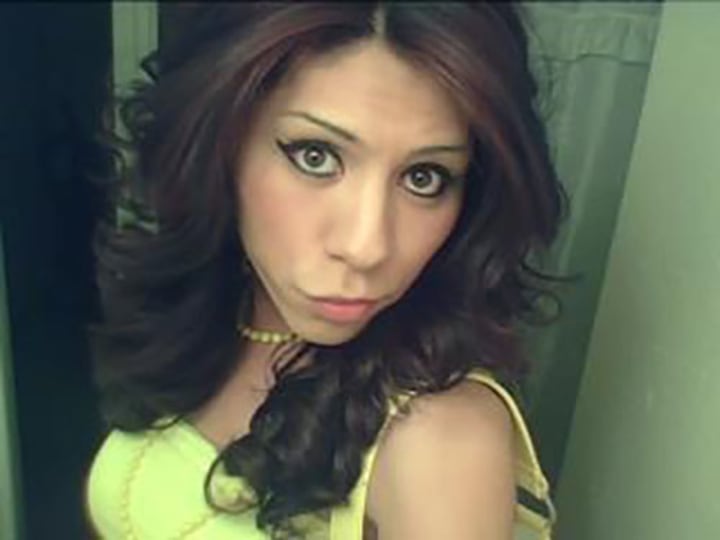 Angie Zapata was born Justin Zapata on August 5, 1989, and was one of six children. Zapata was feminine from an early age and was attracted to boys. She talked with her family and close friends about her gender identity and they referred to her as "Angie" when she presented as female.
She began living as a woman full-time when she was 16 years old. Zapata was loved and accepted as a woman by her family and friends. Because she had been bullied in school and was at times troubled and lonely, she dropped out of school and moved into her own apartment. She lived as a female and both looked and sounded female. She was meticulous about her appearance and loved to go out dancing. Most of the time she was upbeat and excited about her future.
According to Angie's sister, Monica, Angie had dreams of moving to Denver to work as a cosmetologist and become a professional drag queen. She was looking for the love of someone who could be proud of who she was. Instead, she began hanging around with a rough crowd and dating too many dangerous men. She had gotten into drugs and at one point mentioned making extra money through prostitution.
Greeley, Colorado
Greeley is a conservative town located approximately 60 miles north of Denver. Two years before the Zapata murder, the feeling of discrimination in the town had been inflamed in the Hispanic community when a meatpacking plant was raided by federal officials concerning immigration. A heavy sense of discrimination continued to loom there when it came to minorities. The state of Colorado saw 121 incidents of violence committed against L.G.B.T. people in 2008, according to the Colorado Anti-Violence Program. These numbers are said to have held somewhat steady over several years. However, the number of victims reporting these crimes increased 24 percent nationally in the same year.
The Trial and Conviction
The trial lasted a week. The prosecution argued that Andrade had realized at some point during their Internet contact that Zapata was born male and, because of his hatred for gay and transgender people, planned to kill her. They argued that it was not a meeting at all. They suggested that he waited in her apartment for her to return home and attacked her.
The defense did not deny that Andrade had killed Zapata but said that nothing was premeditated. They claimed that Zapata had misled Andrade and after meeting her and discovering that she was transgender, he simply snapped.
Andrade claimed that he did not know Angie was transgender at first. Andrade said that he stayed at her apartment the night of July 15, but they had slept in separate rooms. He claimed Angie would not let him touch her. The next day, the two had gone through some photographs at Zapata's apartment. At that time, Andrade says he confronted her about her sexual identity. According to an affidavit, she had replied that, "I am all woman." He then grabbed her crotch and confirmed that she was transgender. He immediately began striking her repeatedly with his fists and then moved on to beat her with a fire extinguisher until she was dead.
The jury consisting of four women and eight men deliberated for nearly two hours and found him guilty of first-degree murder and also guilty of a hate crime. He would spend the remainder of his natural life in prison without the possibility of parole. This is the mandatory penalty in Colorado for a first-degree murder conviction. He was also sentenced to an additional 60 years in prison in May of 2009 because his six prior felony convictions clearly placed him as a habitual offender.
Hate Crimes
National attention was drawn to the case because of the grisly nature of the crime as well as being the first to have a hate crimes law applied at trial with the victim being transgender.
The punishment for a hate crime conviction in Colorado carries a sentence of up to three years that is added to the punishment for the criminal act being prosecuted. There would be no real effect in this case for the hate crime conviction because a first-degree murder conviction carries a punishment of life without parole. Zapata's family said that the conviction was important because a message needed to be sent that Colorado will not tolerate crimes targeting it's L.G.B.T. citizens.
About the Creator
Kathy Craig is a freelance writer of more than two decades in both print and digital media, specializing in health and science writing. She is currently writing a book about recent medical breakthroughs.
Reader insights
Be the first to share your insights about this piece.
Add your insights