5 Ways Black People Can Practice Self-Care
"Treat yo Self" accordingly.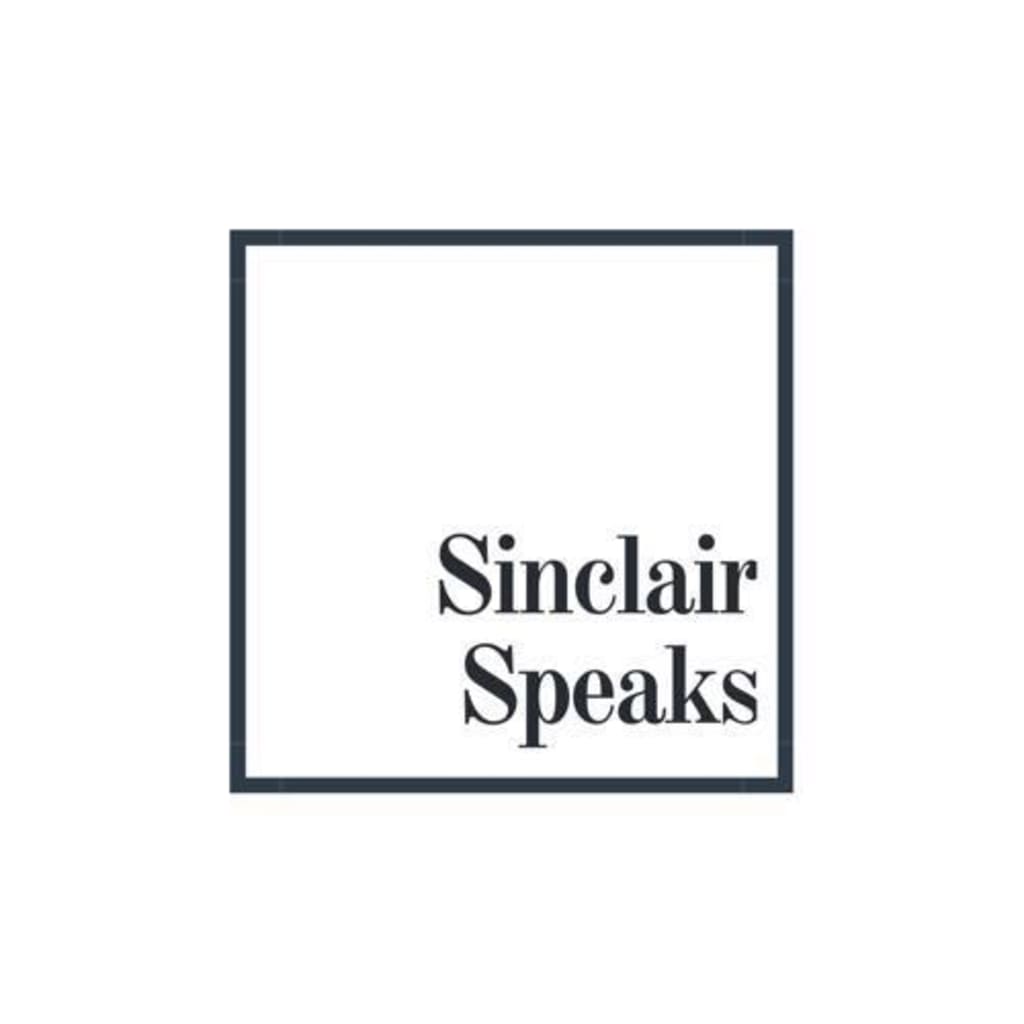 The world is a mess, but it doesn't have to be.
For black Americans, today's current political agenda and cultural issues are a lot to handle. Speaking for myself, I sometimes feel overwhelmed and stressed by today's problems dealing with black people. The stereotypes, police brutality, our communities and how the world portrays us. I then have to realize the importance of living stress-free and the things I can do to not only help myself but help my community and fellow black Americans as well. It's important to stay aware of the world around you and to stay on top of information at all times. However, there are effective ways to live a stress-free life. We think of the term, "being healthy" as a physical thing. However, it's important to stimulate your mind, body, and spirit.
So here are 5 things black people can do to practice self-care:
1. Black Empowering Music
Neo-Soul is a great go-to when you want to vibe with deep, meaningful music. A few suggestions are The Internet, Mali Music, H.E.R., Solange, Erykah Badu & A Tribe Called Quest. Of course, Kendrick Lamar and J.Cole are great choices when it comes to conscious rappers. Even go for the old school jams and add Tupac and Biggie to the mix.
2. Talk It Out
You'll never get your voice heard if you don't speak up for what you believe in. Having conversations with your peers, family, significant others and friends is a great way to expand your mind to new ideas and opinions. You may not see eye-to-eye with that person and their opinion but it's important to show that you aren't completely against it. You just view it differently. People like to talk. Especially about themselves. So strike up a conversation about how that person is doing or if they want to talk about something that benefits both you and that person. We often shut down and keep our emotions/feelings to ourselves, so talking things out to people can help relieve stress and gain motivation. If you need some help with that, visit How to Have a Great Conversation.
3. Writing
Sometimes what we want to say out loud doesn't come out the way we want it to. Even if you aren't the best writer, jotting down mental notes, ideas and even feelings are beneficial. Most people don't realize they like to write until they actually do it. Go down to a coffee shop, take a break from social media or if you have free time throughout the day, pull out a journal or use your phone to write. Evernote is a great site/app for creative writing and organization for notes. There's also free sites and apps to connect with other independent writers if you're interested.
4. Meditate
Meditation reduces stress, increases happiness and improves psychological balance. Whether it be in the morning, during the day or at night, take time each day to find a quiet place and focus on your breathing. Escaping the busy world around you to have quiet time will greatly decrease stress and put you in a much better mood. Simple Habit is an app that is very useful for meditating. Give it a try today!
5. Get Involved in Your Community
Join an organization on campus that empowers and helps black communities. Volunteer in your city/town. Give back to the community and be around like-minded people to get things done. Anyone can post a hashtag. Visit VolunteerMatch to check out organizations in your town.
The world doesn't have to suck. You just have to know how to manage your stress. Now raise your fists, pick out that fro and go be great!
Follow my Site
Keep up with me here!