Worst Cryptocurrency Scams in History
Avoid any chance of getting hacked and losing money by being aware of the worst cryptocurrency scams in history.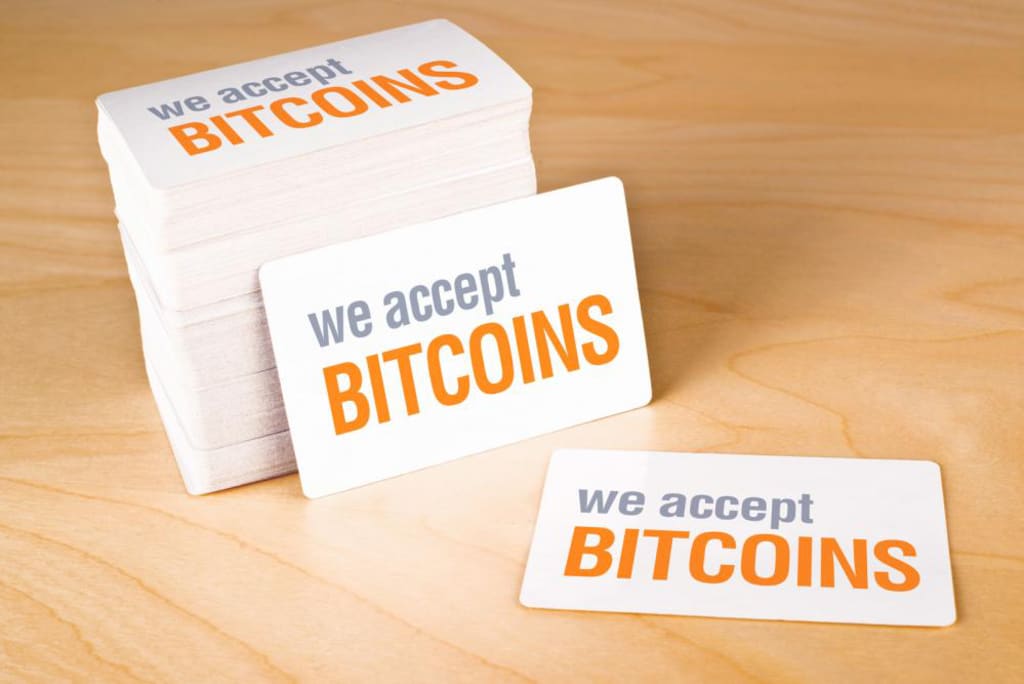 A buzzword today, cryptocurrency is a term difficult to comprehend yet it gets thrown around a lot. This is mainly due to the increasingly popularity of Bitcoin, the most famous cryptocurrency today. There are countless "get rich" schemes on the internet that seem too good to be true.
Since the invention of Bitcoin, there has been a massive increase in fraudulent schemes and scams. While they may claim otherwise, not all of these schemes or scams have nothing to do with Bitcoin or any other cryptocurrency exchange.
However, running these schemes and scams is rather easy due to the pseudonymous nature of Bitcoin. Since there are many signs Bitcoin will stay around for decades, you must properly research cryptocurrency markets before you start investing in cryptocurrencies. To be on the safe side, you must find out about the worst scam(s) related to cryptocurrency today including fraudulent initial coin offerings and Bitcoin exchange. This will protect your bank accounts and credit cards against miscreants and prevent you from getting into unnecessary trouble with law enforcement.
Learning how to spot a Bitcoin scam isn't impossible, especially if you know how the fraudsters try to trick people into trading cryptocurrencies with them. A great way to gain insight into how the scammers work is going through the following the worst cryptocurrency scams in history.
Igot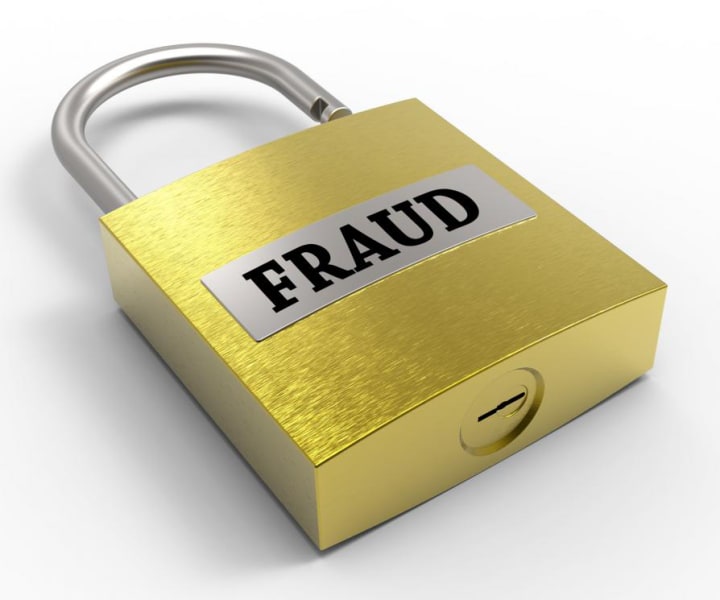 We will start with a scam involving a cryptocurrency exchange. According to some reports, this exchange was running shady operations as users complained that they could not make withdrawals. While the company admitted to not paying customers the due amount, it refuted the scam allegations.
Whatever the truth, the fact of the matter is that transactions were being held up, which led to customers losing their hard-earned money. A group was set-up on social media where all false promises made by Igot were discussed. This is the same group that revealed that Igot changed its name in 2017 and now goes by the name 'Bitlio'.
Mt. GOX
A story of mistakes, corruption, and fraud, Mt. Gox is probably one of the worst Bitcoin crashes in history. In 2014, Mt. Gox—a Japanese-based Bitcoin exchange reportedly suffered a massive hack. The hack led to the exchange losing more than 600,00 Bitcoin, forcing the company to file for bankruptcy. The company wasn't the only one hit by the hack; its customers suffered as well.
According to reports, more than 24,000 customers lost access to their Bitcoin and haven't received anything in their bank accounts since. In fact, considering the company's scrutiny by securities and exchange commission sec and the litigation surrounding the case, it looks unlikely that the customers will ever receive anything.
Bittrex and Yobit
Since both suffered from pump and dump scams, we've decided to discuss them together. These scams involved organized stock promotion followed by a dumping once it has reached a desired target value. In December 2017, Bittrex issued a warning to users to be wary of such scams, which turned out to be one of the worst cryptocurrency scams in history.
According to the cryptocurrency exchange, groups such as Crypto4pumps and Bigcryptopumps were using private Telegram apps to facilitate the schemes. The exchange has 300 different coins and tokens and some of them can be easily manipulated if there are enough investors on board. Similarly, you'll find bots being marketed for Yobit that supposedly enable people to participate in schemes automatically, which are of course scams.
Optioment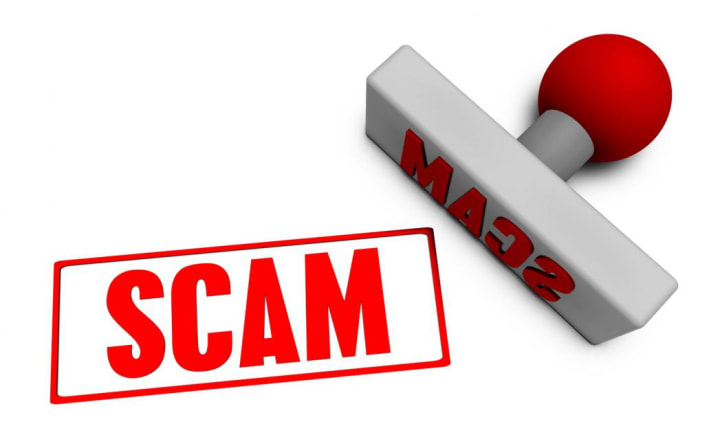 Thinking about investing in cryptocurrencies? Then be wary of Bitcoin investment scams. The best example of such a scam is Optioment. An Australian fake initial coin offerings scheme, Optioment reportedly stole 12,000 Bitcoins from more than 10,000 people. This Ponzi scheme offered customers up to 4 percent weekly returns on their Bitcoin investment. Saying that this Bitcoin exchange was a fraud would be an understatement.
Not only did this cryptocurrency exchange offer returns to customers on their investments, it also promised them money for referring other customers to the scheme. The scheme seemed too good to be true and it turned out as expected—a fraud.
BitConnect
Optioment wasn't the only investment scam suffered by people interested in trading cryptocurrencies. There were other investment scams as well including the scheme involving Bitconnect. From the very beginning, there were doubts about the legitimacy of this cryptocurrency exchange, with many critics immediately identifying the suspicious activities of the exchange. The exchange offered too good to be true interest rates as well as a referral system. After all, it was one of the worst cryptocurrency scams in history.
Users exchanged Bitcoin with BitConnect's own currency to use within the platform. After receiving orders from regulators, the company shut down its exchange platform and lending scheme. However, users have filed a lawsuit against Bitconnect to recoup finds amounting to $700,000.
OneCoin
Subjected to several investigations from law enforcement, OneCoin is a cryptocurrency scam in history to take note of. The Bitcoin investment scheme acquired a large following by promising bogus returns. Securities and exchange commission and other officials and regulators worldwide are looking to crack down on this scheme.
Some of the countries where the Bitcoin exchange has been scrutinized for making apparently false promises include India, Bulgaria, Germany, and Italy. While it is unclear how much money people have invested in this scheme in total, authorities in India alone uncovered more than $3 million and a further sum of $11 million was transferred before it could eventually be seized.
PlexCoin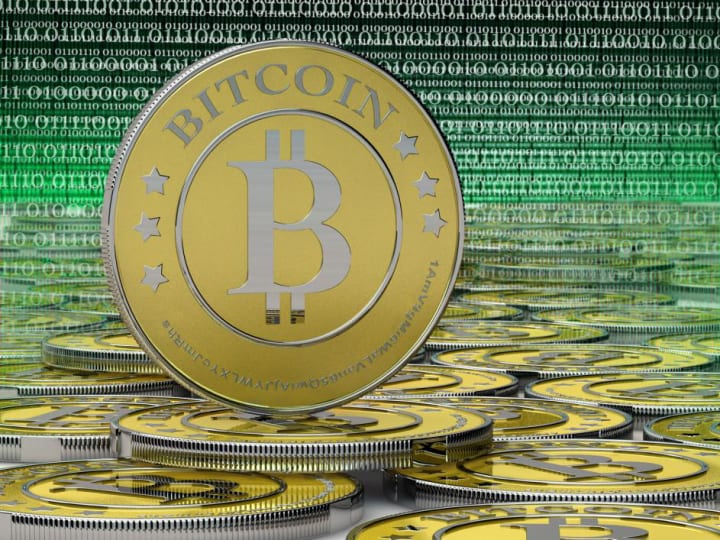 A famous case of fake initial coin offering is Plexcoin. From its launch in August 2017 to its suspension in December 2017, Plexcoin ICO accrued $15 million in investment, all thanks to people not properly researching the cryptocurrency markets. The good news is that all company assets were frozen after founder Dominic Lacroix was charged with defrauding investors by making false claims and promises than could not be delivered upon.
Silk Road Scam
Upon first hearing the term, many people ask "what is Silk Road?" Silk Road is best described as an online black market used for drugs and many other illegal activities. However, this itself was not a scam. After FBI and other law enforcement seized the market, the government offered to auction off the Bitcoins. Interested buyers were contacted via email to see if they wanted to purchase the Bitcoins. Unfortunately, an administrative error occurred during the process and all the email addresses were visible to all addressees, resulting in one of the worst cryptocurrency scams in history.
As expected, the list was quickly copied, sold, and stolen. This gave rise to a tidal wave of phishing schemes with a ready-made potential victim hit list as scammers know which people were interested in Bitcoin purchase. The consequence of this was that countless people were tricked into revealing sensitive information such as their phone number, credit card details and bank account statements.
Canadian Bitcoins
Even if you have the strongest internet security, it will always be prone to human error. This was certainly the case with the simplest and possibly the most effective scam in the history of cryptocurrency: the Canadian Bitcoins.
A hacker sent a message to the Rogers Data Centre where Canadian Bitcoins—a company that managed the Bitcoins for Canadian investors, was located. Rogers Data Centre received a message which appeard to be from James Grant, the CEO of Canadian Bitcoin. The message asked for all security codes. Upon confirming that the CEO of Canadian Bitcoin was indeed Grant, Rogers Data Centre immediately sent out all of the codes. This scam resulted in losses of over $100,000.
Bitcoin Gold Wallet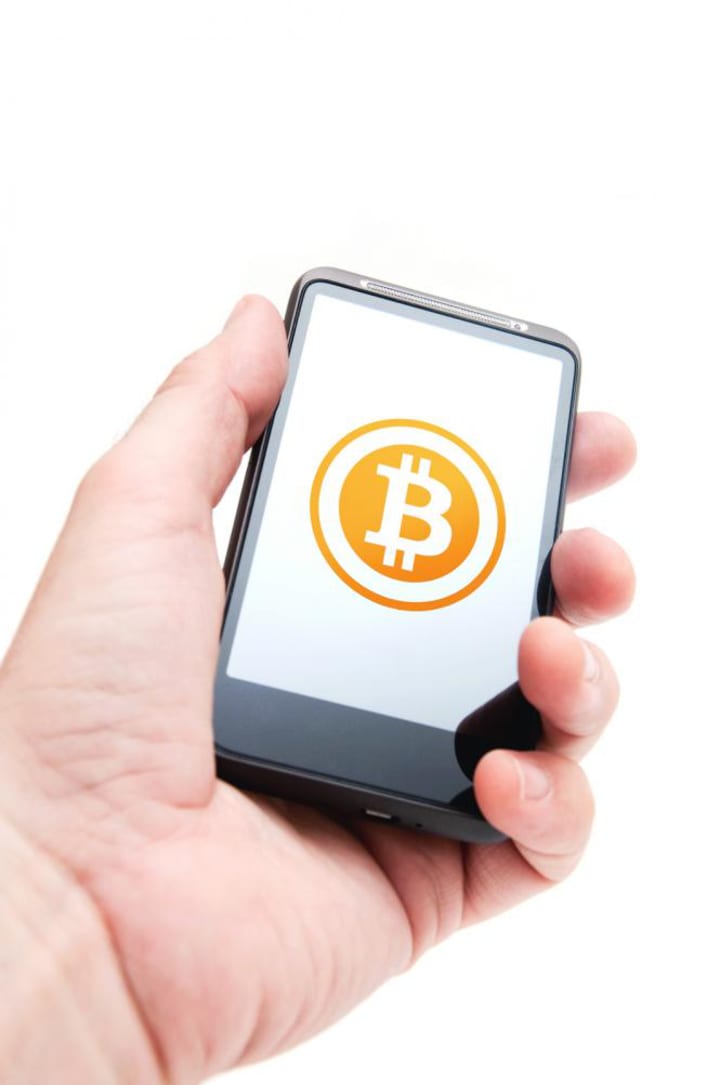 We conclude our list of the worst cryptocurrency scams in history with the Bitcoin Gold Wallet scheme. After Bitcoin Gold was released in October 2017, scammers started to take advantage of the fact that users would be looking for a place to store the tokens of this new cryptocurrency.
Using a since deleted website, they prompted users to give up their private keys for this and other coins to generate Bitcoin Gold Wallets. A quick glance at the website and one would easily make out that it wasn't legit as there were countless spelling and grammatical mistakes. However, unsuspecting users were robbed of an estimated $3.3 million worth of Bitcoin, Bitcoin gold, litecoin, and ethereum.
Final Word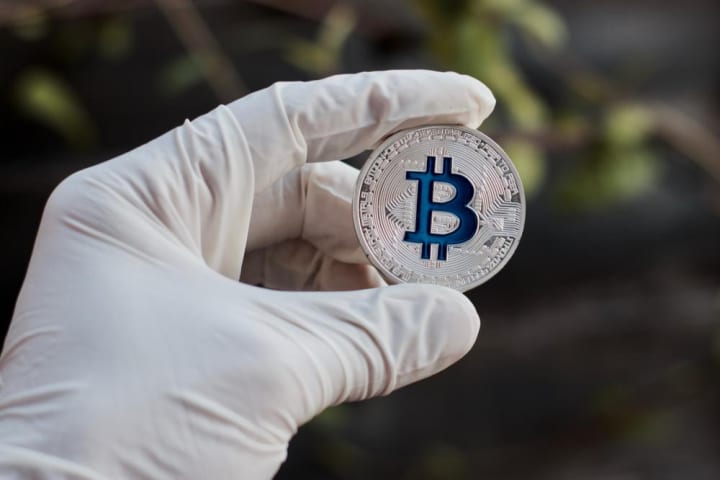 A little caution before investing in cryptocurrencies can go a long way in preventing one from falling prey to ponzi schemes such as the aforementioned cryptocurrencies scams. Consider the above scams as a lesson to never start trading cryptocurrencies before researching the cryptocurrency markets and finding out what people are saying about a Bitcoin exchange or other cryptocurrency exchange on social media and other platforms. This will save you valuable money and unnecessary trouble with law enforcement.
bitcoin
About the author
Just another 20 something trying to break the glass ceiling one blazer at a time. Get your own coffee...
Reader insights
Be the first to share your insights about this piece.
Add your insights