Why Should You Consider Marketing Your ICO Effectively?
ICO Marketing Advantages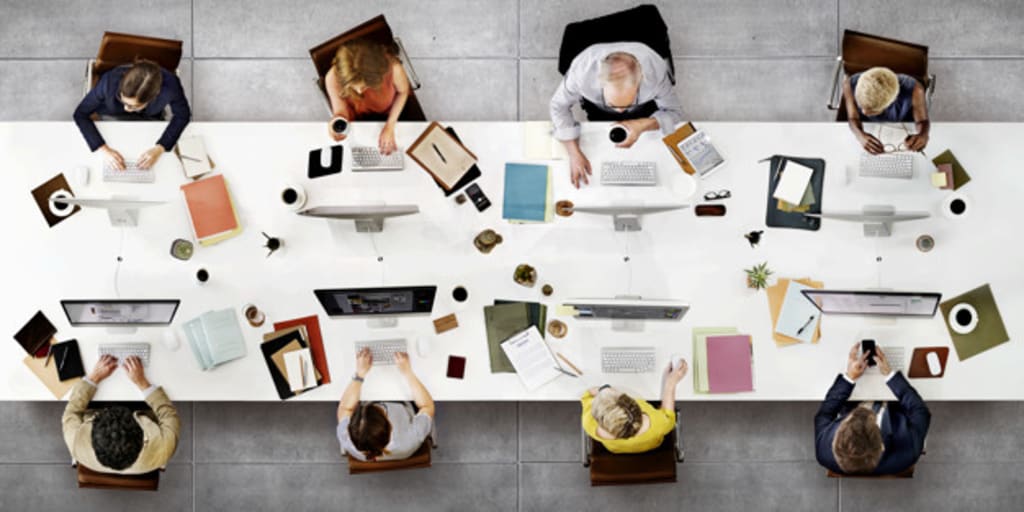 ICO is considered as one of the most popular and preferable fundraising methods among potential investors in the cryptosphere. Be it any business, marketing is that one crucial tool that decides the success and failure of the business. Especially for a business that is highly on-demand like an ICO, marketing decides the stability and future of the business.
The recent ICO stats say, more than $7.5 billion was raised by ICOs in the year 2018, and the demand and competition is further growing. So, to sustain and stand out from the existing competitors, effective marketing strategies is what will help you. You cannot just be done with development, but if you do not concentrate on the right marketing strategies, your ICO won't sell out in the market even if it's really beneficial. Let's take a brief look at five reasons that will make you understand why marketing your ICO is essential.
Why is marketing ICO crucial?
To spread word to your potential customers
To not get missed out among your competitors, you have to create awareness and educate about your ICO to your customers. A website is the key tool that will build a strong foundation for your business and the first thing your customers will look into. So a website with a user-friendly design and that is easy to navigate will attract your customers towards your project.
To sustain in the long run
There are many new advancements in the current marketing strategies that are more effective, also less expensive when compared to traditional methods. One of them is SEO( Search Engine Optimization). A carefully planned and well executed SEO strategy can attract customers and sustain the project in the long run.
To gain maximum exposure
It is essential to gain maximum exposure for your ICO, to shine over your competitors and reach a global level audience. The best way to do that, is through proper research and choosing the PR and media platforms to promote your brand and gain trust and credibility among potential investors.
To maintain customer relationships
For any business, it is important to maintain strong customer relationships to build a reputation and keep them engaged with your project. Constant interactions with them through platforms like social media such as Facebook, Twitter, Reddit, Forums etc will help you do that which will increase their loyalty towards your project.
To sell the business better
Only through effective marketing can you reach maximum potential customers and bring in huge sales and profit for your business. The modern marketing strategies like bounty programs are said to be a good way of marketing your ICO. Bounty programs are where the customers are offered free ICO tokens as rewards for performing tasks such as buf=g fixes etc. Such programs will help them learn about the project and boost their interest.
Nothing will benefit a business more than effective marketing strategies in every aspect such as bringing in profits, as well as gaining popularity and sustainability for the business in the long run. If you want to create your own ICOs and make them viral in the market, analyse carefully and choose the right ICO marketing agency. By doing so, potential and profit is a guarantee.
ico
Immanuel Kant is Growth Hacker and Marketing Adviser for Startups and Entrepreneurs