What is the Impact of Blockchain in IoT
Blockchain + iOT = Growth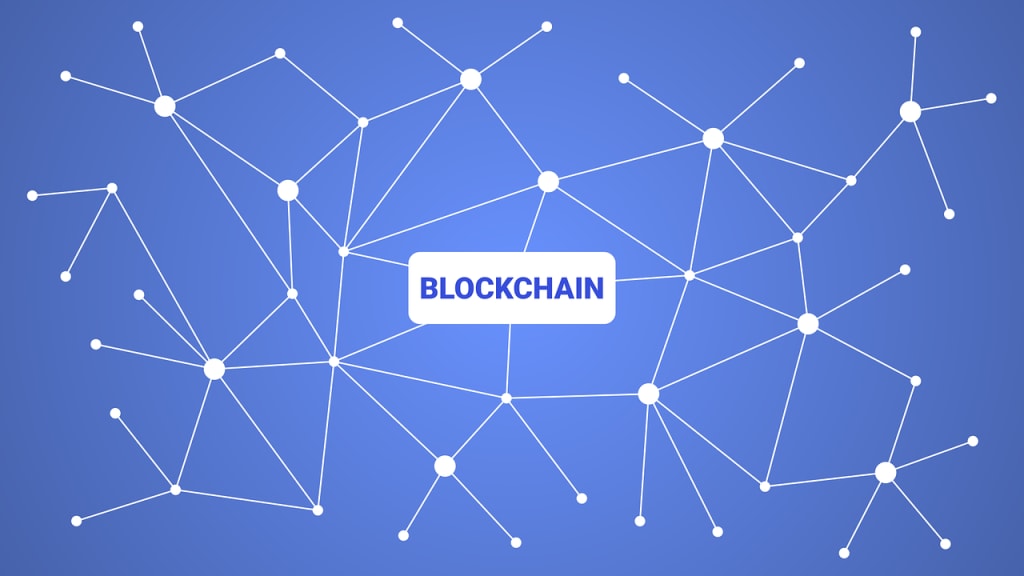 First off, What is Blockchain? Blockchain is a decentralized technology that combines with IoT to allow machine-to-machine transactions. It uses a collection of registered transactions, checked by numerous sources in a database and entered into a shared repository spread across each node. The combination of IoT and blockchain provides various potential advantages and makes it possible for a smart device to operate independently without a centralized authority being required. It can also track how devices interact with each other.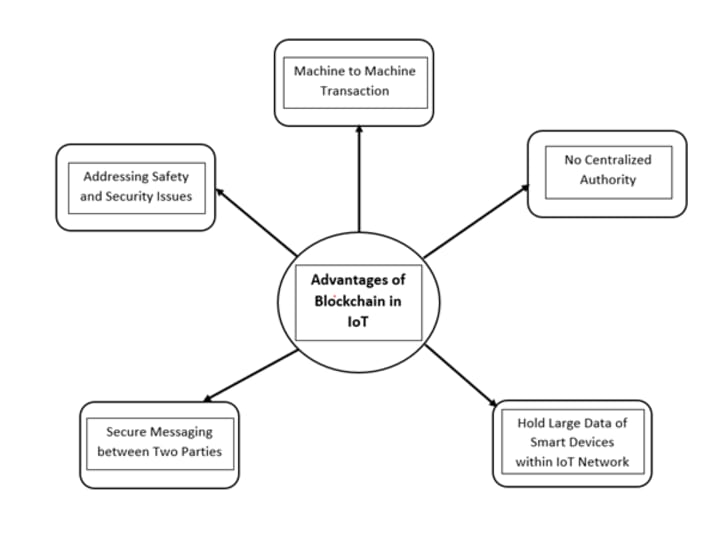 Blockchain has been deployed across fields, including banking, financial services, automotive, and agriculture, with IoT. It has been used in smart houses, supply chains, logistics, and a new mechanism called smart contracts with IoT as well. To automatically enforce an agreement after those requirements are met, intelligent contracts apply blockchain to IoT ecosystems. It enables an intelligent system without the need for a centralized authority to operate on its own.
This blockchain technology implementation enables companies to control data on edge devices in an IoT environment, reducing maintenance and data transmission costs associated with IoT devices. Since there is no centralized database, and the ledger is not vulnerable to cyberattacks, it facilitates data management risks. It removes the IoT gateway or any other data exchange intermediate system and decreases the time taken to process the data.
Internet of Things uses blockchain technology to address scalability, safety, and security issues. Blockchain technology can be used to monitor billions of connected devices, allow transaction processing and device-to-device coordination, and enable substantial savings for producers in the IoT industry. The blockchain can also hold an immutable record of the history of smart devices within an IoT network. This feature allows the autonomous functioning of smart devices without the need for centralized authority. This decentralized approach would remove single failure points, creating a more resilient device environment to run on. Blockchains can make user data more private due to the cryptographic algorithms used.
The blockchain's decentralized, autonomous, and trustless capabilities make it an ideal component to become a core IoT solution element. IoT solutions can secure, trustless messaging between devices in an IoT network by leveraging the blockchain. In this model, the blockchain will manage message exchanges between devices in a bitcoin network similar to financial transactions. Devices will utilize smart contracts and then model the agreement between the two parties to allow message exchanges.
Consequently, the blockchain opens the door to a variety of IoT situations that have been remarkably difficult or even impossible to implement. If you're someone who's interested in learning blockchain technology, then I'd recommend you to join this online blockchain certification program to get industry ready and land a success job in this domain.