What Is Preventing Business To Accept Payments In Cryptocurrencies?
Its time businesses should consider payments in cryptocurrencies, lets see what is becoming an issue in it.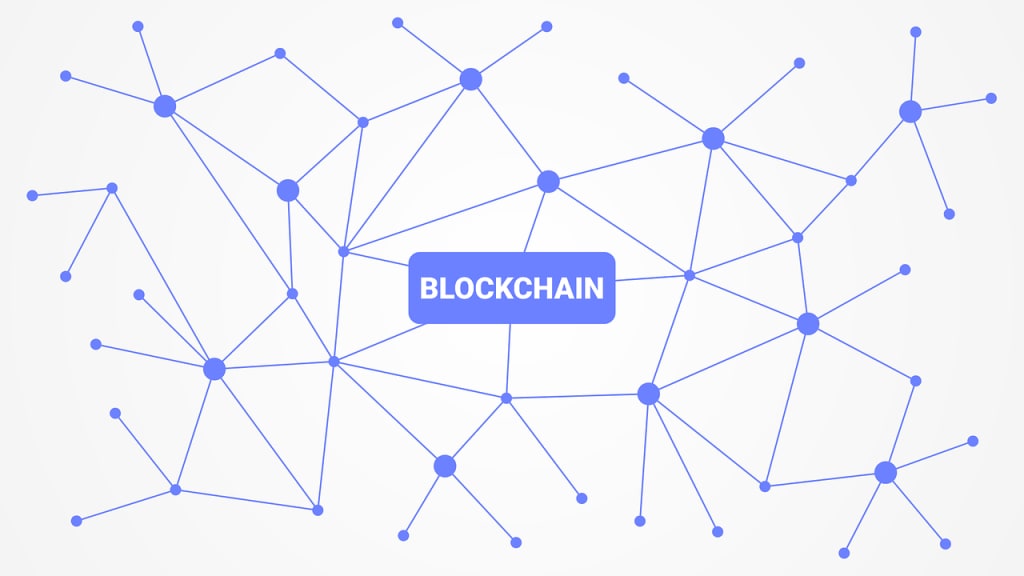 As we see we have already entered a time where people are way too much interested in cryptocurrency not just as an investment asset but also as payments for their service or product.
But still, there are very limited businesses that are interested in it and want to accept payments in cryptocurrencies like "Bitcoin" or any other 'Altcoins".
So, a big question that revolves around cryptocurrency as payment is why there are limited businesses that are accepting payments in cryptocurrency.
They think cryptocurrency is way too volatile, complicated for small businesses or it's because of regulation or it is because there is a very limited crypto payment gateway available in the market which is making it hard for them to join the race.
Let's break it down and see what is preventing businesses to start accepting payments in cryptocurrencies.
The complication that businesses Face
There is much contradiction to taking cryptocurrency payments right now," as is the most significant expenditure of one of the two, which includes staff salary, supplier fees, and rent, and so on are still being paid in traditional money.
Cryptocurrency transactions are also irreversible, meaning that both the consumer and the trader must have tremendous confidence.
Only the party receiving the funds can reimburse the transactions. Businesses accepting cryptocurrency should be prepared to offer consumers refund requests and track each customer's money.
Based on their fair market value, companies choosing to take Cryptocurrency must disclose that they got it as their gross revenue. This means you are subject to a capital gains tax every time you sell, purchase or use Cryptocurrency.
Volatility Of The Price
Finally, the tremendous volatility of Bitcoin discourages many individuals to stop it from being mishandled. If you bought Bitcoin for $100 in 2014, today would be over $45,000.
That is why the consumers tend to keep their Bitcoin away from spending modest purchases, and why they may find it difficult to acquire enough customers to warrant starting with crypto payments.
And if you do, know that the volatility is a two-edged blade If you don't quickly cash Bitcoin payments, the value of the currency might always drop and damage your income.
Government Regulation
For many bad players, like drug lords and black hat hackers, Crypto is the money of choice.
Cryptocurrency is banned or limited by certain countries, such as India and China, and many others.
In the United States, Treasury Secretary Janet Yellen termed the misuse of crypto-monetary technology "a rising concern" and said that additional regulation was necessary.
You will have to keep current on the regulations if you are prepared to take this as payment.
Limited By Crypto Payment Gateway
When it comes to accepting cryptocurrency payments, especially if you run an eCommerce website, choosing the right crypto payment processor like CoinRemitter and CoinPayments is important.
Because if you end up using any crypto payment gateway that is not so well established or does not initiate the market for a very long time, you might have a lot of trouble and most importantly you will be paying tremendous amounts of money to them in the name of fees.
These are some of the reasons which are preventing businesses to start accepting crypto as payments.
So, let's see which businesses are accepting payments in cryptocurrency and which are the best payment processors if you are planning to accept cryptocurrency as one of the methods of payment.
Business Accepting Cryptocurrency As Payment
The Latvian airline airBaltic was the world's first airline to accept Bitcoin as a ticket payment in 2014.
Expedia travel giant, via a collaboration with a crypto-friendly travel booking platform, is one of the leading travel firms that take Bitcoin.
LOT Polish Airlines in 2015 announced the use of Bitcoin as a flight payment system. It is the only European airline company that accepts cryptocurrency.
Cryptocurrency has been enabled as a means of payment in collaboration with the Platform Centrapay.
Best Cryptocurrency Payment Processors
CoinRemitter
It is one of the best crypto payment gateway providing its service to a vast range of users and merchants that too at very low cost, and support all major cryptocurrencies.
CoinPayments
It is also one of the payment gateways and has been providing its services for a long time and has huge numbers of active users.
Alfacoins
AlfaCoin is a cryptocurrency payment gateway that is supported by prominent cryptocurrencies including Bitcoin, Etheum, Litecoin, and Ripple, among others.
Final Remark
As I have mentioned, all the possible reasons for any business is to take a step back when it comes to accepting payments in cryptocurrency.
But you should know that in the coming time the use of cryptocurrency is only going to grow regardless of their price or any regulations.
So, it is better to not lack behind and join the crypto sphere and make your businesses reach more potential customers.
bitcoin
Payment solution, Coinremitter is crypto gateway & wallet provider, helping merchants to accept crypto coins like BTC, ETH, BNB just by integrating its plugins API.
https://coinremitter.com/
Receive stories by Coin remitter in

your feed