Understanding What Initial Coin Offering Is
Today, Bitcoin is still on the lead. However, there's an inevitable turnover that analysts are debating over. Others are wondering if cryptos are replacing cash altogether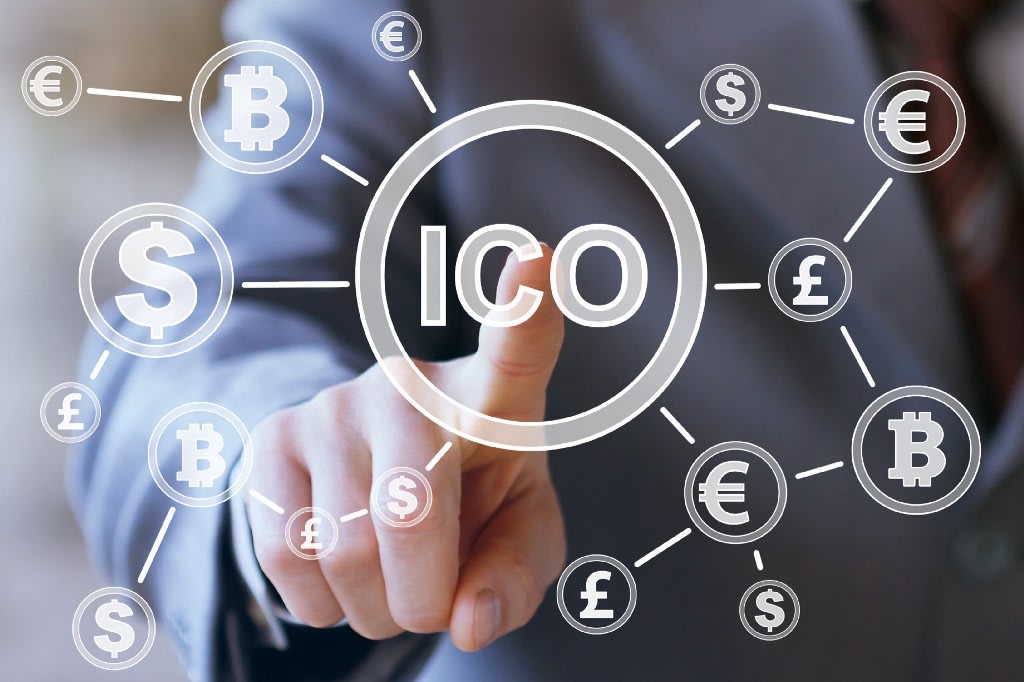 At the outset of the crypto boom, Bitcoin took over the industry. Until late last year (2018), cryptos accounted for the majority of the sector's market capitalization. Other elements, such as Ripple and Ethereum, would then take over the industry. Today, Bitcoin is still on the lead. However, there's an inevitable turnover that analysts are debating over. Others are wondering if cryptos are replacing cash altogether.
Definition
A cryptocurrency refers to an asset that serves as a key medium of exchange. It makes use of strong cryptography in securing various financial transactions. Cryptos use decentralized control. These platforms work through a distributed ledger technology that often serves as the financial transaction database.
ICO Listing
From 2017, top ICO List has provided investors with new Initial Coin Offering. This is also known as the ICO Coin. There are several ICO listing websites on the internet. Some are regularly updated. Top lists of ICO garner all quality and active ICOs. The management helps in ensuring that investors don't miss out on the opportunity to be a member of the next leading investment docket in the world.
ICO
With that said, an Initial Coin Offering refers to a type of funding that usually uses cryptocurrencies. The process is conducted using crowdfunding. However, private ICOs are pretty common. In this industry, investors, as well as spectators, will purchase cryptocurrencies in exchange for the existing legal tender.
Applications
Over the years, tokens have been promoted as the main functional units of currency when the ICOs funding objectives are met. The same can be utilized during project launches. In other cases, tokens of Ethereum are needed for various uses.
Uses
An ICO is, therefore, a significant source of capital specifically for emerging companies. ICOs can easily allow firms to evade regulatory compliance as well as intermediaries, including venture capitalists, stock exchanges, in addition to banks. Initial Coin Offering can also fall outside existing regulations. This depends on the project. In other capitals, such as South Korea, as well as China, it may be banned. Over the years, ICOs have been exposed to security law violations. A few of them survived after being launched. Despite these records, in 2018, almost $7 billion was raised in Initial Coin Offering.
Background Information on ICOs
ICO is one of the leading trends in cryptocurrency. The technology is founded on the idea to presale the coins of a cryptocurrency that has successfully evolved in the industry. The aim is to raise funds for the success of a new application. People are still becoming intrigued by ICOs.
An Extensive Look into ICOs
ICOs are blockchain crowd sales. They have been revolutionary, and have successfully managed to assist in the achievement of several tasks: Providing simple paths through which developers of DAPP can gain access to the required project funding.
Using ICOs to Finance Projects
Anyone may easily become invested in a particular project they want to be part of by buying tokens from DAPP. These investors will then become a valuable part of the projects. From 2012, initial coin offering has been used in the funding of new cryptocurrencies. As such, the pre-created token needs to be easily traded on various exchanges, especially if their demand is high.
Chances of Succeeding in Projects Using ICOs
The success of Ethereum has impacted the growth and development of ICOs. It's also crucial to note that the success of these projects is highly dependent on crowdfunding since the investment is usually regarded as a donation. ICOs provide supporters with the possibility of making a return on investment, especially when trading the token for a slightly higher price.
Regulations Governing ICO Setting
ICOs can also be used to facilitate fraud. However, they are often used to carry out legal activities, including corporate finance, as well as charitable fundraising. The SEC has often warned investors to be cautious when investing in ICOs. Scammers may end up corrupting the value of an ICO through their platforms. By distributing various tokens before the outset of operations, an ICO will overcome coordination failures. This is going to be spearheaded by a network effect of transaction counter parties.
Those who want to have successful projects should focus on providing a solution to clients. The answer needs to be objective and better than most of what competitors offer. For you to achieve that, you should have an extensive understanding of the market. The professional should also understand different market conditions, including the target audience, and what consumers are willing to give their cash for.
ico
I am a social media and SEO consultant. Full time working on Search Engine Optimization. SEO Professional experienced in Guest Posting, link building With my techniques.
Receive stories by greensael jen in

your feed