Pi Network - Nigeria Ban Probably Wont Happen And Major News!
Recent weeks have seen Nigerian members of Pi Network fearful that a ban was coming after some apparently sold their Pi coins... all the juicy news and updates below!
Pi Network Launches Closed Mainnet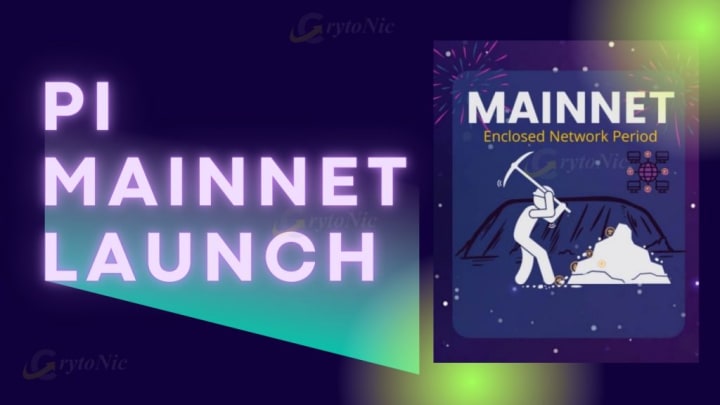 Pi network has been blowing up in recent weeks after the mobile mining cryptocurrency launched into its open mainnet, something that many Pioneers and non-mining critics had said would never happen.
Many Pioneers have already passed their KYC and have received their own mined coins into a wallet from the platform.
These coins have now been freed up from the closed balance to the available balance and Pioneers have been spending their coins in cafes and shops world wide.
Pi Network Consensus Price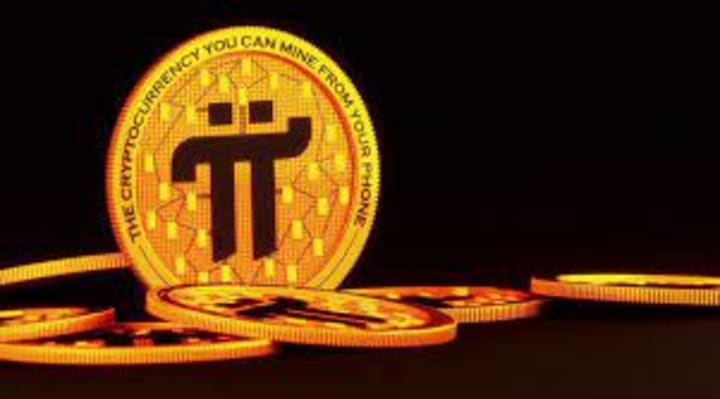 While the Pi Network coins have now begun circulating so has a rather large consensus price of $314,159 per Pi Network coin.
Many in the community admit that once open mainnet arrives, this price could well become unsustainable and lead to a much lower price for the circulating coins.
While many Pioneers have guessed the consensus price at between $300 and $100,000 dollars, members of the core team have stressed that the price will depend mainly on what the community thinks it is worth.
This means that when Pi network finally launches on open mainnet and hits exchanges, the price could be extraordinary depending on how much Pi has already been hoarded by those buying from sellouts.
Nigeria Ban FUD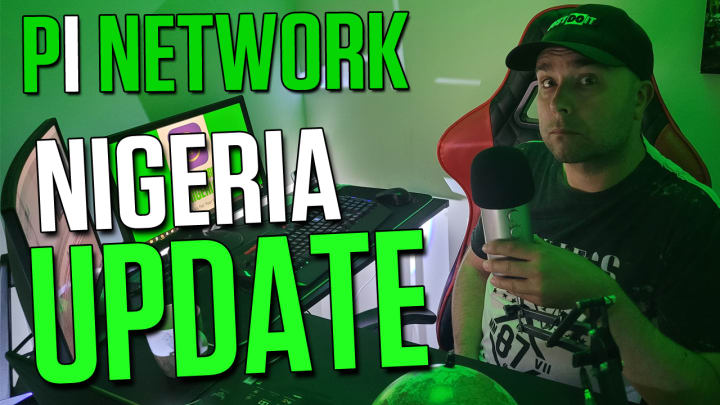 During the last couple of days, some not-proven news surfaced via a post on twitter, that explained a ban might be coming to the Nigerian community on the platform.
The post stated that the core team may be planning to ban members for selling their Pi Coins and gaining fiat currency in return, something that many pioneers in the country have denied.
No articles have been published, no real evidence that a ban is coming seems to exist and the video above explores just the information that is available... and its not much.
KYC Updates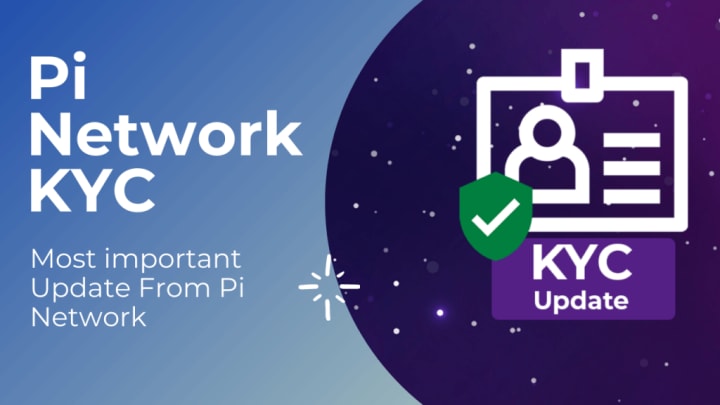 Another big update to the Pi Network last month was the introduction of mass KYC verification to most of the network, something that seems to have slowed a little over recent weeks.
The core team published that the network was experiencing high demand and that there were a few kinks in the system and that a patch was due to be rolled out in the near future.
Overall many pioneers are now reporting that they have been accepted for KYC verification and there are few bugs with the platform overall.
Cafes And Shops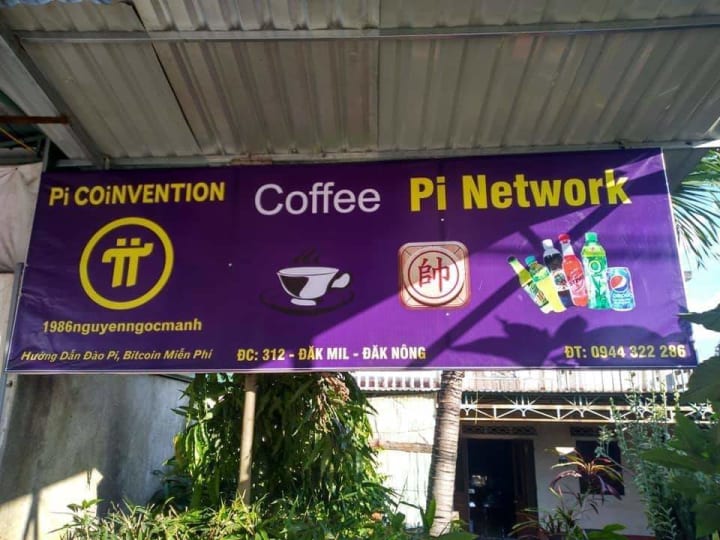 Many cafes and shops have begun to open up to accept Pi with the release of the new mainnet SDK that allows businesses to accept payment in Pi and to allow pioneers to spend it in their favorite places.
This is a major step forward for a platform, that many were calling a ponzi scheme and a scam just a few months ago.
One such cafe in the Philippines was accepting Pi for both food and drinks with many Pioneers visiting the business over tha course of the last few days.
Pi World Cafe, as it has been named, opened to fanfare and many jubilent Pioneers spending their pi coins with other real shops opening their doors in Vietnam and Indonesia.
Other shops have opened up too, including places that sell cars, hotels and a range of different online Shopping Mall's that claim to sell everything from food to toys and even houses.
What Is Pi Network?
Pi Network refers to the digital currency project that aims to allow access to crypto mining for everyday users via their cell phones.
Pi Network will feature a decentralized autonomous organization (DAO), and the PI token is meant to operate as the governance token for the DAO.
Advertisements began financing the project in May 2020. On the December 29, its Pi mainnet was launched.
Follow our YOUTUBE CHANNEL for more Pi Network Updates!
tokens
About the author
My name is William Jackson, I am a YouTube content creator and cryptocurrency enthusiast with over 127,000 Subscribers and I make videos that are focused on the lifestyles of Billionaires.
My content consists of top 10's / list videos
Reader insights
Be the first to share your insights about this piece.
Add your insights