Monero is the king of crypto when it comes to privacy
Monero is leading the "Game of Privacy" among the best cryptocurrecy stars like Bitcoin and Ethereum.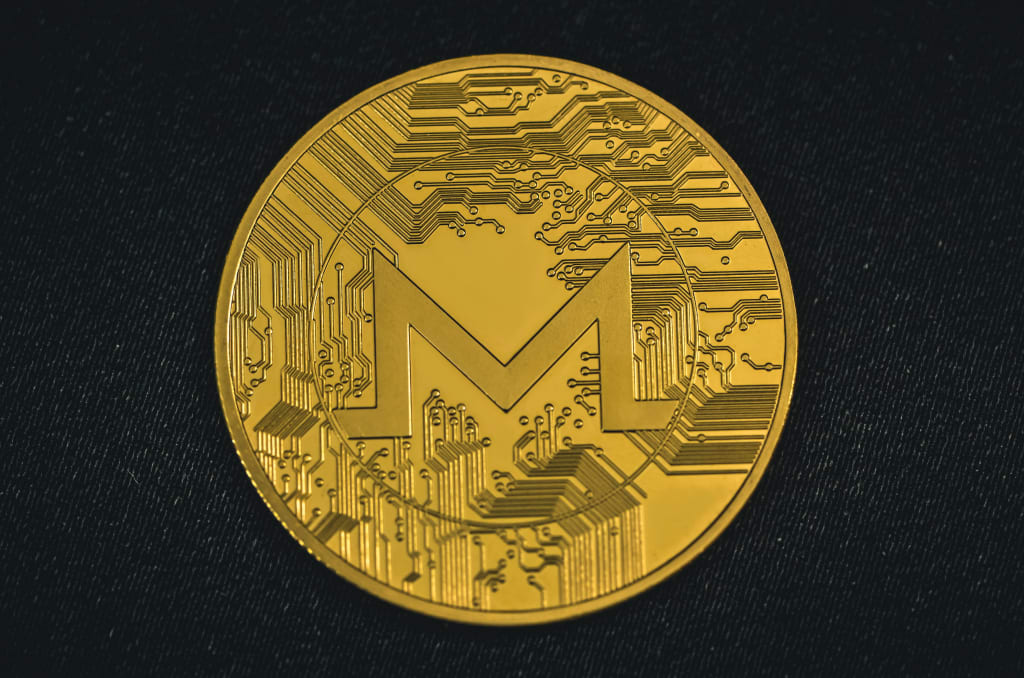 Each cryptocurrency in the vast and decentralized world of blockchain was
created to serve a meticulous purpose in mind. For instance, the most valued and the most traded one in the crypto market, Bitcoin was first created to set the foundation for a new and revolutionary payment system. While the second largest crypto by market share, Ether or Ethereum, had a goal to develop into a distributed "global computer". And last but not least, and since its creation in 2014, Monero wanted to claim the title of
the most private and undetectable cryptocurrency of all time.
How Monero was created
Monero or XMR is a decentralized cryptocurrency with the third-largest developer community among cryptocurrencies, standing only behind Bitcoin and Ethereum. It was first launched back in April 2014, as a fork of
another private coin called Bytecoin. Many forks happen within the space of cryptocurrencies and they usually result in the creation of new coins with a new set of protocols or basic rules like Bitcoin Cash or Ethereum Classic. Which both respectively splitted out from their original Bitcoin and Ethereum blockchain projects. Due to the open source formats included in most cryptocurrency designs, both the new and old versions can continue
developing into their own chains in complete independence.
Mining methods for Monero
Similar to Bitcoin, Monero uses the PoW proof-of-work consensus process, which means in order for an XMR transaction to happen on the blockchain, it needs to be validated first using the computing power allocated from solo or pool miners. Thus, miners can collect rewards in the form of newly created Monero or XMR coins. The algorithm used in this process is called RandomX, and it's ASIC resistant, which means it's impossible to build specialized hardware to mine Monero. Miners must use regular computer hardware and compete fairly.
So, in order to start mining Monero you will need three things. First, you need to have a computer with a decent CPU or GPU card, though CPU mining works better for RandomX algorithm. Second, you will need to install special software namely XMRig or CSminer to start your mining process. Lastly, you will need to have a wallet that supports XMR to start receiving your crypto rewards. The most famous ones for Monero are Monero GUI orCLI wallets. You can find it on mymonero.com or xmrwallet.com. They are open source and completely free to use, or you can use a hardware wallet like Ledger or Trezor.
What makes Monero so popular?
One of the main reasons why Monero aka XMR is among the ten most popular cryptocurrencies of all time is not only because it reached an all time high price of around 542$ or that its price keeps bouncing steadily around the 90$ to 150$ mark. But, mainly because it is considered the number one most secure and private coin among all cryptocurrencies. And the reason for that can be traced to its use of a public distributed network with privacy features unlike any other blockchain.
Therefore, Monero transactions can't be traced or in other words,
no one can trace or link back the addresses trading Monero or figure out the transaction amounts, or transaction histories of these addresses. This ensures a great degree of anonymity, but on the other hand, it attracts many cyber criminals, which means that it can be used in illicit activities such as money laundering or trading in the darknet markets.
Conclusion
Monero aka XMR is a very renowned cryptocurrency for its cutting edge privacy features and ease of use, yet privacy can also become controversial when it comes to fighting illicit activity on the internet. While cryptocurrencies keep gaining more support and popularity due to their decentralization and increasing financial openness. It is expected to take a while before its full societal adoption can really happen.