India is banning cryptocurrency, the Future of Cryptocurrency in India.
cryptocurrency India ban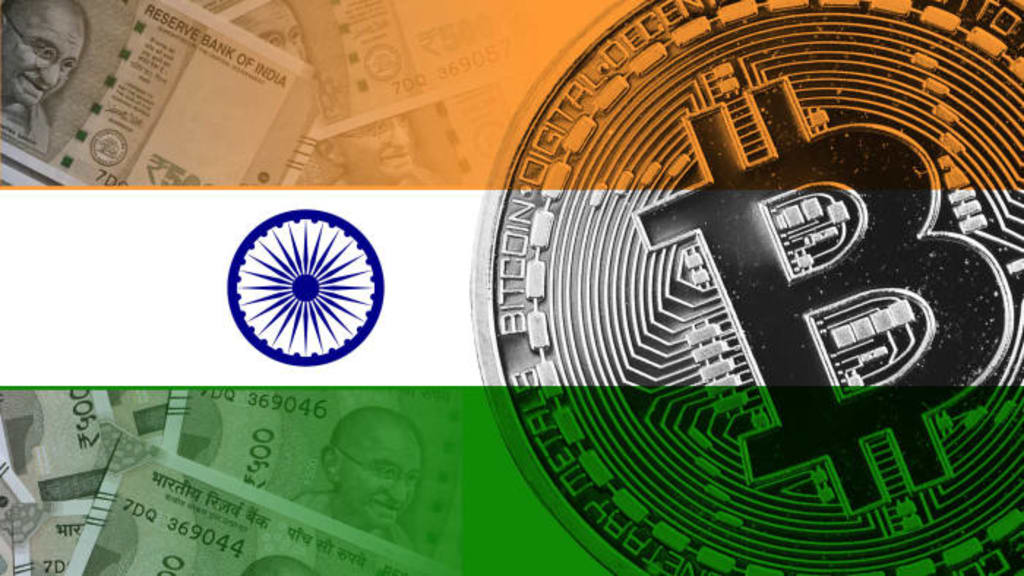 crypto ban gogle image
Recent news has sparked the crypto world crashing the crypto market after news came without official confirmation that India is going to ban cryptocurrency.
In India population-wise there are more wallets than the rest of the world and if a country like India is banning cryptocurrency this news worked as the spark and the whole market collapsed and got corrected.
The real News of India Banning crypto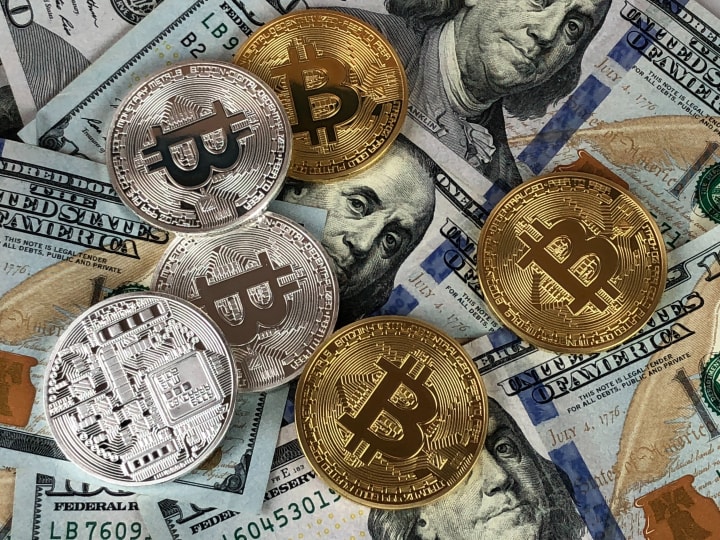 India is however not planning to ban cryptocurrency but they are planning to regulate it. Investing in cryptocurrency is more popular among teens as we all know and often India is holding the number of wallets holding crypto in the world. So banning the whole crypto and the ecosystem will leave people trapped as they have invested their hard-earned money.
Government to understand it and banning would make the situation more worst for others and even jobs and opportunities created through it.
The government is just planning to create a bill and trying to regulate the whole crypto thing as we all know crypto is not taxed in India and no one is paying any tax on crypto as it has no regulation but crypto investment should be shown as gains and then it is taxed.
Maybe this can be the one reason why the government plans to bring a bill and would regulate it to avoid misusage and strange activities or funding something wrong.
Now there is no clear statement from the government but there is mostly news among the crypto believers that possibly private crypto networks would get banned and public crypto networks won't get banned. This means the transaction which can be traced or tracked publically that network would be there in India.
What is private and public crypto?
From this what I understand is public crypto, for example, we have Etherum and we can trace the transaction details through Etherscan so it means it is trackable and it is public.
So private networks would be the opposite ones which can't be traced or tracked more chances of doing illegal activities such as money laundering would increase which the government doesn't want and even some extremists can use it as a source to carry money.
Future of crypto in India
India ranks number one in the population-wise holding more crypto wallets. The Indians are backing crypto in India mostly it is popular among teens as its popularity would grow among the older population of India then more and more population would see it as an Investment opportunity and it would create new age millionaire in India.
The future of crypto in India is great with lots of innovation and technologies building on it and more and more innovation would happen as one of India's short video platforms Chingari is also moving towards decentralization and seeing its success by raising millions of funds through the crypto world. Many more startups would use it as a way to get funded easily.
Future looks great for new opportunities and even in the innovation sector, many big minds are looking at it as an opportunity just waiting for some green signals as the government makes some regulations.
The government also would take some positive steps looking at it because banning anything that too on the internet is possible but not completely and the government would seek it as an opportunity to create more jobs and get direct investment globally.
Conclusion
This was my thought seeing what all buzz had happened and due to which markets crashed but do believe everything would be fine in future and have faith in bigger minds if they are taking time to create some laws and regulations then they also see it as an opportunity.
This is what I am understanding you all guys are free to research and invest because when you are investing money into something or any asset it has risk. So before investing or taking any decisions please do research about it.
Thank you for reading the article and have a good day hope I was able to save the crypto market with positive vibes.
blockchain
About the author
Hi, my name is kaushal mandal and I am a computer science graduate and a crypto believer.
Currently getting treatment for pancreas and fighting it
Reader insights
Be the first to share your insights about this piece.
Add your insights