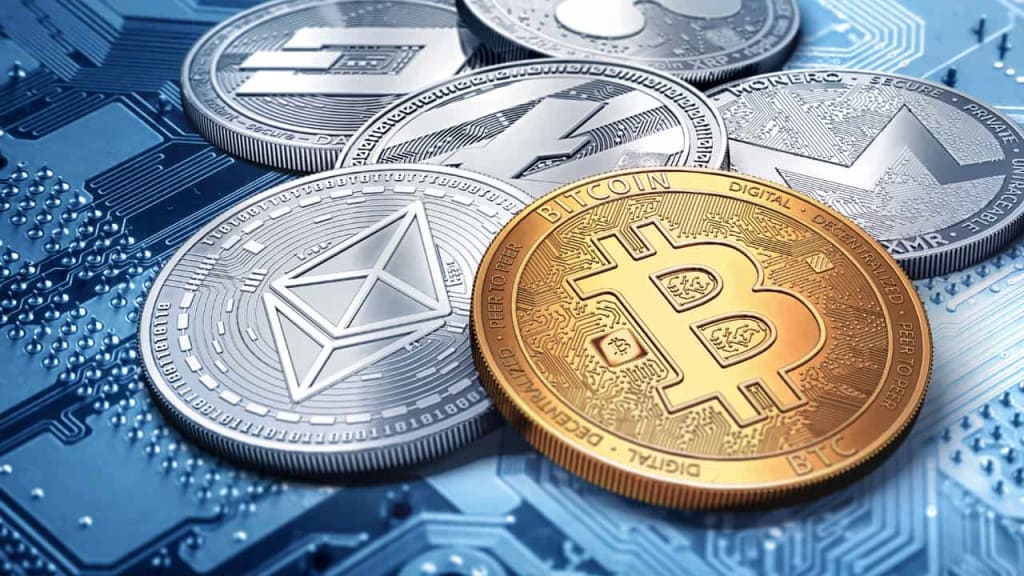 Do you want to invest your hard-earned money in cryptocurrency? If so, make sure you know you meet the criteria prior to making the final decision. Without considering important factors, you might risk losing your money. There are a lot of cryptocurrencies out there, such as Bitcoin or litecoin. In this guide, I am going to share with you a few tips and free way that you can follow before you deposit your money. Read on to know more.
1. Don't Invest too Much
First of all, don't invest an amount that you can't afford to lose down the road. In other words, it should be an amount of money that you don't need to meet your routine needs. In case you lose your investment, your life shouldn't be affected. It's not a good idea to take a consumer loan in order to invest in cryptocurrency.
2. Study the Subject First
Before you make an investment, make sure you study the subject first. After all, it's not a wise move to invest in something you have no idea about. For instance, will you buy a house without taking a look at it from all sides? No one will do that.
However, that doesn't mean you have to become an expert prior to making this investment. What you need to do is understand the general terms related to the industry. There are so many resources freely available on the internet and also the paid ones which you can go and refer to beforehand.
3.Do Your Own Research
you might want to do your research before making a move. Investing based on the advice of a friend or relative is not a good idea. You can use different means to do your homework, such as Google, Skype, Discord, Telegram, Twitter, discussion forums, and white paper, or joining any course just to name a few. It's important that you take your time prior to putting money into a project.
4. Attend A free master class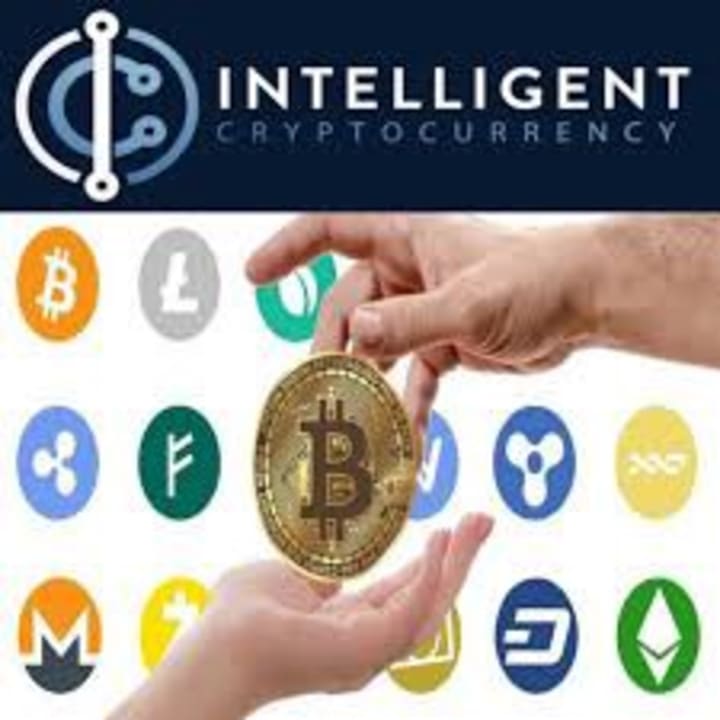 It's a premium education & community membership to help beginners & advanced get started with cryptocurrencies. they provide robust training, education and trading platform which is ideal for beginners. Here they will teach you step-by-step how cryptocurrencies work, where to buy them, where to store them, how to trade them and what to look for to have the best chance of high returns.
This Masterclass is an online video that shows clients significant data about the investments they should make to secure their finances. The whole class is free, and clients can get to the materials when they register.The Intelligent Cryptocurrency Masterclass offers traders an investigation of different basics that can help them make money.As clients join, they will have selective admittance to the top cryptographic forms of money
Taking part in the masterclass is a basic way that any client can shield the speculations they've produced using expansion harm. In any case, the program isn't intended to be a safeguard measure against the evolving market. The program doesn't take a lot of information about the digital money industry to begin, making it ideal for experienced merchants the same.
Your Masterclass Presenter:
Dirk de Bruin has been involved in the cryptocurrency space since 2015 and has shared his research and insights with tens of thousands of people over the past years.
He's travelled around the world to attend conferences and events and has connected with some of the leaders of the industry (like CZ the CEO of Binance.com in the photo above). His work has also been featured in various publications including the popular website Bitcoin.com.
Dirk runs a private cryptocurrency education program and community called Intelligent Cryptocurrency (you can learn more about it in today's presentation). Click Here to join the master class
Benifits of joining the Masterclass:
• How having just a single digit % of your net worth in cryptocurrencies could protect you against inflation and potentially DOUBLE your net worth in 2021.
• How even a small bet of $1000 on cryptocurrencies can potentially turn into as much as $271,445 (proof shown in the presentation).
• How to best protect your initial capital and profits against the coming inevitable CRASH (and even how to profit from it on the way down).
• How you can get started today as a complete beginner, without being technical or having any investing or trading knowledge at all.
5.Inter-Exchange Transfers
Make sure you use a good cryptocurrency platform. With the help of this platform, you can purchase any of the popular cryptocurrencies like ETH and BTC. If you want to buy a different currency, you need to transfer your currency to an inter-exchange. At these exchanges, you can exchange your currency pair without any problem.
So, follow these tips before investing your money in the world of cryptocurrency. This way you can avoid common mistakes that most investors make. Hope this helps.
About the Creator
Hi there!
I'm Alisha the web3 lover, I'm passionate about learning new things and meeting people from all over the world. I'm an enthusiast who writes, reads, shares the knowledge that I have on crypto and web3 space.
Reader insights
Be the first to share your insights about this piece.
Add your insights