How to Buy and Store Cryptocurrencies?
Guide to Buy Cryptocurrencies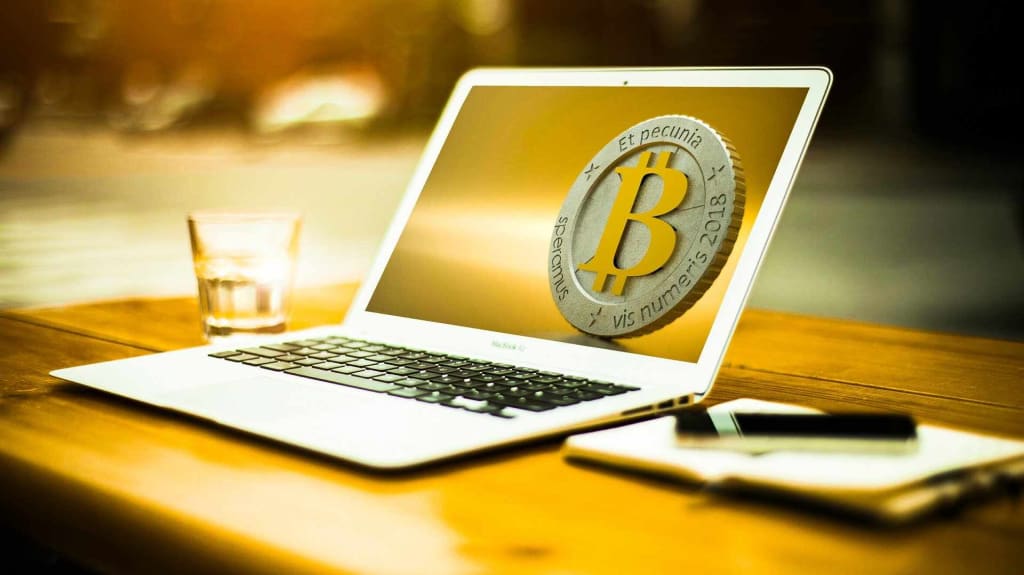 With the popularity of cryptocurrencies, most people are now interested in buying crypto coins. Despite many articles, videos, and information available on the internet, many people are still not sure how to buy and store their cryptocurrencies.
This is because there are thousands of cryptocurrencies available. Moreover, there are multiple exchanges available to buy crypto coins. Again, people are confused about which wallet to choose for storing their virtual currencies. In this article, we are going to cover these three things.
● Which Crypto Coins to Buy?
● Where to Buy the Cryptocurrencies?
● Which Wallets to Use?
After reading this article, you will be able to buy and store your cryptocurrencies within a few minutes. You just need to follow the simple steps mentioned below.
Which Crypto Coins to Buy?
I guess you have heard about different cryptocurrencies. If not much, you must have heard about bitcoin, right? Here I recommend the three most popular and valuable cryptocurrencies to buy and hold if you are just starting.
1. Bitcoin
It is the first-ever cryptocurrency created by a pseudo-anonymous name Satoshi Nakamoto in 2008. The price of one unit bitcoin today is more than $11000, which was just $0.08 in 2010. Now you could imagine the potential of this most-valued cryptocurrency. You don't need to worry about the high price because you can buy bitcoin fractions. Visit Bitcoin Era to know more.
2. Ether
Next, you can also own some ether, which is the second-largest and popular cryptocurrencies. The price of one unit ether is more than $350, which you can again buy fractions of ether. It operates in the Ethereum blockchain network, and it is one of the most popular blockchain networks that help you develop different DApps and blockchain-based software.
3. Litecoin
The third cryptocurrency is Litecoin, which is around $45 per unit. Litecoin is useful for cross-border transitions and has excellent future potential in the financial system, So you can also own some litecoins.
You can also choose other crypto coins; I have just shared the top cryptocurrencies according to their value and future potential. Now let us understand where to buy the cryptocurrencies.
Where to Buy the Cryptocurrencies?
Now you have decided which cryptocurrencies to buy; the next thing is where to buy. Well, that depends on many factors such as your location, whether you want to buy offline or online, etc. The most convenient way is to buy online from an exchange, but if you stay in a country where crypto ATMs are available, you can buy from there.
Here I am sharing the three crypto exchanges which are secure and easy to make the transactions.
1. Coinbase
Coinbase is one of the most popular digital asset exchanges based in San Francisco. Here you can buy different crypto coins such as Bitcoin, Ether, Litecoin, Ripple, etc. It also has a mobile crypto exchange app that allows you to easily purchase and store your crypto coins in the inbuilt wallet.
2. Binance
The second best crypto exchange is Binance, which also has its cryptocurrency named Binance Coin (BNC). This is the largest crypto exchange of the world in terms of trading volume. It allows you to buy the cryptocurrencies mentioned above, along with other digital currencies.
3. Kraken
Kraken is also a popular US-based crypto exchange that offers you to buy and trade virtual currencies and fiat currencies.
Now you can choose any of these crypto exchanges from where you can buy your crypto coins. Next, we will decide which crypto wallet to use for storing them.
Which Wallet to Use?
Generally, there are two types of wallets: cold wallets (offline) and hot wallets (online). Cold wallets are again of two kinds.
● Hardware Wallets
● Paper Wallets
Hot wallets are of three types and are less secure than cold wallets.
● Desktop Wallets
● Mobile Wallets
● Web Wallets
If you are planning for long-term investment, then go for hardware wallets. For most convenient and regular usage, mobile wallets are a good option. You can also use desktop wallets, which is relatively more secure than the other two online wallets. Paper wallets are also safe, but that is not suitable for beginners.
Conclusion
Now I hope the above information has helped you to understand how to buy and store cryptocurrencies. You can choose the crypto exchange, coins, and wallets from the above list. Finally, please share your comments and suggestions below.