How Move to Earn Works ? Top 3 Move To Earn Crypto
Play to Earn NFT Projects 2022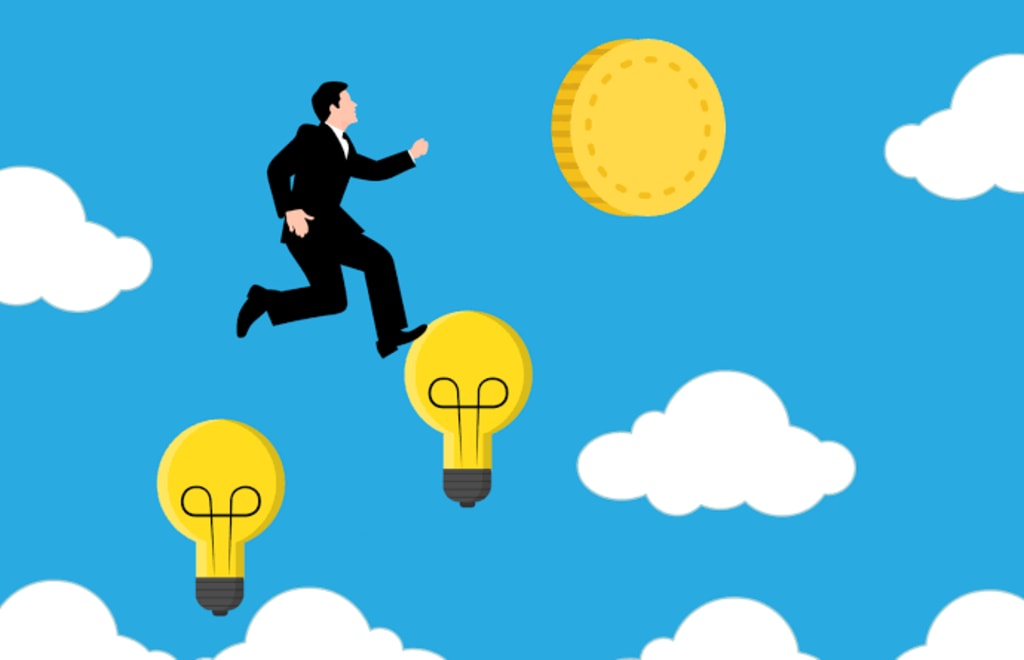 In this article, I am going to talk about a new trend which is going on in the crypto market at this time. Its name is Move to Earn, where you can generate a passive income in crypto by doing your daily activities like walking, jogging, and running. In this article I will share with you some such crypto projects that are working on this concept, which is the move to earn concept. 

So, in this article, I'll go over the top three ways to earn cryptocurrency. Do not miss out on any part of the article.
 
 So at this time, if you check the market, including Bitcoin, whatever your favourite altcoin is, you will get to see it here in red. The market situation is not looking too good here. But on the other hand, if you check out these moves to earn crypto here, then you will get to see these coins which are in green, which means increase.
 
 
The reason is the move to the earn concept. It is new in the market and it is getting a lot of hype. So basically, what is happening in these concepts is that this is a concept related to the metaverse where you need only and only your smartphone. 

With that smartphone, you have to walk or jog, whatever physical activity you want to do here, and accordingly, it checks out your energy through GPS and you keep getting rewards in some tokens.


So at this time, the most popular move to earn cryptocurrency is STEPN

This project is built on the blockchain of Solana. And they provide the web3 lifestyle app. You have to earn through that app. So this project is getting a lot of hype in the market. Because at the initial level, they got a backup from Binance. And a lot of hype has been created for this project. So the project that will be on the first number here will be STEPN, the GMT coin.
 
 
The second project here is STEP
and its token is FITFI. So this step app is built on top of Avalanche's blockchain and it is already used by more than 333000 users, which means it is already very popular in the market. Here it is working on the same concept just like STEPN. Where you have to use your mobile phone while walking or running and have to generate the earnings.

 
So on the third number, I would like to recommend this FITFI to you.
Now the third move to earn a project here is Genopets. Genopets is built on Solana's blockchain and it works differently than the rest of the way to earn projects, and you can play it even on your mobile phone. 

And here there is a Genoverse, in which you have to do battle between Genopets and win it. First of all, you have to mint NFT here for free, then your earning starts here. Something is unique, but it is a very good game here. And people are earning much from it in today's time. 

 
So these 3 projects will be there which are working on the move to earn concept, and I see very good potential in all three. If you want to go for it, I would recommend you wait for the dip and accumulate these coins in the dip itself. 
Conclusion

Out of these three move to earn projects, on which move to earn project do you want to see a detailed video? I will share with you how you will be able to generate earnings for free by using it. Before investing, remember this is my personal opinion. I am not giving you any investment advice here. You must do your own studies and research before investing anywhere.