Have you considered investing in cryptocurrencies? If so, here's what you need to know
Here's what you need to know about cryptocurrencies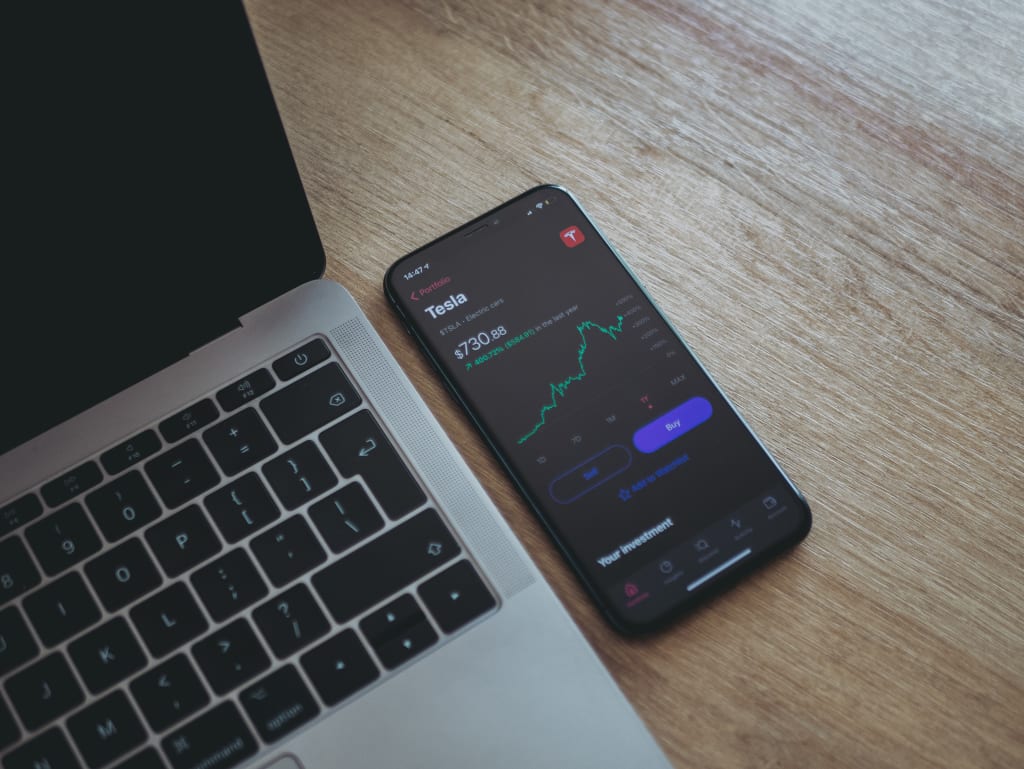 Working, communicating, shopping, and even paying for goods have been changed as a result of technology. Nowadays companies and consumers prefer contactless payments, such as Apple Pay, over cash. Digital registers can be paid for with a quick wave of a smartphone. The advent of cryptocurrencies is transforming the way we pay. Cryptocurrency is a type of digital payment system that is managed by a network of computers and employs encryption to validate transactions. Most cryptocurrencies may qualify as securities depending on how investors anticipate profit and how they are constructed. If merchants in these currencies pump up the market and go online to promote falsehoods, this might be considered a felony. It might be difficult to tell if a bubble exists. Its only way to prevent a burst is for everyone to use it.
In different locations around the world, millions of people mined Bitcoin, the first digital currency. In 2009, Bitcoin promised to be the universal electronic currency that could travel across the globe in minutes. Bitcoin is more than just a coin, it's also a store of value and a payment network. There are various digital mediums of exchange worth billions of dollars in the globe today. In 2017, the overall market value of digital currencies was around $100 billion. Based on the Stock market index, the price of digital currencies may be 10 times that of the most prominent corporations. According to Consumer Reports, cryptocurrency is one of the riskier investment choices available. Nevertheless, digital currencies are among the most in-demand commodities. Here's how to invest in cryptocurrency safely:
1] Be ready for volatility.
The cryptomarket is fickle, so expect peaks and troughs. Prices will fluctuate dramatically. Bitcoin might not be the best option for you if your investment portfolio or mental health can't handle it. Cryptocurrency is all the rage these days now, but keep in mind that it is still in its early stages. Engaging in something new comes with risks, so be cautious. If you intend to join, do your homework and begin with a little investment.
2] Do deep research on Exchanges
Learn about bitcoin exchanges before you invest a single dime. These networks let users purchase and sell virtual currencies, but according to Bitcoin.com, there are 500 exchanges to select from. Conduct research, read reviews and seek advice from more experienced investors before you proceed.
3] Diversify Your Holdings
Versatility is essential in any solid investment plan, and it is more important when investing in cryptocurrencies. Do not however put all of your money into Bitcoin, for instance, simply because the word is familiar to you. There are dozens of possibilities, and it is advisable to diversify your investment over many currencies.
4] Understand How to Safeguard Your Digital Currency
When you acquire bitcoin, you must keep it somewhere safe. You can keep it on an exchange or in a virtual "wallet," such as one of the cryptocurrency wallets. While there are many distinct types of wallets, each has its own set of advantages, technological needs, and security features. Just like with exchanges, you should examine your storage options before investing.
However, if cryptocurrency as a whole grows in popularity, the risk of more regular attacks grows as well. Several hacks have occurred in the crypto industry, including the Bitfinex, DAO, and Mt. Gox breaches. Hackers aren't the only ones who pose a threat to cryptocoins. There are also frauds that deceive consumers into buying bogus digital currencies and then leave them empty handed. Furthermore, Bitcoin and other cryptocurrencies can be reported stolen, even if the cause is as trivial as a hard disk disaster. Consider all your options when getting into the cryptocurrency market so you can keep your digital wallets secure.
If you are thinking of transforming your business to make it more tech-oriented, book a consultation session with TechAhead's experts immediately. TechAhead is a renowned IT outsourcing company that can provide the best makeover to your business, using trailblazing technologies. This software development company has already provided stable and economical IT solutions to thousands of its global clients.