Have you added the buy now pay later crypto payment method?
The Buy now pay later crypto term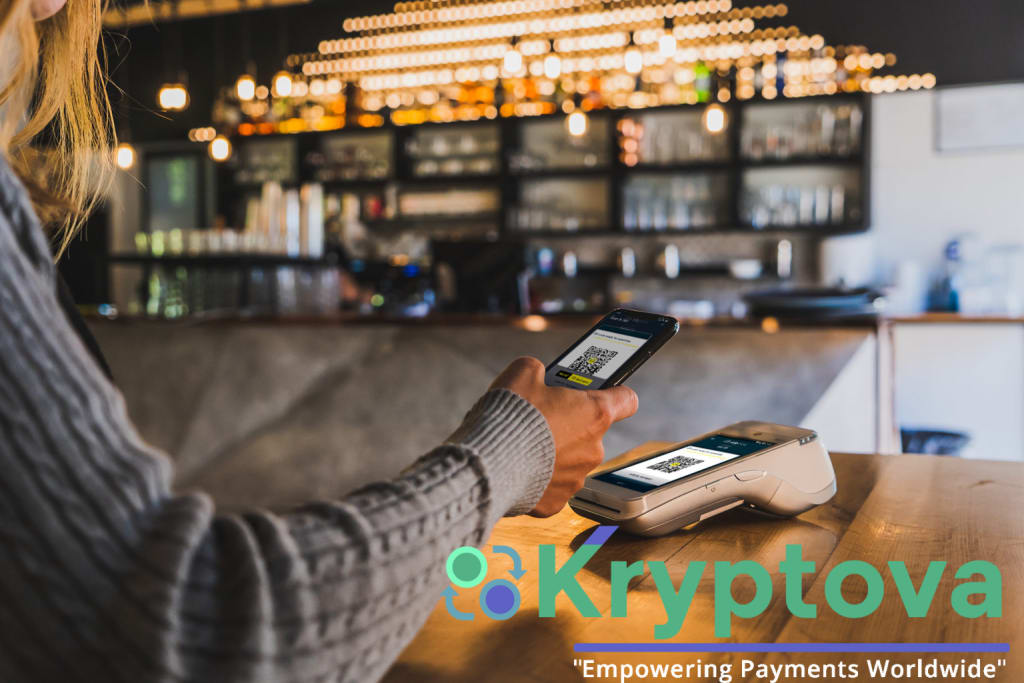 BNPL or otherwise known as Buy Now, Pay Later has become a popular payment method amongst e-commerce users – since the pandemic surprised us. During 2020, the opt-in of installment payments has increased by 55% in Spain. This concept does not only allow consumers to pay for their product with a delay and with no interest or hidden additional fees. This also in turn benefits merchants in being competitive, increasing conversion sales, and attracting new and lasting customers. This option of buy now pay later crypto is perfect for the younger generation, specifically for those who don't have or don't want credit cards and those clients who use mainly digital currency as payment methods.
In this article, we are going to look into what "buy now pay later" is, how it works in crypto and its benefit in your business.
What is Buy now pay later?
The payment option of BNPL has been around for some years now and it has been tagged with different terms. Some of them you may be familiar with might include shop now pay later, point of sale loans, installment payments, deferred billing, or pay in 4. Whatever these may mean, they suggest one thing: consumers can purchase an item, the merchant delivers it, and the customer pays for the product over time.
The Buy now pay later crypto term
Buy now pay later is a type of short-term financing strategy that lets customers make purchases and pay for them at a future date or over some time without interest rates. BNPL is becoming increasingly popular especially for people who buy things and shop online during this pandemic. Using buy now pay later financing can be convenient for buyers but there are also some downsides, that consumers need to be aware of. Payments are made in installments of three, six, or twelve months depending on the platform until the total value of the purchase is paid in full.
This means as a merchant, you still get paid in full, when partnered with a financing company, which is a win-win situation for both parties because you can still sell your products or services immediately.
How does it work with crypto payments?
Buy now pay later crypto programs to work a bit differently. Each platform has its conditions but generally, they operate in the same manner:
· You can opt into buy now pay later method by going through purchase using a retailer that offers this option at check out.
· Once approved, you send a percentage of a down payment in crypto which is usually about 25% of the purchase you want to make.
· Customers can then pay off the remaining amount required over a while with zero interest fee.
· They can pay using cryptocurrencies sent from their crypto wallets.
Although using a credit card involves delayed payments, it is still a bit different from making a purchase using crypto BNPL option. If you initiate a transaction using a credit card, you can only pay the minimum amount assigned to the card each month. Interest is also added to the recurring monthly fees to be paid in full unless you opted in for a card with a 0% introductory APR. When compared to BNPL crypto platforms, they don't ask for interest rates, they rather have a fixed schedule designed for repayment. This can vary from weeks up to a few months. Buyers are obligating to send a fixed amount of cryptocurrency to pay each time and the amount itself is constant. It basically looks more like a consumer loan.
More long-term benefits for your business
Just as we mentioned above, having choices for customers can pick from is always recommended, if you retain new customers who visit your online business or your physical store. Consider adding buy now pay later crypto option in your site to enjoy these benefits:
Increase in sales
Most of the time, visitors might wish to purchase your products, but they just don't have the money to do it yet. By integrating BNPL crypto methods, you will turn window shoppers into loyal paying customers.
To attract new customers
Offering the buy now pay later option is a good way to attract customers who aren't yet aware of your services or products and clients who aren't yet able to pay for more expensive items. This payment method also attracts many buyers because of its non-interest rate as well. It's a way more desirable option than using credit cards, believe it or not.
To build trust
You created an awesome publicity package for your e-commerce website, and you have a lot of visitors to your site, but one is buying yet. If you opt-in for Buy now Pay later crypto, purchases using crypto can be initiated now with less commitment giving your visitors an increased trust with a better shopping experience when using your site.
To stay competitive
Other online businesses and e-commerce stores are already making installment payments available on their sites. With this fact, it is estimated that by 2025, BNPL payments will increase to about $680 billion in transactions worldwide. It is not a discussion of if, but when the buy now pay later crypto payment method will overtake the eCommerce world. We're all going through difficult times, and the pandemic is here to stay for a while, so this option of payment is seeing a large increase in adoption. Being left behind in a digital world can be devastating for any business. Be sure to make paying for your products or services more financially friendly to your potential clients.
Visit Kryptova to see how you can implement crypto in your business?
Giving website visitors and potential customers various payment options to choose from is important, for enhancing customer experience and help turn online searchers into paying and long-term consumers. A convenient checkout process is plausible to give your website more sales, decreased cart abandonment, and brand trust.
If you want to find out more, read more about friendly payment methods on Kryptova.biz , if you're thinking about accepting various payment methods using just a single payment system. Visit Kryptova now to learn how to implement crypto payment options into your business.