Haunted Graffiti NFT's
It's good to be back.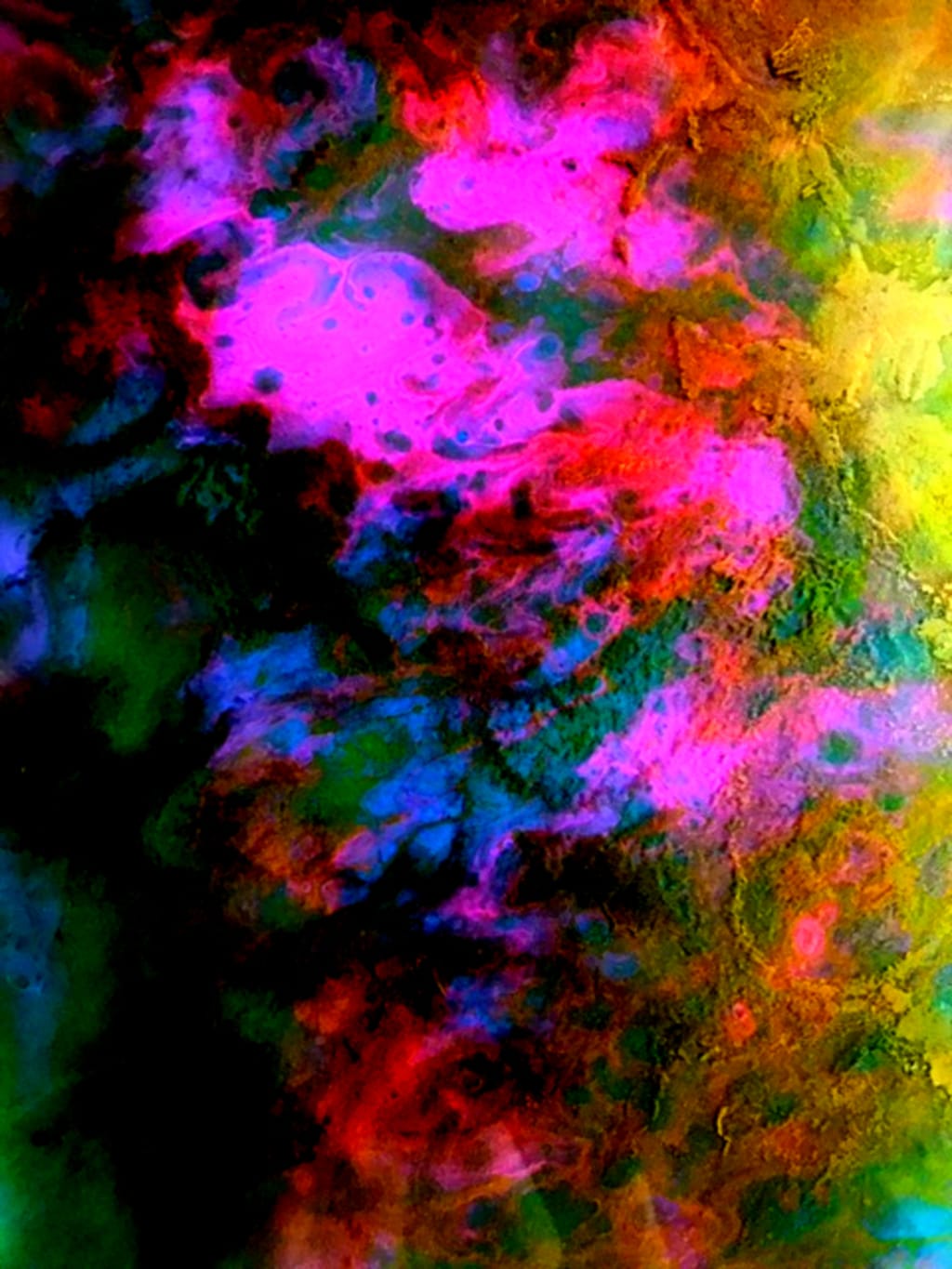 Painting floating colors over textures.
Allegedly, in my youth (2010-ish), I treated public property as something of a blank canvas. Also allegedly, if someone would white wash a wall I had painted, I would return to "fix" it. They might then re-white wash the wall... and so on and so forth. A never ending game. I've even heard of people saying this became such a problem that the trunk of my car was always crammed full with spray paint cans, but obviously that would have been ridiculous and possibly incriminating. :/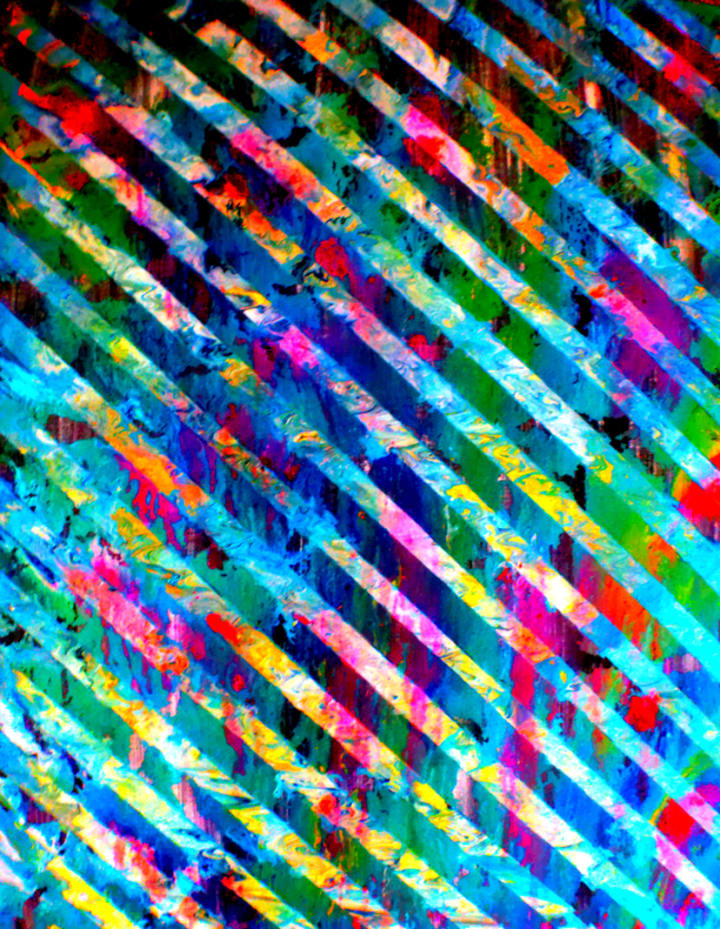 Truth be told, there are certain "learned'' painting techniques that stick with you long after you've switched to using canvas. The aggressively colorful style and misanthropic vibes are probably something I'll never entirely shake off my artwork. Canvas has its obvious advantages, examples being able to use; resins, paint thinners, alcoholic inks, silicon oil, pourable acrylics and dyes. The list goes on and on, also it's not illegal.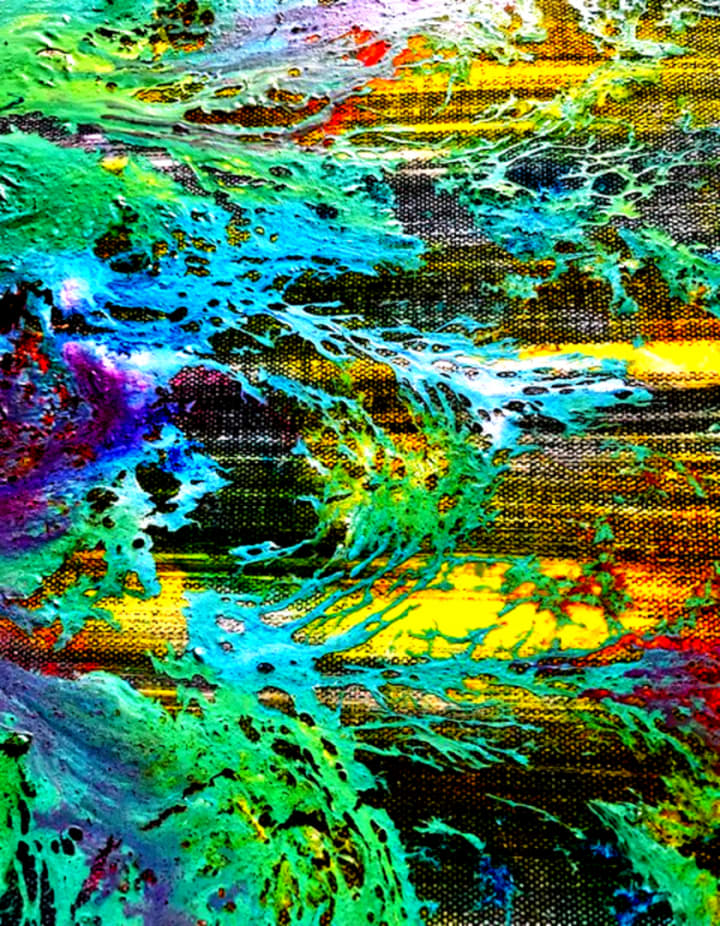 My paintings aren't on streets or alleyways anymore, it's not traveling the country on a train boxcar or living on the side of a light post. Those forms of it have died off (like my youthful angst). Instead, they've evolved into what I think is their most perfectly bizarre form yet (just like my current angst).......NFT's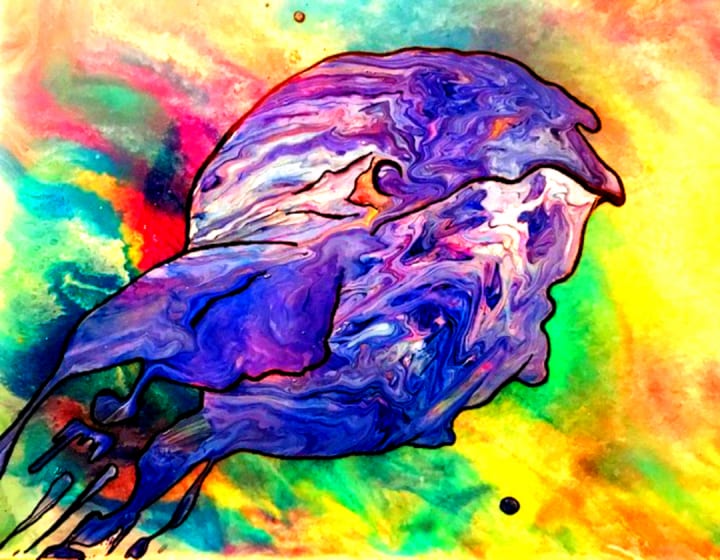 I can't think of a more fitting format for my art pieces, simply because they have been removed from existing in the physical world more times than I can count. Now, I can let my work stay alive in low mintage infamy in a space that doesn't even tangibly exist. My current collection is called Haunted Graffiti. However, I'm going to continue publishing collections in other styles that hold significance to different periods of inspiration in my life.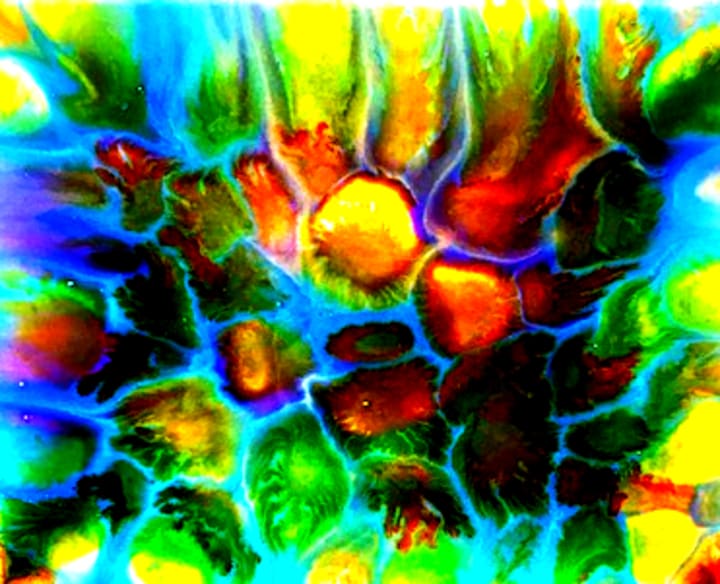 However, here is the really beautiful thing! The potential for communities built around artwork in the NFT realms is much more fulfilling than leaving a work of art on a decaying building, never to be shared. New artist's now have an outlet to make careers, share their content on the internet (without simply giving it away for free) and build crypto wealth for their supporters.
Furthermore, there is a rebellious nature to crypto investors that I am all about! I love it, artists and financiers disrupting systems together, fantastic!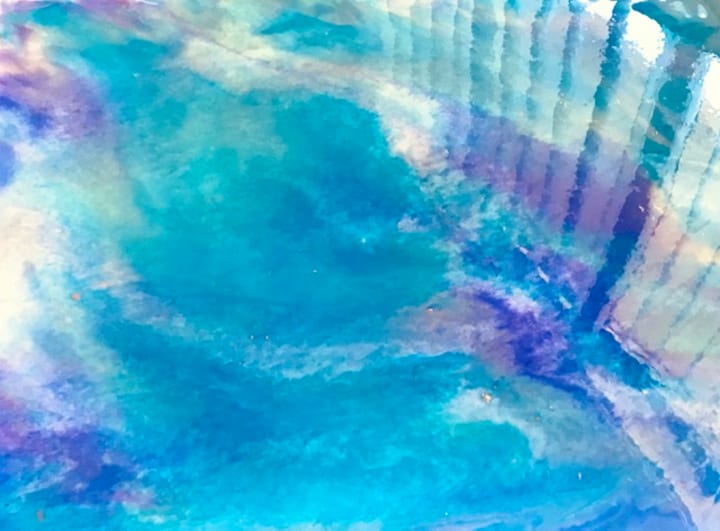 Creators have never had more tools to connect with each other and like minded people. I hadn't painted in 10 years before a few months ago, and what started out as a therapeutic project turned into my new desire to share art with people. I realized what a shame it would be to not meet and talk to others who know art is meant to be enjoyed.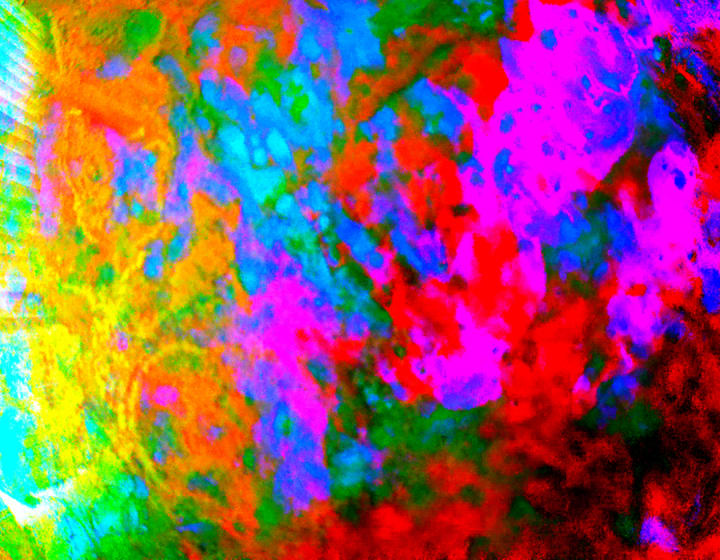 This project just dropped, which is why I bring it to the Vocal community. Vocal has always encouraged my work as a traveling professional chef. (Read my other posts if you are curious what it's like to move 16 times across country in 5 years feeding the masses.)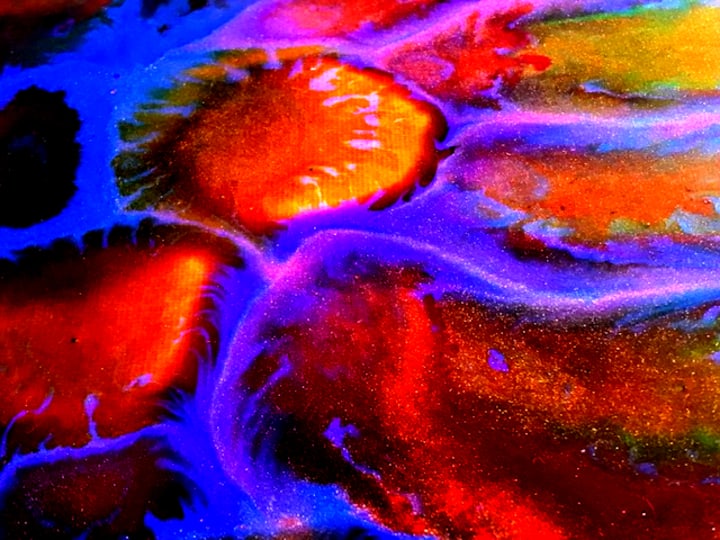 Currently I don't use social media, but will edit this article with links if I open some to become more involved with NFT communities. That being said you can reach me at [email protected]
Hit me up with any insight, I'd love to talk.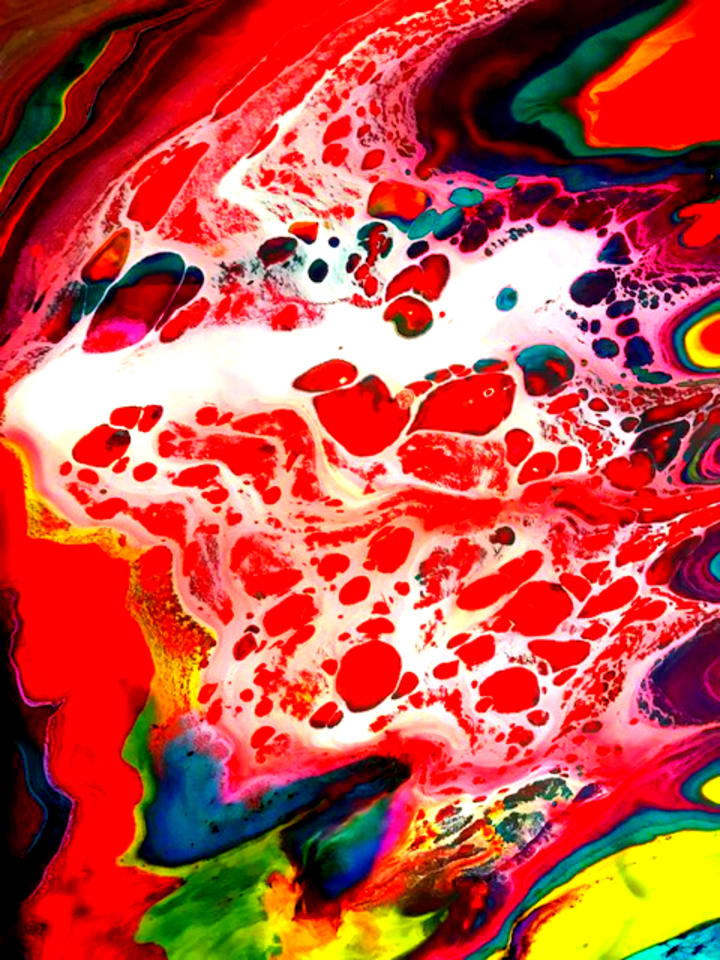 The link to the Haunted Graffiti NFT collection is just below, it is on OpenSea, which is a hell of a website. https://opensea.io/collection/tightrope-sprinter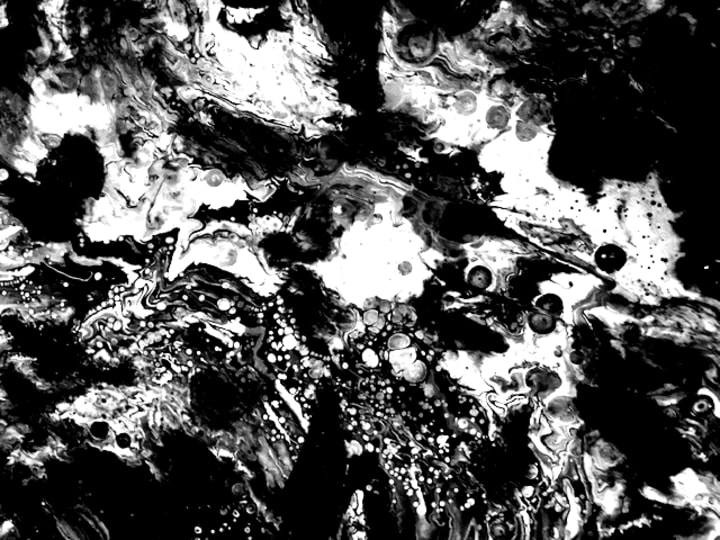 And If physical art prints are more your style, or if you are interested in perhaps owning both, here is a link to my Etsy page, where I can send you the same art that's for sale as NFT's as actual wall decor. https://www.etsy.com/shop/TightRopeSprinter
Thanks for reading!
-GrassFedSalmon, aka Tightrope Sprinter
Peace!
blockchain
Young chef from the Midwest writing recipies and cooking stories. My content's only on Vocal. Please consider supporting by sharing anything you enjoy or by leaving a tip. It's greatly appreciated! Thanks and enjoy!
Receive stories by GrassFedSalmon in

your feed