Elon Musk Buys Bitcoin And XRP Is NEXT For WSB Pump!!
Elon Musk reportedly spends $500 million dollars on Bitcoin Cryptocurrency sending the markets into a frenzy and WallStreetBets plans a huge XRP Pump Feb 1st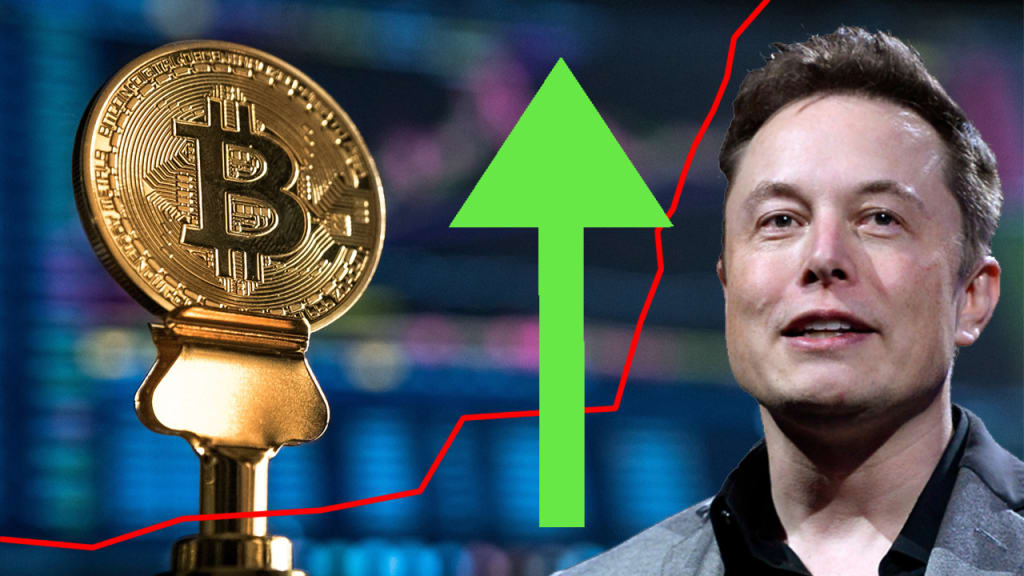 Musk Buys Bitcoin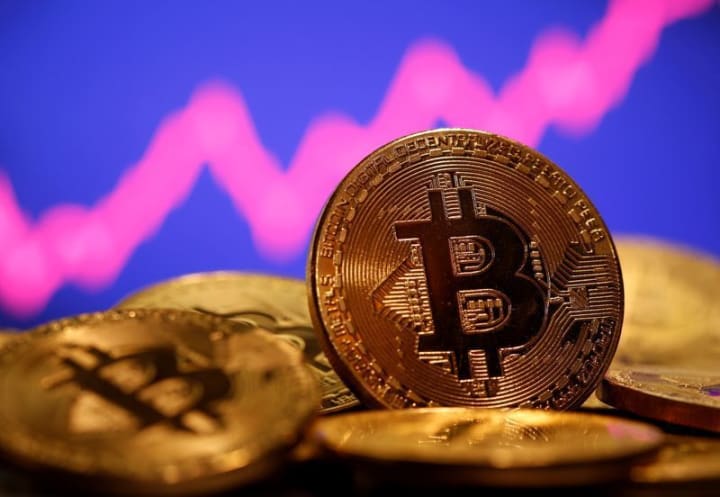 Tesla and Spaxe X owner Elon Musk has purchased a large amount of the cryptocurrency known as Bitcoin, sending the crypto markets into a frenzied rise with the crypto trading at over $37,000 as of 11:30am GMT.
Musk, who announced several weeks ago that he plans to use Bitcoin as the currency for any future mars civilisation has reportedly purchased over half a billion dollars worth of Bitcoin.
Changing his twitter description to the word Bitcoin, with a symbol of the cryptocurrency, Musk, who tops the world rich list with over $209 billion dollars, powted a cryptic tweet saying, "In retrospect, it was inevitable."
Hundreds of twitter accounts reacted to the change and posted that the crypro was about to head to the moon... and Mars!
Crypto Market Explodes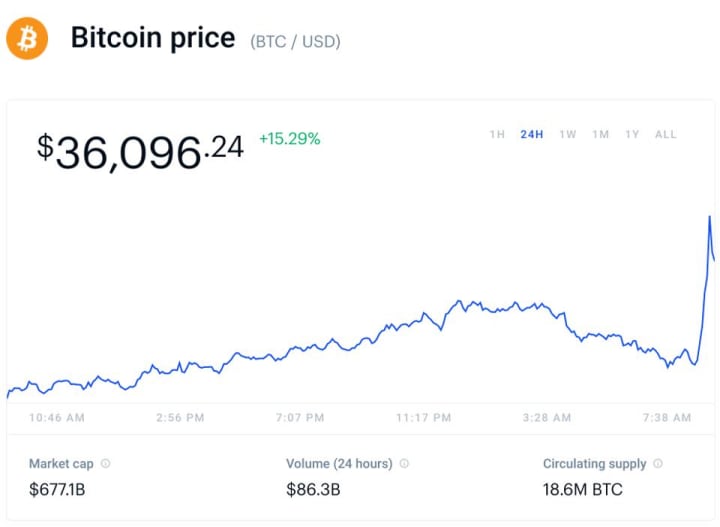 Within minutes of Musk posting his tweet, the market began to tank and within the hour Bitcoin was over $37,000 up on the lows of $30,000 earlier this week.
Several YouTube channels including MDXCrypto and MMCrypto covered the event live and MDX even purchased a bottle of champagne live on air after making over half a million dollars in under 1 hour.
Price Rise Follows Day of Controversy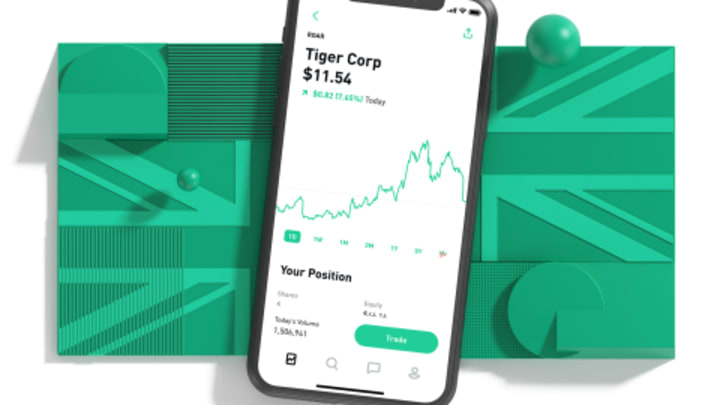 Several news outlets have covered the insane trading over the last few days of Gamestop share on the US markets and within hours of Elon Musks tweet of "GameStop GameStonk."
The market jumped even further after this, prompting the US government to get involved and seeing RobinHood suspend new tradse on the stock.
Within minutes of the trades ceasing, the market price halved and many investors turned to digital currency to find more profit.
Dogecoin Also Goes Crazy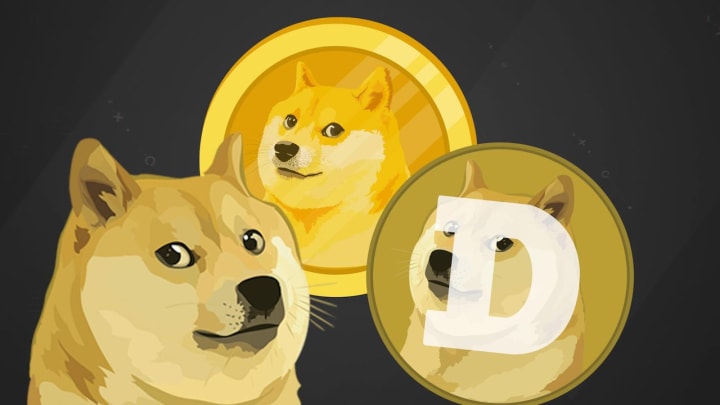 Another market which saw a swathe of investors coming over from the RobinHood trade fallouts was Dogecoin, another cryprocurrency cheered by Musk as a revolution.
As of this morning, Dogecoin was up 300% and as high at 500% at between £0.03 and £0.05 and obliterated its highest levels in a matter of minutes.
Whats even more interesting is that 24 hours later the price is still up 300% and shows no signs of slowing down.
Tesla and Bitcoin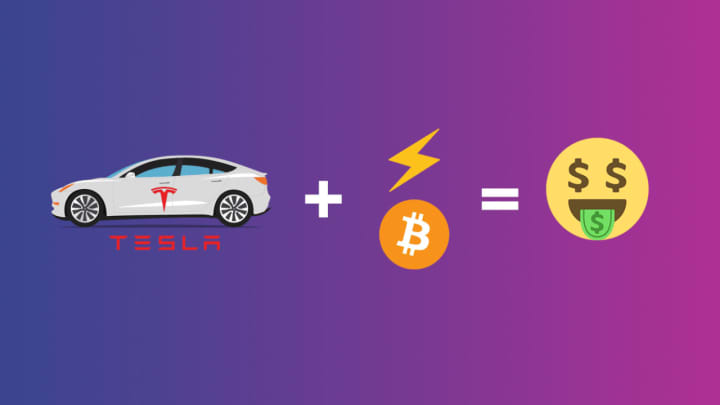 Musk sparked a jump in the market in December when he announced that he was planning to add Bitcoin to Tesla's market sheet and said that when it came to being paid, he would never turn down a payment in Bitcoin.
Musk said that one day he expected people to be buying cars with Bitcoin and that the famous Tesla Truck was just under the price of one Bitcoin with him also stating that he one day, wanted to use the Cryptocurrency on both the moon and mars.
XRP Pump Set For February First
With WallStreetBets on the rampage with GameStop shares, a new group emerged on telegram called Pump And Hold XRP Feb 1st 2021 and it has already gained over 167,000 members with at least 30-40 more joining every single minute.
XRP was already trading some 30% higher on the day as more investors secured their positions ahead of the expected pump with the price of XRP hiting £0.35 earlier on Sunday.
Several YouTube video creators also jumped on the news with ther own price predictions including Kevin Page, Cameron Fous and even Make Money Online.
Its curently un-clear just how high the Feb 1st pump might go, but with prices already trading higher and Dogecoina also still higher after its massive pump this week, it could be very interesting to see where it goes.

Thanks for reading this article, remember to check out our YouTube channel and follow us on Vocal.Media for more information on cryptocurrency news and top list articles!
About the Creator
My name is William Jackson, a YouTube content creator and crypto enthusiast with over 131,000 Subscribers and I make videos that are focused on the Billionaire lifestyle.
My content consists of top list videos.
I live in North-East England
Reader insights
Be the first to share your insights about this piece.
Add your insights