Crypto Currencies Impact on the Future
How will Crypto impact future economies? (Opinion)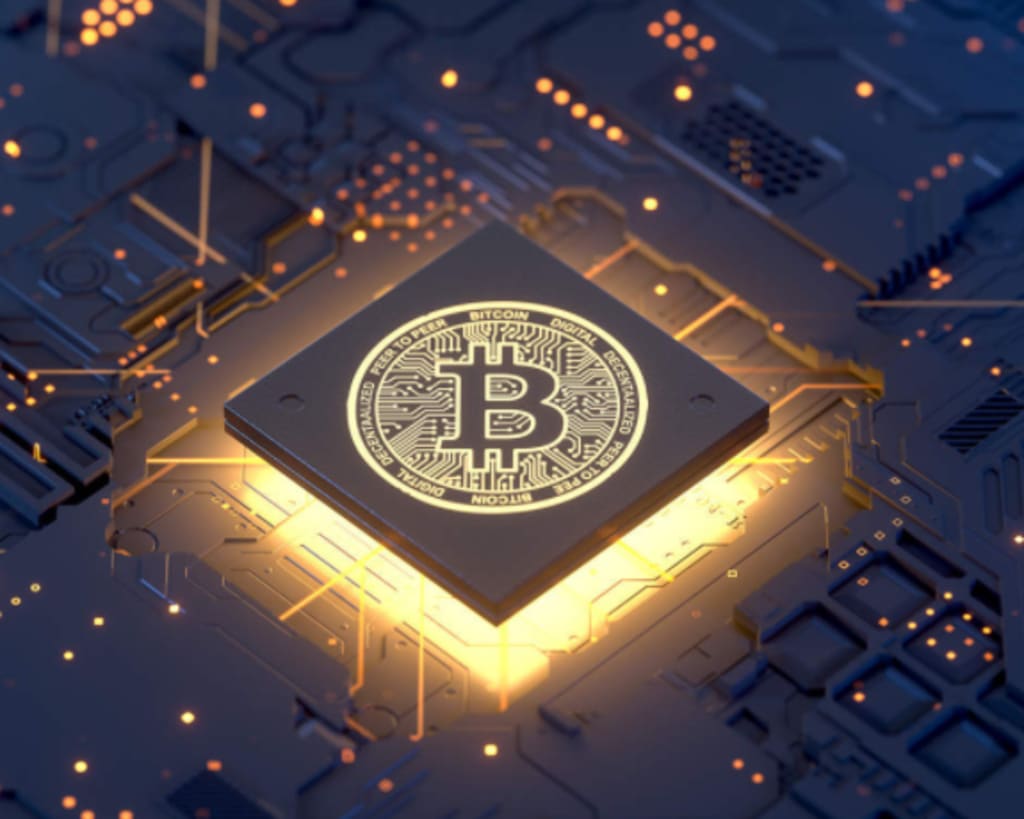 Crypto currency has been an emerging market for a few years now. I only started investing last year at the start of the pandemic, when I lost my job. I put all my saving into Bitcoin when it was at 40,000. Bitcoin then reached over 60,000 in a few months. It has now hovered around 53,000-58,000 for 2 months. Bitcoin gave me the ability to have more freedom and flexibility financially. I work as a Delivery Driver so its often hard to save when you live almost paycheck to paycheck. Crypto currency has opened an avenue for me to make passive income relatively easily since cash app and pay pal offer crypto. I am now starting to look into Ethereum, bitcoin-cash, lite coin, and dogecoin.
In my opinion Crypto currencies will have a major impact in the world economy. Say you live in a country where you make 10 cents an hour. If you were to work a 40 hour week at 10 cents and hour you would have 4 dollars. 4 dollars a week isn't enough for anyone in any country to live. However what if you took the 4 dollars and bought crypto with it (saying that you can get access to the internet). That 4 dollars could buy around 8 dogecoins with dogecoin being at 50 cents. If dogecoin went up to 1 dollar in a single day you would now have 8 dollars, doubling the money it took you 40 hours to make you now made it in a single day. That is a massive impact on people in countries with a bad economy, they can now turn money that isn't worth much and make it worth a lot more by transferring it into a digital currency such as crypto.
Crypto currency like bitcoin is now safer and earns more than traditional bank accounts even if it is a bit risky there are no signs bitcoin will crash. Based on Bitcoin trends since 2013 bitcoin has only been on the rise. If it falls it only falls a small amount before either staying stagnant at the same amount like it has for the past 2 months. Bitcoin has all the signs to be at 100,000 by 2022. Now because of apps like Cash App and Pay Pal you can instantly deposit and withdraw your money from bitcoin. Because of Bitcoin's steady rise since 2013 at a much higher level than any bank account and with endorsement from billionaire's, corporation's, banks, and countries it is as secure if not more secure than any bank.
Crypto Currencies are the wave of the future and I will be sure to be surfing that wave to the Moon and beyond!!!
bitcoin
About the author
CEO Ancient By Design
Graphic Designer
Video Editor/Producer
Musician/Music Producer
Doordash Driver