Complete Guide On Creating Your Own Cryptocurrency Development Platform
Cryptocurrency Development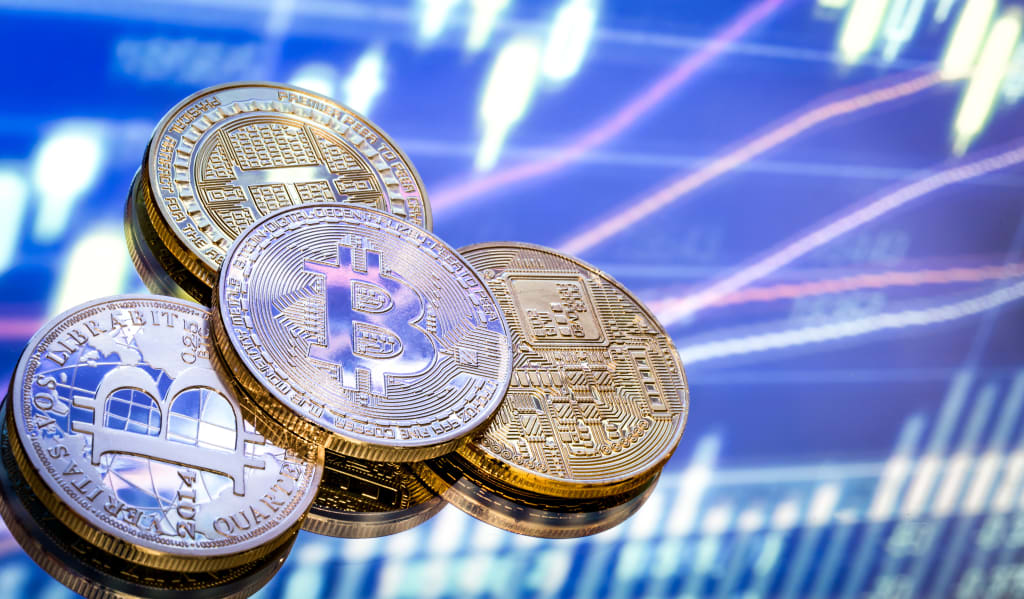 Cryptocurrency Development Platform
"The cryptos are strong and becoming more popular in the real world where the Bitcoin (BTC) has seen a rise over 7.5% on Friday. The traders noted that it was a mixed start of the day where the Bitcoin saw a rise high for about $40,000. In the current week, the total market cap of the crypto made it upto $1,787 billion on Wednesday. Bitcoins dominance rose to 48% more on Monday. The growth of cryptocurrency development platforms in the marketplace has gained global investors interest in less time. The cryptocurrencies are disrupting the blockchain market with high success rates."
The word 'Cryptocurrency' is the most widely discussed topic among global users in the digital world for its value soaring high in the trade market. It is considered a digital monetary asset that holds no intrinsic value and shape. It can be used for digital transactions, regulatory or monetary. The cryptocurrency app development platform is integrated with an immutable digital ledger. It is entirely decentralized to eliminate the need for an intermediary to benefit the users with a fast transaction process and reduced gas fee. The crypto development platform is excellent for future investments that benefit investors with high returns.
What is Cryptocurrency?
The cryptocurrency has high value and demand in the marketplace with minor fluctuations. It is highly efficient for secure online payment transactions. The crypto development platform is integrated with Distributed Ledger Technology (DLT) to create or issue tokens. It is a virtual currency and can exchange trade and transactions in the blockchain-based crypto platform. Cryptocurrencies work on a specific technology called Blockchain. The blockchain is considered a decentralized technology that manages and records transactions of cryptos with high security to gain users' trust.
Various types of cryptocurrencies in the market :
Bitcoin (BTC) is a digital currency that is fully decentralized and essential for transactions through a peer-to-peer (P2P) network from one user to another without any interruption.
Ethereum (ETH) has great value in the market and can execute smart contracts to power DApps like DeFi or NFTs. It also works as a platform for other digital currencies.
Tether (USDT) is a cryptocurrency backed by an equivalent amount of traditional fiat currencies like euros or dollars held in a designated bank account.
Binance Coin (BNB) is a cryptocurrency built on the Ethereum network and acts as a native token of the Binance chain.
Dogecoin is considered a peer-to-peer open-source cryptocurrency that uses a script algorithm and low prices with an unlimited supply.
Different types of Crypto Tokens in the market :
Platform Tokens are entirely decentralized and integrated with smart contracts. It is widely built on the Ethereum blockchain, and these tokens are used on gaming and digital collectibles.
Security Tokens are excellent for fundraising and represent property interests. The types of real-world securities include equity, shares, and bonds.
Transactional Tokens are efficient to transact and function like traditional cryptocurrencies. It transacts funds without the need for intermediaries like banks.
Utility Tokens are used for payment of services and strengthen the platform's economy.
Governance Tokens fuels Blockchain-based voting systems for stakeholders to debate, collaborate and manage the system for refining the decision-making process.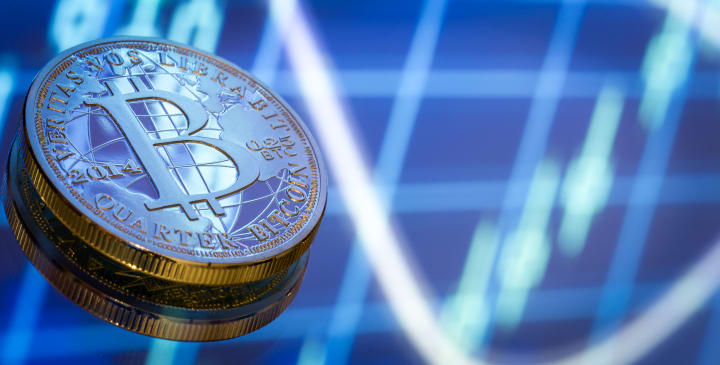 What are the efficient ways to create a Crypto Token?
Cryptocurrencies are virtual currencies that are denominated into tokens and reside on their blockchains. The crypto tokens hold a specific unit of value, and it works through various encryption algorithms and cryptographic techniques. The crypto is built on the Ethereum network that enables it to create tokens. It has integrated smart contracts or decentralized applications that are capable of processing and managing various transactions on the blockchain. The crypto development platform is well structured using the latest blockchain technology. Integrated APIs improve the interface and communication with third-party programs for better transactions on blockchain. Follow all essential guidelines and rules regulated for creating cryptos and trade seamlessly to reap profits in less time.
What are the benefits of investing in a Cryptocurrency Development Platform?
Investors can gain high returns from cryptocurrency development platforms for their business growth.
The value of cryptocurrencies is soaring high in the blockchain market without any price drop, benefiting the future investments of upcoming startups and investors.
It has high-end security protocols like 2F authentication, end-to-end encryption, and HTTP authentication to prevent various hacks.
The crypto development platform is integrated with smart contracts to handle the complete flow of transactions without any loss.
It has an integrated crypto wallet for token holders to store, send and receive cryptos through global transactions.
The crypto development platform is entirely decentralized and eliminates the need for a central authority for users to experience fewer transaction fees and wait time.
Summing Up :
The cryptocurrency development platform is a promising future for upcoming investors and startups to make their investments worthy in less time. It is highly secured and enables users to experience instant transactions without any delay. The crypto development platform best suits all business firms to adopt and experience secure transactions. It is the right time for investors to hire professional experts from cryptocurrency development companies like Infinite Block Tech to build their crypto development platform with high-end features at an affordable price to top the blockchain market.