Coinbase Announces New App Store for Decentralized Apps
Soon we'll be saying "there's a dApp for that"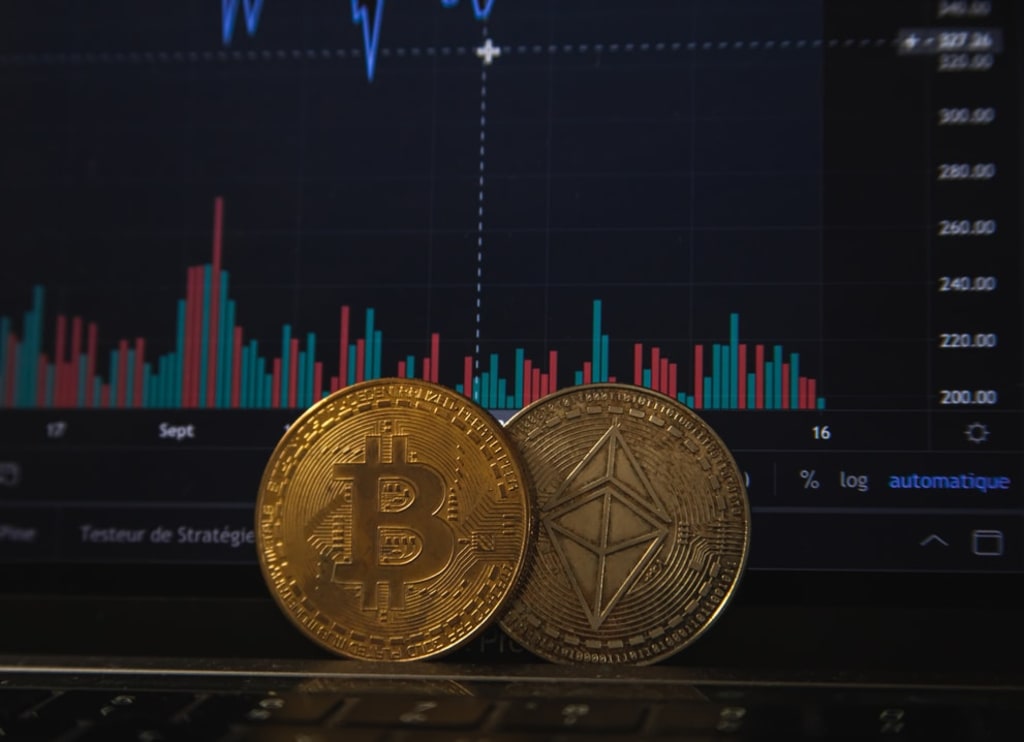 Have you heard of Coinbase? The popular cryptocurrency exchange announced its plans to launch an app store for decentralized apps (dApps) on June 29th, 2021. The announcement came in the form of a blog post by company CEO Brian Armstrong, who hopes many crypto developers will build innovative apps and get them listed on the upcoming platform.
A dApp store on a crypto platform as well known as Coinbase could have significant short term and long term benefits for both the platform and the global crypto community. Naturally there will be many questions about these upcoming plans, many of which Armstrong addressed in his blog post on the 29th.
What are dApps?
Decentralized applications (or dApps) are apps built on decentralized blockchain programming. They take advantage of blockchain technology to allow users to interact with distributed networks, either public or private, without being dependent on a central controlling party. Instead, the power is given back to individuals who use decentralized apps for everything from storing messages and money to verifying transactions.
Decentralized apps are similar to regular apps in that they have a front end, which a user interacts with, and back-end code that powers the app. But they also use blockchain technology to maintain and host the app. This typically includes a peer-to-peer network.
To use dApps, one can create a crypto wallet on a platform like Metamask and then buy or earn cryptocurrency to store in it. Cryptocurrency can be obtained easily on an exchange like Coinbase, but there are also many free ways to earn cryptocurrency if you don't want to invest your cash in it.
Why is Coinbase creating a dApp store?
Armstrong referenced several benefits to the dApp for both Coinbase and its users. He used an infographic to make the following points:
NFTs (Non-Fungible Tokens) are gaining popularity in the form of digital art and collectibles
Decentralized finance currently holds over 60 billion dollars in wealth
More than 15 million people actively use crypto wallets
Clearly, interest in blockchain, cryptocurrency, and dApps by extension is growing to create massive demand. Coinbase means to meet that demand head-on and nurture it by taking an international approach to building the store.
"We put a huge amount of effort into working with regulators in the US, UK, EU, etc. which has generated an enormous amount of value for customers in these regions, but it can also lead to products that are hyper-focused on the western world. We're going to flip this approach on its head by shipping more products in international markets on day one, while still partnering with regulators in more established markets to ensure our products are compliant with their local rules. This is also better aligned from a mission point of view, because sometimes international markets are even more in need of the economic freedom that crypto can provide."

Brian Armstrong via the Coinbase blog.
What does this mean for the future of dApps and crypto?
It's hard to imagine this being bad for the cryptoverse. Having a dApp store on a popular, trusted platform like Coinbase will bring more users into the fold. It's also an excellent way to get people familiar with decentralized apps and blockchain tech. Barring any unforeseen calamities, this should help to supercharge blockchain's already powerful growth.
This is a big move for Coinbase and one that may continue to pay off in years to come. It will be fascinating to see what becomes popular on the dApp store, and which businesses will move fast enough to take advantage of the platform's existing audience.
Originally published at https://www.publish0x.com.