Blockchain for Health
It's a Brave New World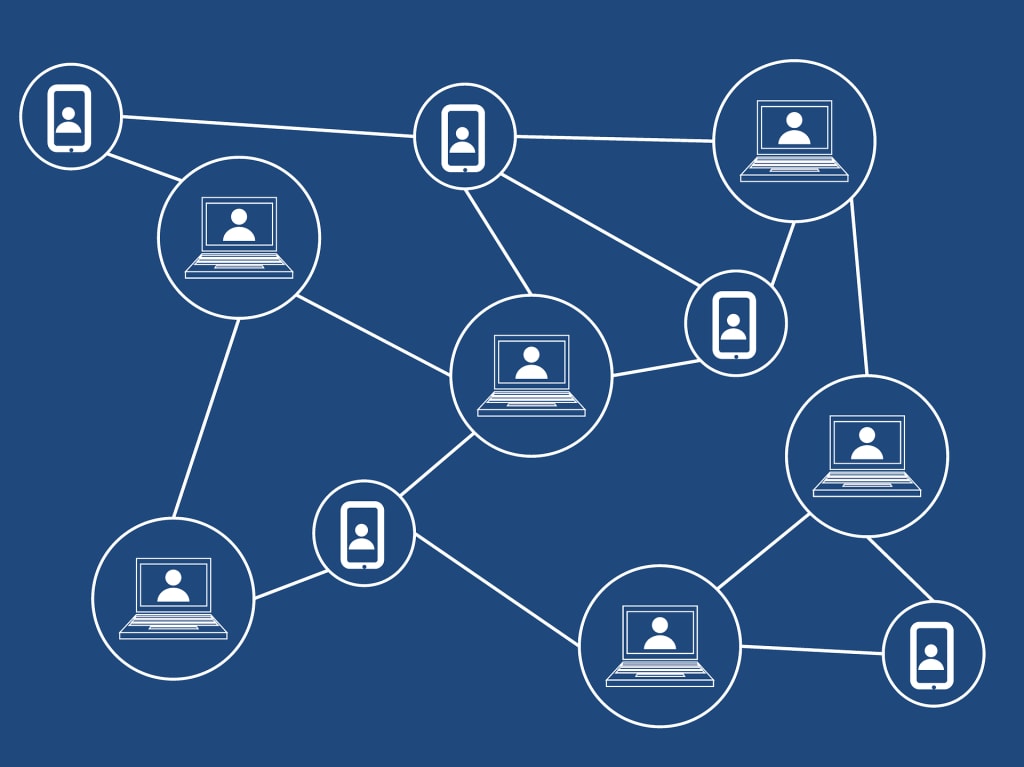 There are many things Artificial Intelligence (AI) could do in medicine better than doctors. The biggest drawback is getting enough raw data to enable AI to determine a diagnosis. Medical records are not readily available to researchers. Massive amounts of medical data are required, but in most countries, access to medical records is severely restricted by privacy laws. Dexter Hadley, a physician and computational biologist in California has come up with a solution. He's developed a plan that could implement enough medical data for screening algorithms that do not violate privacy laws. The information would not only be secure, but people who opt to share their medical information would still be in control of it. Their method relies on blockchain technology. The very same tech that underlies bitcoin cryptocurrency. The project is set for May 2018 and will use 3- 5 million mammograms that will be used to train their AI algorithm in detecting breast cancer.
Other groups are using the same technology in genomics, body scans, and hospital records. Some projects will even pay people to use their information. The ultimate goal is to train AI algorithms with this medical data using secure blockchain technology.
There have been numerous problems caused by the sharing of medical data, some of which is highly personal, like whether a person has an STD, for example. Blockchain can change that by protecting the anonymity of the source. Blockchain is an electronic system that can record medical data in an expanding chain of "blocks" that are difficult to alter. A hacker would have to break into so many blocks that it would be nearly impossible to acquire personal information.
In Hadley's trial, information will flow through a series of expanding blocks, forming the chain guiding the information from participants to researchers. The AI algorithm will compare millions of mammograms of women with and without breast cancer. The algorithm will learn, the same way a radiologist learns with years of practice, only much faster and, hopefully, more accurately. Doctors miss 25 percent of tumors.
Other academic scientists and companies are using blockchain to do data exchanges and arrange payments. One such company is Nebula Genomics, co-founded by geneticist George Church of Harvard University in Cambridge, Massachusetts. We are all aware of the DNA kick everyone is on. Nebula Genomics aims to put people who have had their DNA analyzed with companies who wish to study their DNA. Those who wish to participate can sell their results in exchange for digital tokens that can be exchanged for US currency. Right now, companies like 23 and Me sell the data to companies and the DNA owner has no recourse. It is done anonymously, but the customer loses control of it and does not get paid. Another blockchain-based system for acquiring health records called MedRec will be piloted at Beth Israel Deaconess Medical Center in Boston this year. The system will allow data from devices such as Fitbits to be included in medical records. Blockchain will open a staggering amount of medical information to be utilized to save lives. It will be private in so much as it will not be attached to you personally. This is an amazing world we live in, and soon it will be a healthier one thanks to blockchain tech.
blockchain
About the author
I am a retired high school and college teacher. I have taught forensics, biology, chemistry, ecology, and Earth science.. Long Island has been my home for 60 years.
Reader insights
Be the first to share your insights about this piece.
Add your insights