Bitcoin
How to make money via Bitcoin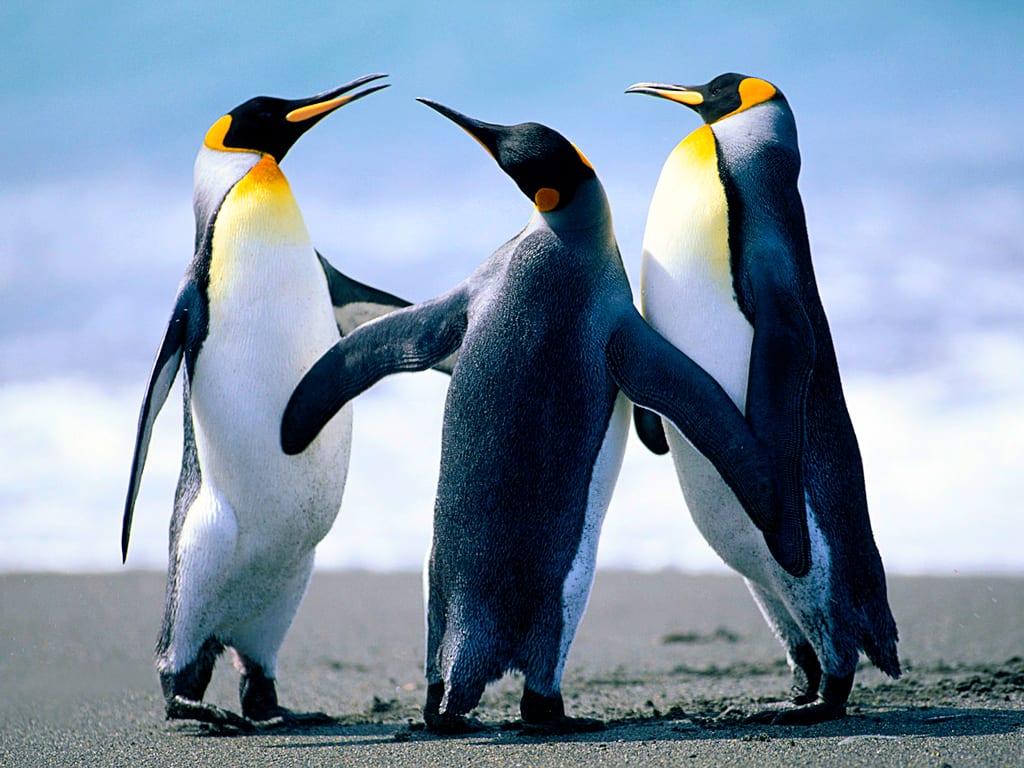 DIGITAL MONEY (THE 21ST CENTURY MONETRALIZATION)
What is Bitcoin?
Many people believe Bitcoin to be very complicated, when in fact it's a lot more simple and intuitive than what most people think. This series aims to help everyone get a grasp of the basics, and over time also present further learning opportunities for those that want to know more.
Bitcoin is often explained by comparing it to something specific people already know, but this is often what creates a lot of confusion. Bitcoin is a new technology that is unlike anything we have seen before, so a better way to think of it is as a combination of a few different things we are already used to:
Firstly, because it allows you to move money so easily, Bitcoin functions as a payment system, similar to bank transfers or credit cards, only a bit better.
Second, Bitcoin is in some sense similar to gold - that is why many people even refer to it as 'digital gold' or 'Gold 2.0'. Think of it as using gold for money, except it is also very easy to move.
Third, Bitcoin is like the internet in that no single person or entity controls it, so anyone can pretty much use it as they like. This gives it some very unique characteristics.
These three characteristics also reinforce one another, so they are all interwoven. But more on all of this in the next few sections. For now, just imagine what would happen if you take a big pot and threw in a credit card, a piece of gold, and a hint of 'internet' - mix it all up - and pull out a brand new compound - Bitcoin!
Where did Bitcoin come from?
Bitcoin was 'invented' by a person or group of people using the name 'Satoshi Nakamoto'. Does anyone know who this really is? Despite many articles and investigation to unmask the person(s), there is still no conclusive evidence of who they are. Does it matter? Not at all. Satoshi designed the entire Bitcoin system in an 'open source' manner - this means the code is available for everyone to inspect and see, so there are no hidden secrets, and no influence on it from the creator. Over time many others have also worked on this code so it's already very different from the initial outline Satoshi proposed.
It's also worth mentioning that there is a common misconception that Satoshi invented Bitcoin all by himself. Like many big breakthroughs in the sciences, Satoshi's invention was built on the shoulders of giants. For the past few decades many top scientists, engineers and mathematicians were involved in research around cryptography, systems and so on. Satoshi managed to pull all of this work together into one coherent plan and then helped to start implement it. If you read the Satoshi whitepaper you'll even notice that he references all the other work on which he relied to complete his invention.
Bitcoin as a payment system
How did we transfer money thousands of years ago, when we all still lived in little villages and knew and trusted each other? We simply exchanged things with each other, as we still do with cash today. But when money moved online things got a bit trickier, and the way the banks and credit card systems dealt with this was to create a 'ledger system' – basically records of account showing who owns what.
For example, if John wants to transfer $100 to Sarah online, the bank moves the money from John to Sarah. John cannot do it himself because there is a risk he might cheat – he can copy and paste the digital money (it's only numbers on a computer after-all) and send the $100 to two different people; nobody would know. Instead, we trust the bank to send the money and make sure it's only sent to one person. Now, the bank can also cheat, but we trust them that they don't.
If the transfer is between two accounts at the same bank, it's easy to transfer, but if it's between two different banks it gets a bit more complicated. They might have different ledger systems that need to be reconciled. For this they charge a fee, and it often takes more time to complete the transfer. When they are banks or other financial systems in foreign countries, it gets even more complicated: different languages, systems, currencies, more parties to co-ordinate and so on, so the fees and transfer times increases. That's why the current financial system is so complex. It's just a massive entanglement of various ledger systems around the world.
Bitcoin is changing all of this. How? It is simply one global ledger system that synchronizes across the entire internet, so that everyone can access the same ledger account in real time no matter who or where they are. The result? Money can easily be transferred between parties without all the lag times and exorbitant fees. Just like it used to be before the world became big and complicated.
And what do people use Bitcoin as payment system for? Everything that one would do with normal money: send to friends and family - both local or abroad, buy things online, get paid for their work and so on.
Bitcoin as a digital gold
Over the centuries, gold has been considered as an object of value by many different groups of people all over the world. It's important to note that gold in itself has no value - it's just a piece of shiny metal. Its value comes from the (somewhat perplexing) fact that everyone just agreed that it has value, and therefore it becomes valuable. The reason they chose gold versus other objects is important - gold has certain characteristics that made it a better 'store of value' (as it is commonly known) than other objects:
For one, it is rare, which means it has limited supply (there is only a certain amount of gold in the world - if it was too abundant everyone would have it and then it would have no value). It is malleable (it can be melted and made into smaller units i.e. coins, and importantly the per unit value doesn't change when you break it into smaller pieces, unlike things like diamonds). It is stable and doesn't degrade, it's easy to recognize and very importantly, difficult to counterfeit.
As it turns out, Bitcoin has all of these same characteristics, and more. It has limited supply (only a specific amount of Bitcoin exists and will ever be produced). It can be made into smaller units without losing unit value (1 Bitcoin = 100,000,000 Satoshis - the smallest unit into which a Bitcoin can be broken down to, similar to the cents in a Dollar or pennies in a pound; this is also why one can buy less than one Bitcoin at a time). Its technology makes it very stable, it won't degrade, and it's impossible to counterfeit. On top of this, and unlike gold, you can move Bitcoin to any place on earth within minutes, no matter how big or small the amount. That's why many people say that Bitcoin is not just digital gold, but a better version of gold.
On top of that, Bitcoin has value as a payment system in itself, which gives it even more value. The more people use Bitcoin for payments, the more valuable this system becomes. It's a bit like buying shares in Visa and then using those shares to buy a coke at your local 7-11. Because you used the Visa shares to pay, Visa (the payment system) becomes more valuable, and Visa shares become worth more. In this way, the value of Bitcoin comes from both its gold-like characteristics as well as its payment system abilities.
You can tip me.