Best Blockchain Companies to Watch
Want to check out the most effective blockchain companies out there? These are the all-time best blockchain companies to watch right now.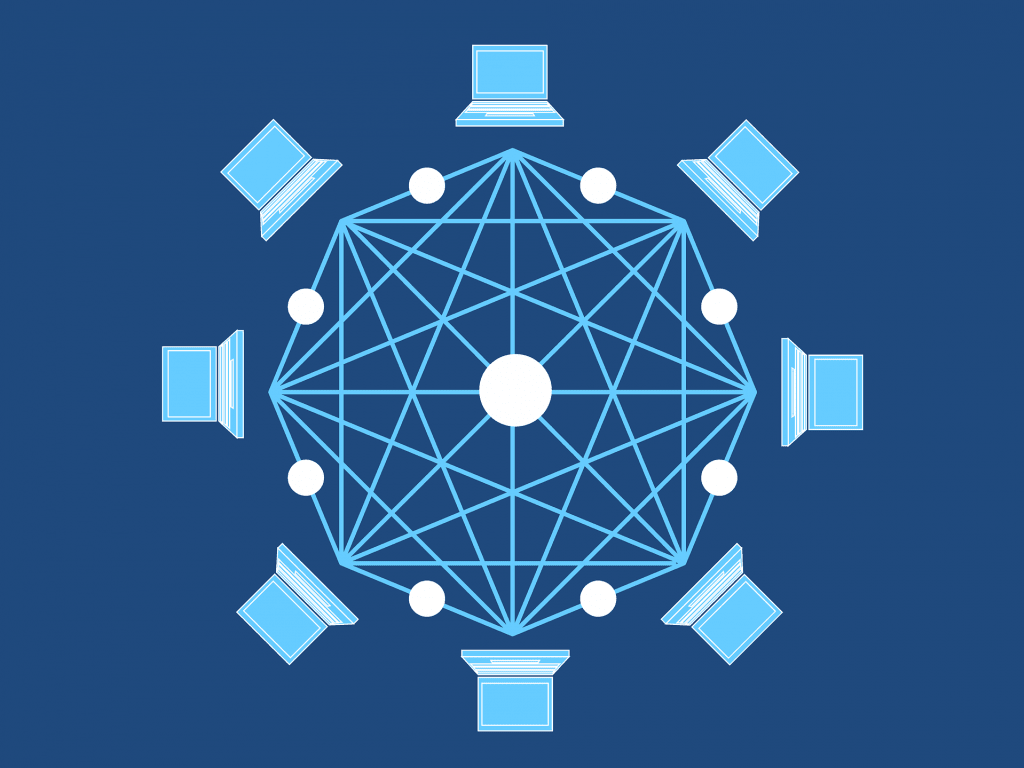 In current days, the blockchain industry is rapidly growing. In fact, it's expected to grow to about $20 billion by 2024! Since blockchain is the main source of the majority of cryptocurrency coins and their actions, so many people tend to focus on this one place. They see how well certain crypos are doing, which aren't, and everything else in between.
Since cryptocurrencies are getting bigger and bigger by the days, it's important to understand the power of blockchain technology. Since it's beginning to get so powerful, it might even change the world. For those who want to follow along and keep an eye out for certain companies, these are the best blockchain companies to watch right now.
ExsulCoin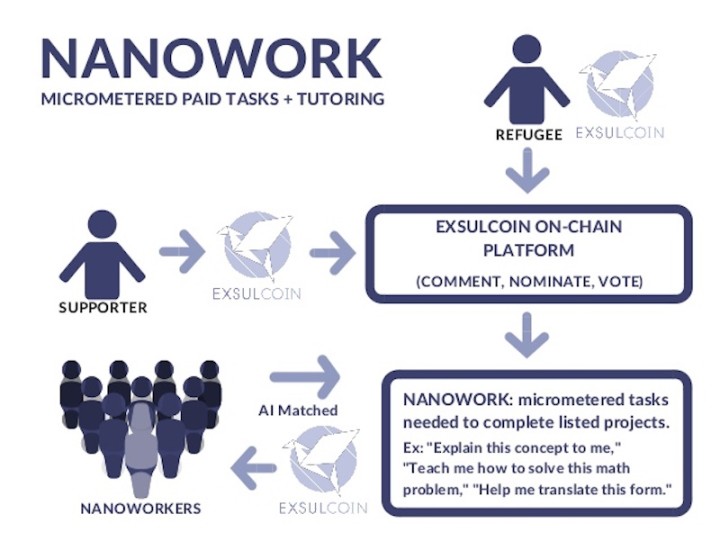 ExsulCoin is an ERC-20 token that drives the ExsulChain platform. While people who own ExsulCoin have the ability to use their tokens to help build refugee-led projects, the refugees can also use ExsulCoins to pay for mentorship, tutoring, or nanowork tasks. It will also tie user reputation to identity to ensure trustworthy transactions and interactions.
This means that there are more vetted opportunities, education, and solutions for refugees across the globe. And all of this is powered by the blockchain.
FarmaTrust
Among the best blockchain companies to watch, FarmaTrust is, in fact, seen as the most efficient global tracking system that offers security to pharmaceutical companies, regulators, governments, and the public where counterfeit drugs do not access the supply chain. Since their blockchain-based system is worked through artificial intelligence and big data analysis to offer the pharmaceutical industry value-added service, it allows for much more efficient processes and strategies in addition to more clear supply chain.
While they state that their system is safe, secure, encrypted, and immutable, FarmaTrust can help save lives and get rid of inefficiencies in the industry. It can also be used by global stakeholder.
Puregold.io
Puregold is also one of the greatest blockchain companies out there to watch. Puregold is actually the first payment gateway (PG_PAY) that uses a cryptocurrency that's supported by gold. While it was established in 2010, the team expanded tremendously into a successful e-commerce gold business onto the Ethereum blockchain in order to create a network of gold-supported cryptocurrency.
All of this features Gold ATMs, mobile transaction solutions, and payment terminals. You can look more into it through their whitepaper to learn more about what the company does and their goal.
Elastos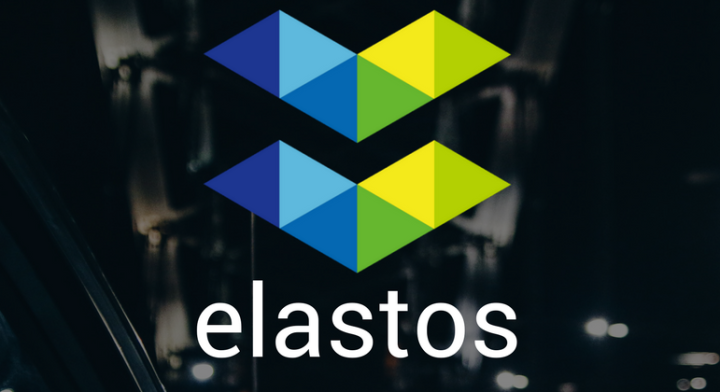 Elastos is a smart web powered by blockchain. They're dedicated in creating a brand-new virtual digital smart economic zone based on the traditional basis of the Internet. While the company started back in 2000, elastos actually makes up one of China's G3 blockchain companies—in addition to NEO and Bitmain.
With over 10,000,000 lines of code and the companies' own blockchain, elastos is producing a far more secure new operating system in order to make digital assets scarce, identifiable, and tradable. Their platform will focus on decentralized applications (Dapps) that are powered through peer-to-peer network without any centralized control. With this, it will revolutionize how we access images, movies, and their digital assets.
MEVU
Known to be a peer-to-peer decentralized network, MEVU gives people the opportunity to bet on literally anything at anytime and against anyone. They can make any situation into a social bet like who can drink the fastest, who will win the next round of golf, or even the first to lose 10 pounds. If you can't bet with your friends, you can find people by either finding or creating sports bets on the global MEVU network.
Among the best blockchain companies to watch, MEVU is built on the Ethereum blockchain to facilitate peer-to-peer wagering by using smart contracts and MVU tokens. And blockchain technology makes certain that all wagers are locked, accurate, and secure during the course of any event.
JoyToken
Committed to deliver smart games to existing and new casino players, JoyToken gives innovative and creative game developers the best access to operators in their one step solution. The company is a blockchain-based platform and protocol that creates the foundation for a "trestles" gambling ecosystem. There are smart contracts that are used to reward developers for creating new games and to safely guarantee, record, and audit every transaction.
JoyToken's focus is to further the growth of the gaming industry by creating entrepreneurial advantages for game developers who might not have access to a larger audience. As for the team, it includes former PokerStars and Bet365 executives.
UBIQUICOIN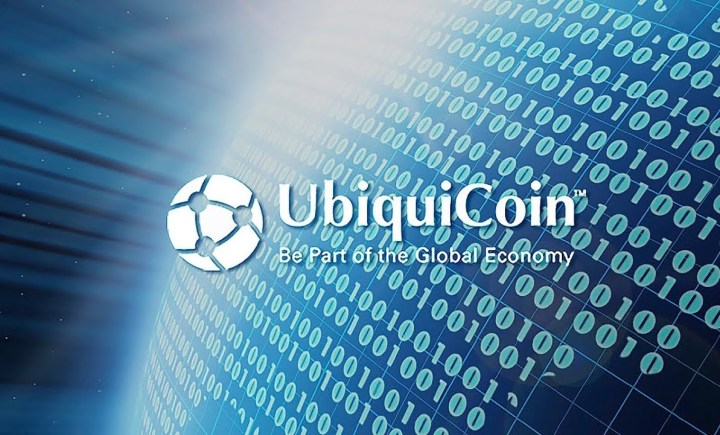 Among the best blockchain companies to watch, UBIQUICOIN is the first decentralized digital currency built on proven infrastructure, backed by a financial guarantee, and designed for revenue sharing with coin investors all while extending advantages, agency, and transparency to unbanked consumers the world over. While it's backed by a financial guarantee, UBIQUICOIN has a two-coin ecosystem that's immune to volatility.
The Transaction Coin will be stabilized and even used for transactions, and the Progressive Coin is used as an investment vehicle. UBIQUICOIN will deliver the structural sophistication to actualize both of cryptocurrency's most constructive possibilities such as to serve as tokens of investment, as well as to economically enfranchise billions of people.
Auditchain
Auditchain is known to be the world's first decentralized continuous audit and real-time reporting ecosystem for both enterprise and token statistics disclosure. Provided with a world-class team, auditchain is also the founding member of the DCARPE alliance, which is a non-profit created to gather members of the investment, accounting, audit, legal, and financial reporting community.
While making a real-time reporting protocol, auditchain could, in a way, help prevent the next global financial crisis or corporate collapse due to fraud. And auditchain allows enterprises to provide stakeholders and regulators with the highest levels of audit assurance by decentralized consensus based audit procedure under the DCARPE protocol.
Sparkle Coin
From the greatest blockchain companies to watch right now, Sparkle Coin is seen as the next generation of cryptocurrency. The company was created, designed, and developed by business-minded veterans using the latest technologies for business. While the previous generation of cryptocurrencies mainly aimed for the technical aspects of the blockchain technology, Sparkle Coin, and the economic ecosphere around it, puts their attention on how to use these technologies to transact in the real-world.
In order to do this, the company has the capability to use the tools to make an entirely new economy with numerous potential for growth. They're also the first ICO to have a double-digit token valuation and be tradable the day right after an ICO.
CoinLion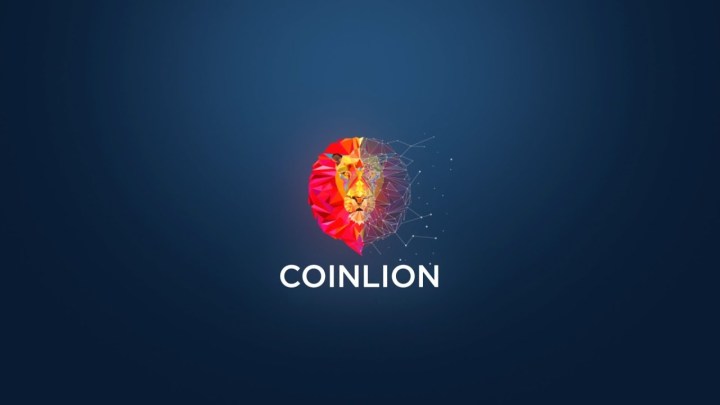 Finally, from the all-time best blockchain companies to watch right now is CoinLion. CoinLion is creating a cryptocurrency exchange that revolves around information sharing, risk management, and portfolio management. Users can be incentivized to share their trading techniques and guide to educate other traders. In addition to that, first time traders can execute multiple cryptocurrency trades within a single click of a button.
Since CoinLion focuses on community engagement within the platform, this makes them a great option for the wave of new traders coming into crypto for the first time in 2018. And they're favored by so many users in the cryptocurrency industry.
blockchain