An Application Guide for the Best BlockChain Services
Blockchain App Development Services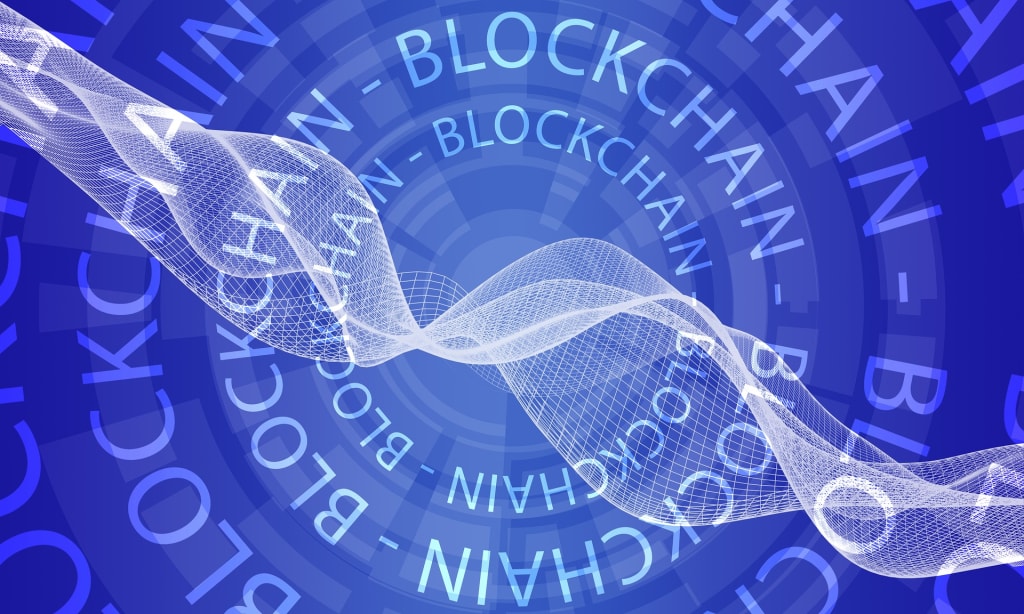 How we do business has been completely transformed by blockchain technology, making it more and more important to select the finest blockchain app development company. But how can you choose the finest blockchain app developer for your requirements when so many possibilities are available? We'll review the most important factors to consider while looking for the finest blockchain services in this article.
1. Blockchain Type
Determining the sort of blockchain your project needs is critical before choosing a blockchain app development firm. Public, private, and hybrid blockchains are just a few of the several types.
While private blockchains are permissioned and limited to a select group of users, public blockchains are decentralized and accessible to everyone. Blockchains that are hybrids incorporate features from both public and private blockchains.
Your app's purpose will determine the blockchain type you select. For instance, if you're creating a Bitcoin program, you could want a public blockchain accessible to everyone. A private blockchain can be better suitable if you're creating an app for internal corporate usage.
2. App Complexity
The intricacy of your blockchain app will significantly influence the choice of the ideal blockchain app development business.
While some apps may only require simple code and security features, others could. Make sure a developer has expertise in creating apps with a similar level of complexity to yours before employing them.
You'll need a development team for complicated apps with a thorough grasp of blockchain technology and the capacity to create intricate smart contracts and security measures.
To make sure they have the skills you require, be sure to question the development team about their experience creating apps that are comparable to yours.
3. Knowledge of the Development Team
When choosing a blockchain app development business, the development team's skill is an important consideration. A staff well-versed in blockchain technology will be better able to manage challenging projects and deliver excellent services.
Check for certificates and pertinent experience while assessing the skills of a development team. To be sure they have a successful track record, you could also wish to get recommendations from former clients.
4. Tools and Platform
The quality and usefulness of the finished product might be impacted by the platform and tools the blockchain app development business uses. To guarantee that your app is safe, user-friendly, and effective, ensure the development team utilizes recent technologies and techniques.
Look for familiarity with well-known blockchain platforms like Ethereum or Hyperledger when assessing the platform and tools a development team uses. Additionally, confirm their familiarity with Agile techniques, Git, and other contemporary development technologies.
5. Ongoing Maintenance and Support
Choosing a blockchain app development company should consider ongoing maintenance and support. Confirm that the vendor offers dependable and effective support services to guarantee that your app functions well after launch. During the choosing process, it's also important to consider the maintenance and support costs.
Ensure a development team has a defined maintenance and support strategy before recruiting them. Ensure they have a solid mechanism for security patches, updates, and bug fixes. Ask them about their fee schedule for continuing support and maintenance services.
Hire a Blockchain App Development Company
After considering these things, it's time to work with a blockchain app development business. A trustworthy business will have a group of knowledgeable blockchain app developers on staff that can assist you with the development process and offer first-rate services to suit your demands.
Make careful to assess a development team's skills, platform, tools, and continuing maintenance and support services before employing them. You can guarantee the success of your project by working with a recognized and knowledgeable staff.
About the Creator
Blocktech Brew is a blockchain development company offering services like cryptocurrency exchange, wallet development, crypto coin development, Defi development, NFT development, metaverse development, and DAO development.
Reader insights
Be the first to share your insights about this piece.
Add your insights