5 Reasons why Cryptocurrencies Hold An Upper Hand Over The Fiat Currencies
You may have heard a lot about the cryptocurrencies in recent times, but have you ever wondered what it's all about and how it works?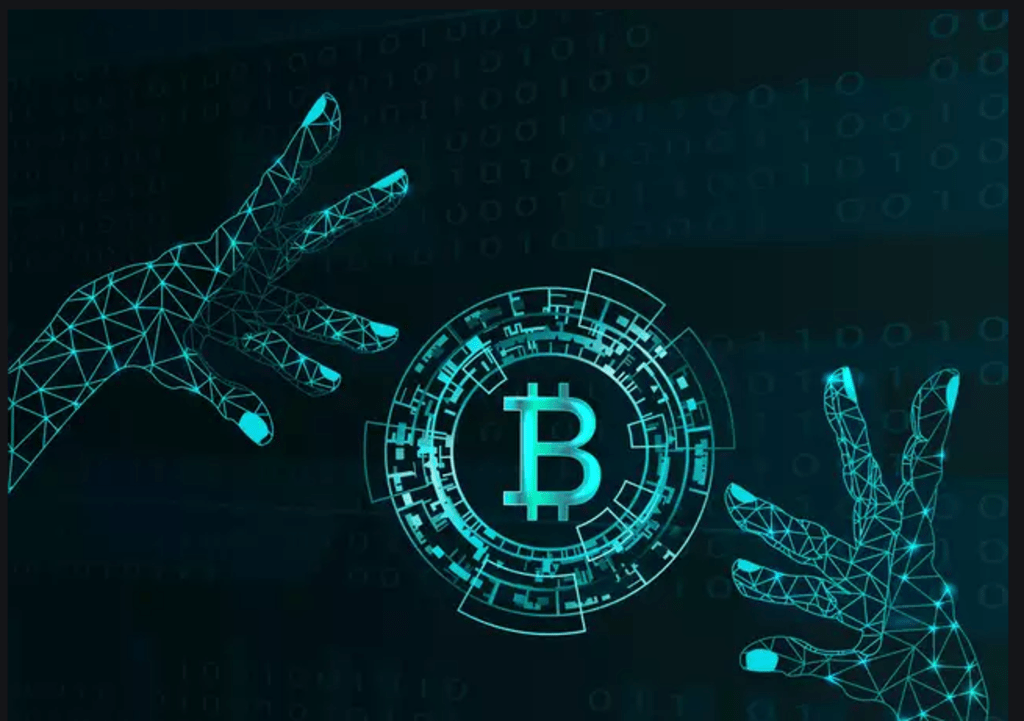 While bit coin came up as the first-ever crypto currency in the year 2009, few people would have expected to make it big in the financial markets across the globe.
Right like Bit coin, another crypto currency named Ducatus coin emerged on the world's horizon four years back. Within just no time, it has scaled some significant growth and popularity amongst the masses.
The inception of Ducatus coin has again proved that this crypto currency thing is here to stay for the years to come. Now, as we are talking about it, let's take a look at some of the most significant benefits of crypto currency over the physical currencies in practice.
Biggest benefits of dealing with crypto currencies
The decentralized structure of crypto currencies like Bit coin and Ducatus coin has been termed as the most significant reason behind their immense popularity. No one else other than the owner of the crypto currency can get access to the crypto currency wallet.
So, if you are fed up with the outdated banking system and its associated loopholes, crypto currency is the way to go forward.
No risk of identity theft
Crypto currencies like Ducatus coin and Bit coin use a 'push' mechanism where the user only sends limited information to the merchant or the recipient during any given transaction. This is where you are safe and secure from any identity theft in the whole process.
Surprisingly, the same is not the case with a credit card or a debit card transaction where a 'pull' mechanism has been used. Now this means that the user has to give away full information regarding the credit card details while initiating any given transaction in the process. So, in every means, there is always a risk of 'Identity theft' attached to the same process.
Gone are the days when you got to wait for hours and days for an online banking transaction to go through. With crypto currencies like bit coin and Ducatus coin, you can always expect instant settlement for all of your transactions.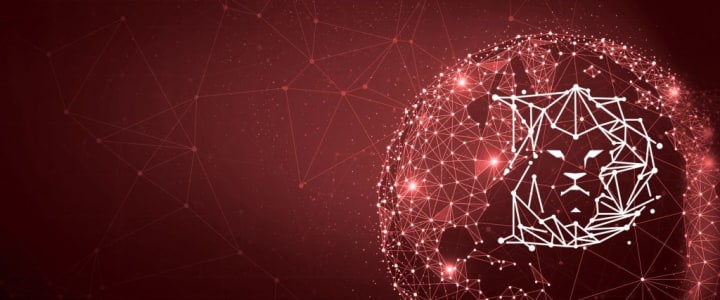 This is because crypto currency contracts don't require any third party approvals, and you can always expect the transaction to go through instantly. Now the same is not the case with a transaction with any fiat currency, and this is where crypto currencies are a level higher.
Unlike online banking transactions, a crypto currency transaction carries a much lower fee. Although crypto currencies itself doesn't bring any charges, it's the third-party exchange platforms that charge the users with a nominal amount for the transaction.
These exchanges work more or less like Paypal, where the user is nominally charged to carry out a particular transaction. So, if you have had enough of those unwanted hefty charges that eat up most of your profits, crypto currency is the way to go forward.
Ownership stays with the user only
Well, here comes the most crucial aspect of them all. No third party can intervene in the transactions made within the crypto currency accounts. The user is the sole owner with a unique crypto currency address that further comes along with a private key.
Hence, you need not worry about any third party access to your crypto currency account at any given time. Still, while you got the private key and the unique wallet ID, you must stay careful while storing these details.
Summing it up
Even though Bit coin and other crypto currencies are yet to attain legal status in most countries, the future seems bright for them amid the ongoing pandemic situation.
People have gone to the 'saving mode' and showing their disagreement towards any investments in the coming future. Now that's where these crypto currencies can come up as a big hope with easy access, no third party interference, and some higher returns for all such people.