Why You Need Platform Sneakers in Your Wardrobe
Platform sneakers go so well every outfit that soon you'll never be caught wearing anything else.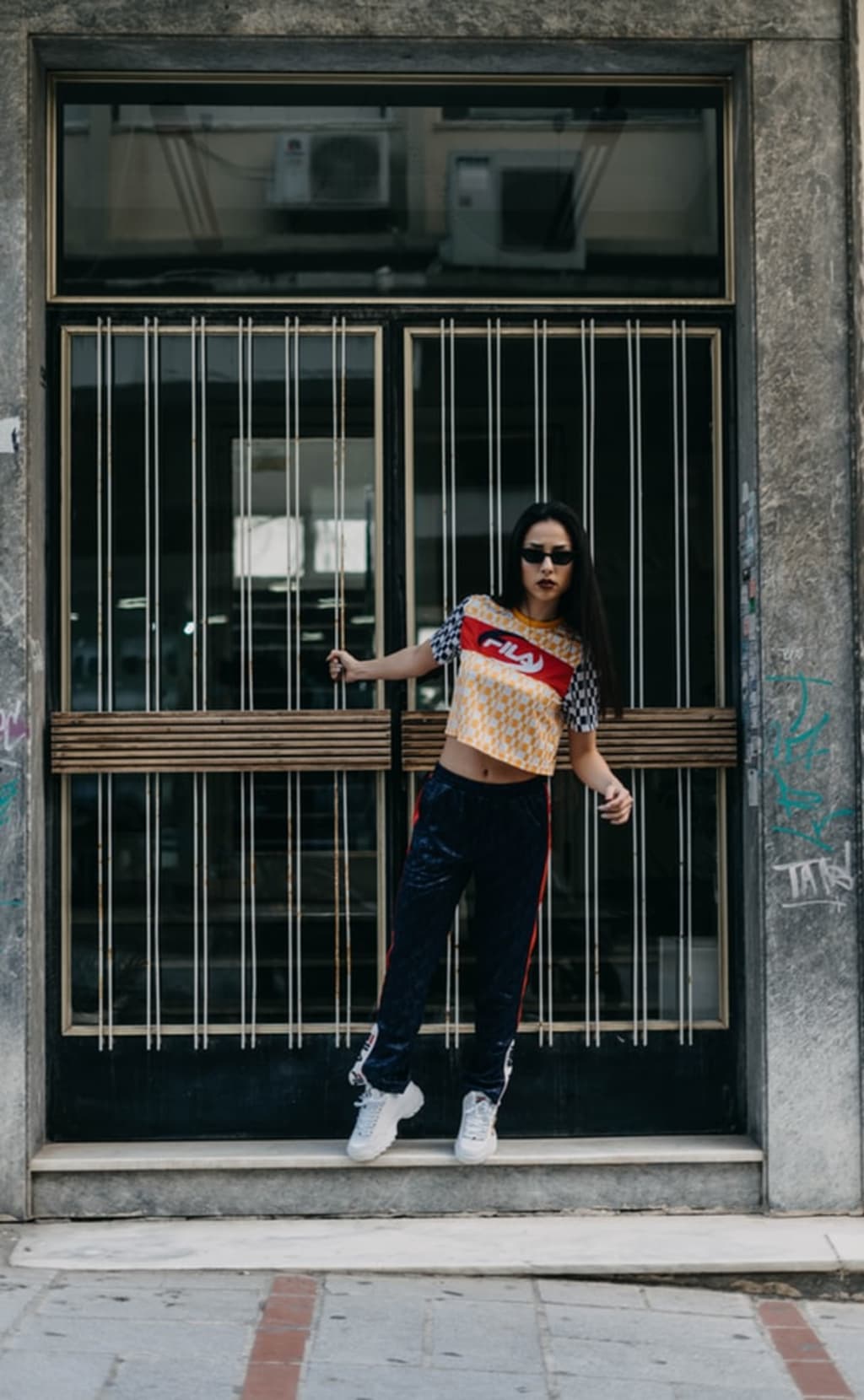 So, the secret is well and truly out, fashion trainers are the future. Gone are the days where fashion insiders rock up to fashion week in heels—it's now all about the trainer. Think Balenciagas—every fashion influencer owns a pair—or Fila Disruptors, the trainer every teenage girl must own. Trust me, the platform sneaker or chunky dad trainer are your new street style staple. So why are they so popular? It's all about their versatility. Platform trainers can be worn with any outfit, whether it be a business suit or party dress. They give you that effortlessly chic vibe that everyone strives for. And don't forget comfort. Platform sneakers are the comfiest shoes—possibly ever. With that extra platform sponginess, you'll feel like you're walking on clouds.
Why Are Platform Sneakers Back In?
Platform sneakers were all the rage back in the 90s; however, the rise in the athleisure trend has seen vintage sportswear styles come back into mainstream fashion. However, whilst sportswear trends have been and gone, platform sneakers have firmly found their way into the fashion mainstream, partly due to the rise of social media influencers adopting the shoe. Instagram stars such as Kim Kardashian, Kendall Jenner, and Bella Hadid are all avid wearers of the chunky dad shoe. As the trend has taken over the fashion world, the trainers have only got chunkier and uglier and we're all living for it. But why do you need a pair of these controversial yet staple shoes in your wardrobe? Here are some situations where no other shoe will do.
Travelling
Everyone wants to master travelling chic when they head on holiday, but it can be a lot harder than you think. Trying to balance style with optimum comfort for a long haul flight is a big ask. This is where platform sneakers come into play. Pair some super soft culottes with a white tee and your chunky trainers and you've got an outfit put together in less than a minute. Plus, travelling always requires a lot of moving around, so your platform sneakers are sure to cushion your feet like flip flops could never do.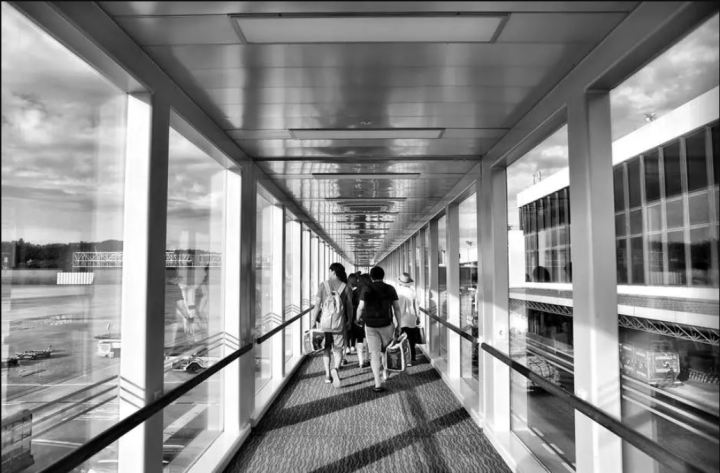 Garden Party
Want to look classy at a garden party but don't want your favourite heels to be sinking into the muddy ground? This is where platform sneakers come into their own. Pair your floral dress with your white dad trainers and you have a dreamy garden party look sorted. Not only can you now mill around freely without worrying about whether your heels will move with you, you also look the epitome of outdoors chic.
Cocktail Nights
Gone are the days where you have to hobble from bar to bar in ridiculously uncomfortable heels. Instead you can pair your cocktail mini dress with your chunky dad trainers to get that perfect smart casual look that means you don't have to compromise on comfort. With the height of some platform trainers, you won't even realise you're not in heels!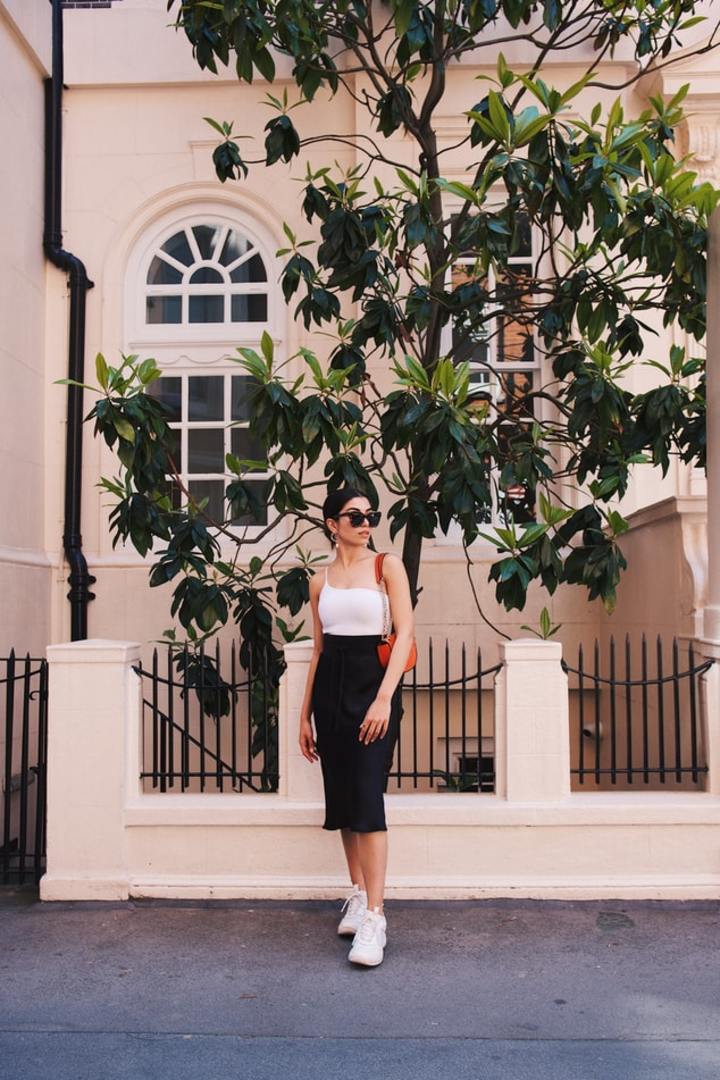 Work
I know what you're thinking, wearing trainers to work is not an option, but the strict rules on office wear have dramatically loosened in recent years and many now power walk to work in their favourite trainers. Channel the chic bloggers from Copenhagen as your pair your pencil skirt or work trousers with your favourite platform sneakers. Trust me, once you do it, all of your co workers will ditch their heels and follow suit!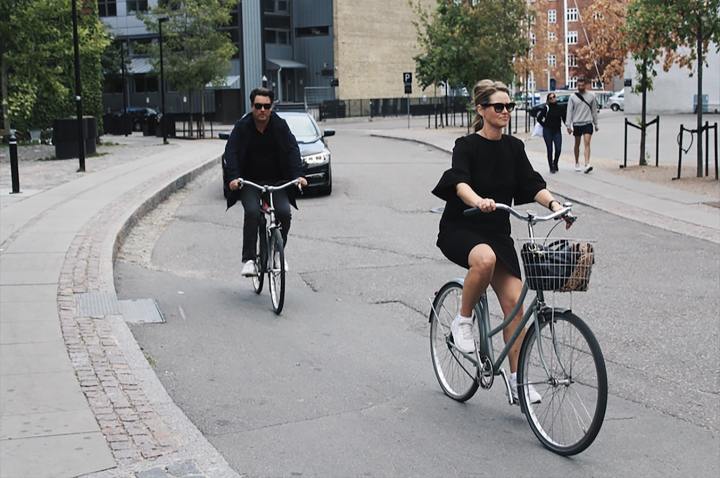 This is just the start for styling platform sneakers, the possibilities are truly endless! So if you don't have a pair of these chunky wardrobe wonders, go out and get yourself a pair right now.
For more tips on how to style this versatile shoe, click here.
Bella Hadid Goes Sneaker Shopping With Complex