Why Style Enthusiasts Are Shopping from New Brands in 2020
New Brands in 2020 and Their Popularity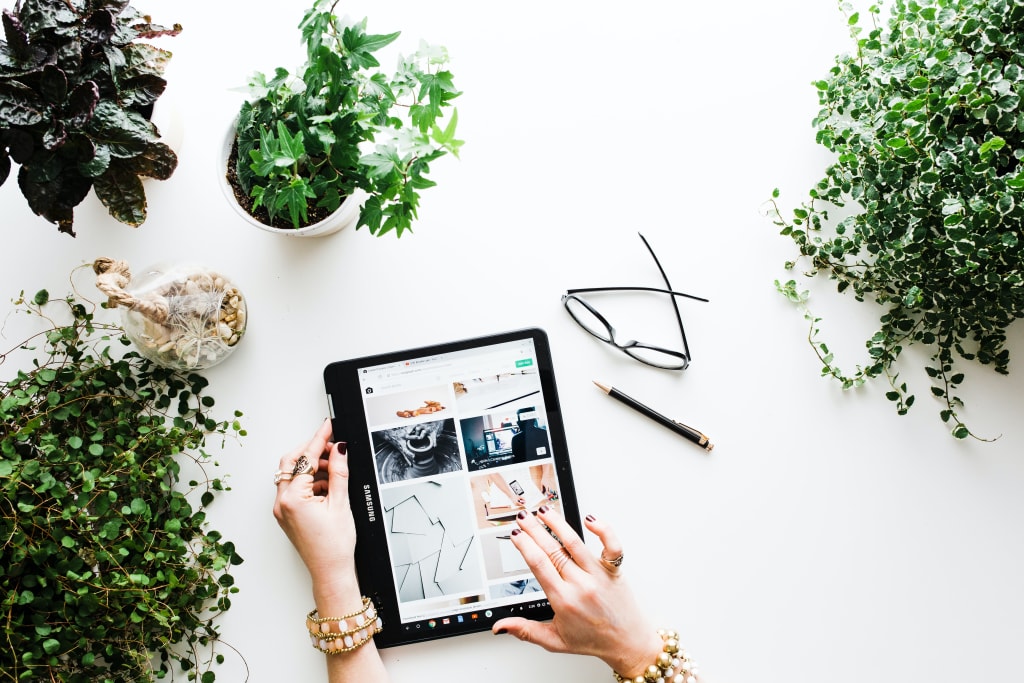 Over the past couple of decades, online shopping (especially in the fashion industry) has been growing in popularity, and it's no secret why! The ease of scrolling through products on your phone or laptop has huge appeal. Plus, the fact that you can quickly and easily find specific products with a simple search means you no longer have to look through store after store in person. Convenience is a huge driver of shopping behaviors in 2020. Not only are customers shopping online, they're also flocking to new brands at record speed! Below, find out what's behind this changing consumer behavior and how you can choose the best new brands for your lifestyle.
How Has COVID-19 Affected the Fashion Industry?
The fashion industry hasn't been unaffected by the global pandemic--quite the opposite, in fact. Shopping behaviors in 2020 are changing. As more and more people are choosing to visit the online marketplace rather than shop in person, they're also branching out and purchasing from new brands. McKinsey & Company, a marketing and sales organization, explains, "The crisis has prompted a surge of new activities, with an astonishing 75 percent of US consumers trying a new shopping behavior in response to economic pressures, store closings, and changing priorities."
The world of fashion is seeing an unprecedented rise in shoppers that aren't held back by brand loyalty. 36% of consumers are currently trying new product brands, and 25% are shopping from new private-label brands. And of those customers buying products from new brands, 73% report that they will continue to shop around in the future rather than sticking with the go-to brands they favored in the past. The market is truly up for grabs at the moment, so it's the perfect opportunity to explore your options as a consumer!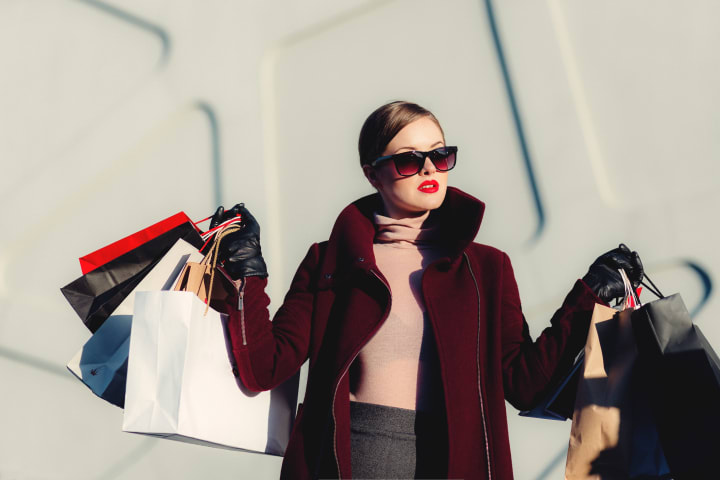 What Are Shoppers Looking for in New Brands?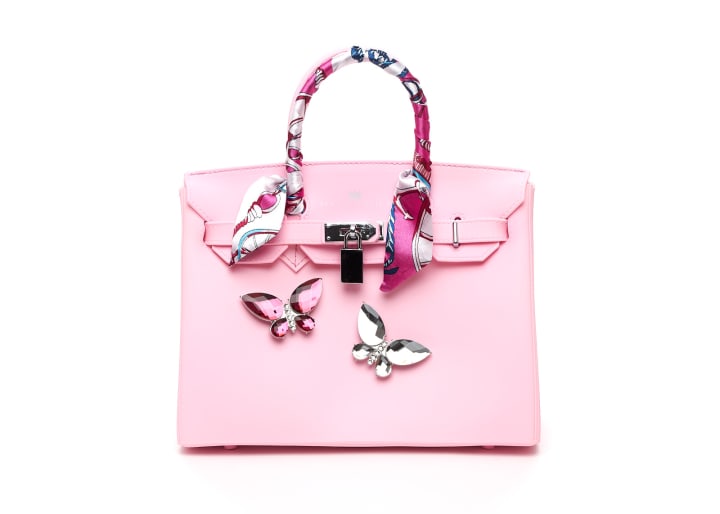 Now is a great time to scope out various fashion and accessories brands! Today's consumers have shifted their focus to convenience, availability, and value. That means brands like Accents Reign™ are seeing new customers who are looking for high-quality, multifunctional items that fit into their budget. The Queen's Bag, for example, is a versatile and practical handbag that can be transformed to complement high fashion ensembles or more casual outfits. It's a perfect choice for style enthusiasts who are looking to shop from new brands.
How to Choose New Fashion Brands
So what should you keep in mind when perusing your options? To put it simply, look for products that are made to last, brands that offer high-quality customer service, and online shops that are easy to use.
Product Longevity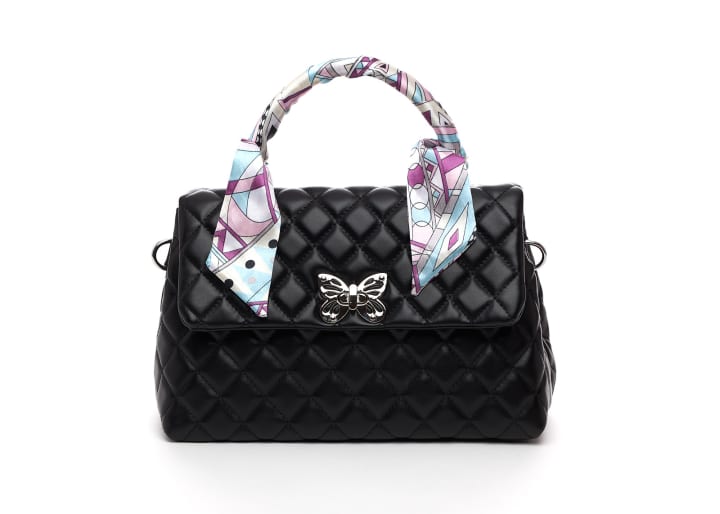 Don't be sucked in by claims that sound too good to be true, like listings of handbags that ring in at just a few dollars. Chances are, the product you receive will be poorly constructed and won't last more than a season. It can be tempting to buy from the cheapest brands, but products that are worth the purchase often do come with a slightly higher price tag. Make sure to read up on the material the item is made of; if you're looking to buy a handbag, silicone rubber is a great choice because it can easily be wiped clean without affecting its color or durability. The Accents Reign™ Queen's Bag and Monarch Bag are both made of this reliable, easy-care material.
Great Customer Service
We've all visited online stores that are completely overwhelming, with page after page of disorganized products. Unclear price points and confusing product descriptions can completely take the fun out of shopping! When a brand has an online shop that is easy to navigate, provides clear information, and has an easy-to-use checkout system, that's an indication that the company as a whole is running smoothly.
Take advantage of this shift in the fashion industry to try out exciting new brands and products! As long as you keep your eye out for companies that create valuable products, prioritize their customers, and have an easy-to-use online marketplace, you're sure to discover new brands that will add value to your wardrobe!
Written by www.accentsreign.com/blog/ on August 13, 2020