Why Peacoats Are The Best Option for Cold Weather?
Are you trying to decide on something that'll see you through the fashion and keep you cozy when the days grow shorter and temperature drops?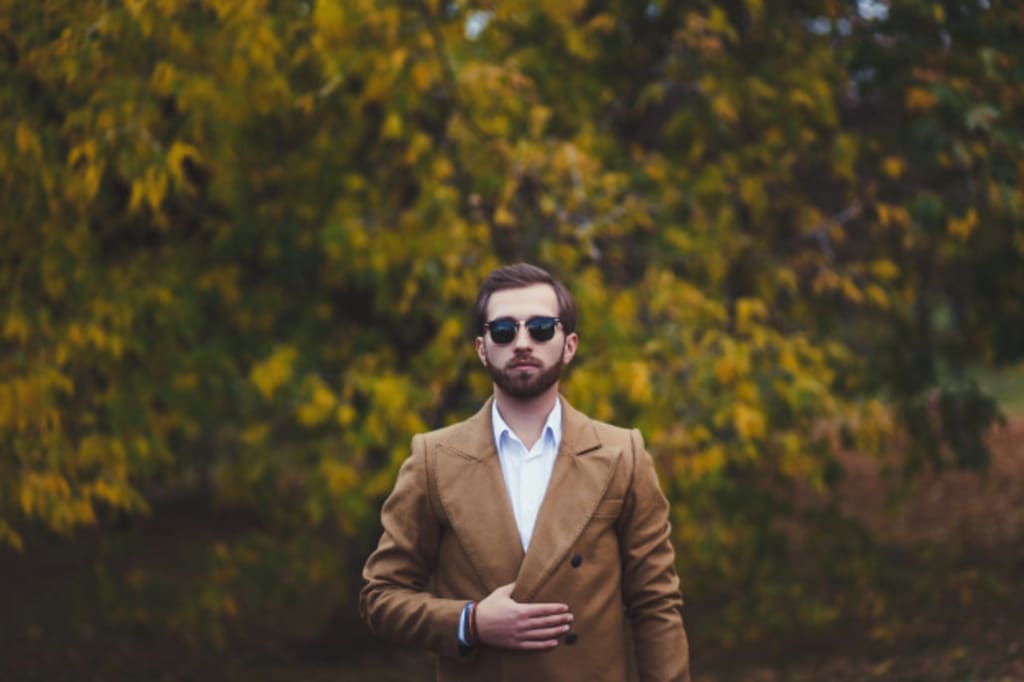 A peacoat, or 'reefer jacket,' as it is also called, could be the best outerwear choice for you then whether you are running errands or sipping coffee sitting in Starbucks and enjoying snowfall peeking out of the window.
Not only this, but there are lots of other factors that uncover its exclusiveness and elucidate why it's still the best winter wear in 2020 for fashionistas.
1. Do What Others Can't :
When it comes to protection against dusty, rainy, and snowy season, you'll see many trendy gears standing as the failure ones. And even the expensive leather jackets and coats are not an exception to these. In contrast to that, wool coats perform optimally to block the dust particles and repel the raindrops while holding up the temperature efficiently.
2. Single Investment for Various Seasons :
Unlike other warm apparel, wool coats can be worn in fall, winter, as well as in spring due to the natural breathability of wool. That's why spending over a pea coat is much like making an investment that gives you the optimum comfy return throughout the seasons and gets you covered in several unanticipated events.
3. Cozy for Winter Cool in Style :
Apart from being functional and durable, a peacoat is highly versatile and trendy wear too. You can wear it over a formal dress and can also pair it with jeans and an underneath shirt for a hangout with pals, and it won't let you go unnoticed.
On the other hand, a leather jacket or a parka may have some common features as the pea coat, but unfortunately, they are not suitable for all occasions and seasons.
The leather jackets serve best in the winter, but it could wet your body in sweats when the temperature slightly shoots up. Similarly, being a trend-setter dressing a heavy feathery parka during autumn and spring could easily make you look odd instead of eye-catching.
4. Not Annoying to Nose:
Typically the wool used for the peacoats went through a fiber processing journey, making them odorless. If you have certain allergies and are suffering from sensitive ailments like asthma, it would be your foremost choice. Where badly smelling synthesized leather jackets and coats reduces your winter preferences, reefer would elegantly shape your personality besides catering to your physical needs.
5. They're Affordable too:
The price and the durability of a peacoat depend on the quality of the wool used. The thicker and warmer the wool would be, the more the price would be.
This variation in the fabric gives you several options to buy a coat meeting your budget and need. Another factor that makes peacoat long-lasting and looking new is its easily maintainable feature. You can even wash it at home without spending extra dollars on specialized dry cleaning.
This point stands as one of the most significant competitive factors for preferring a peacoat over a leather jacket. A leather jacket cannot be dry clean at home and requires a considerable spend to maintain its look and life.
Conclusion:
A peacoat is considered adaptable clothing for everyone, irrespective of age and gender. Though, the only thing that has changed over the years about the pea coat is its fit and construction. The fit of these coats has been taken in offering a more slim and snug fit.
As far as the trend is concerned, the pea coats are still in the fashion market though they are not peaking but are not out of style either!