Why Everyone is wearing Korean Fashion
And Why You Should Too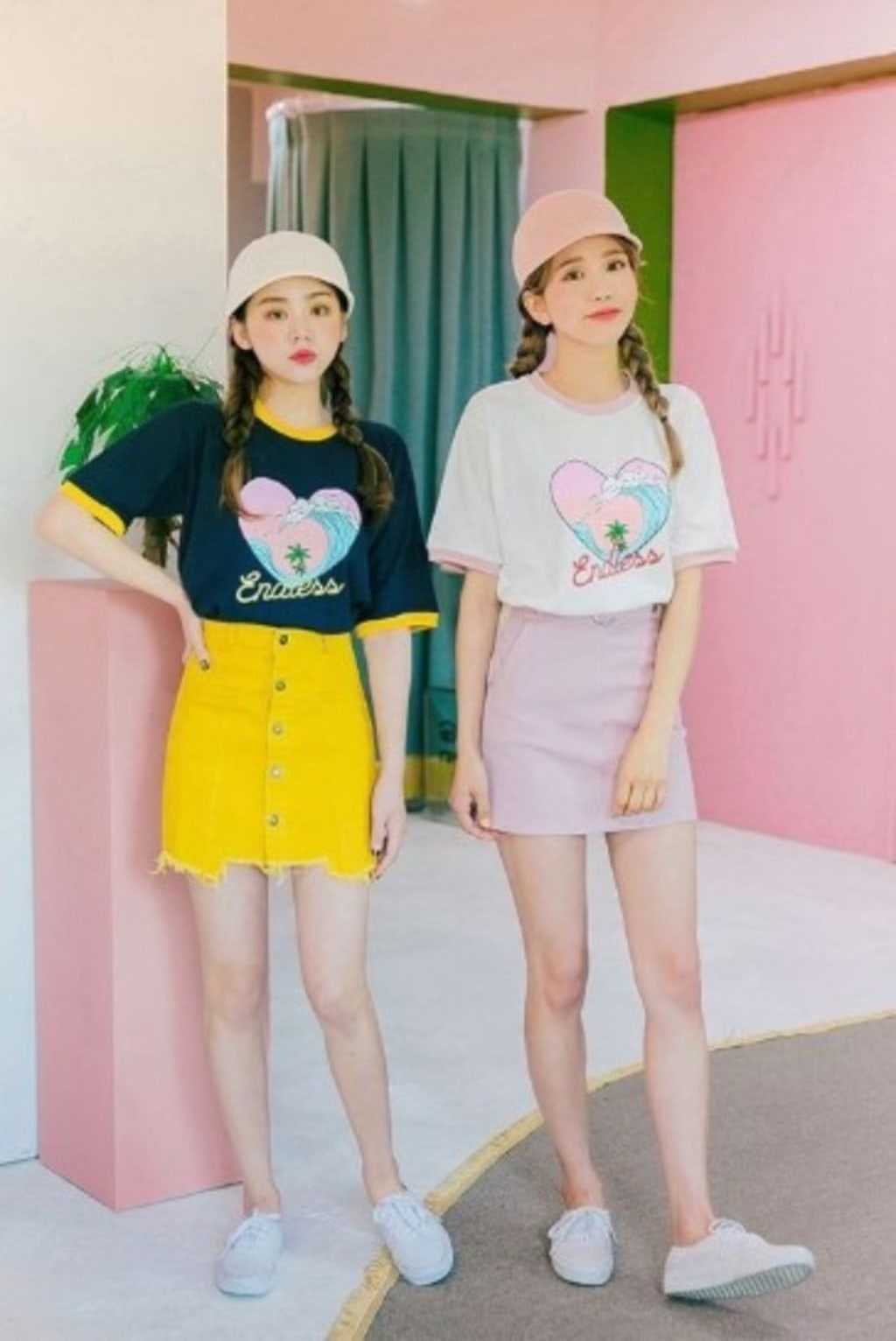 In recent years, the phenomenon known as the Korean Wave has hit the world hard and with it came new music and entertainment. Big names from BTS and BlackPink, to Psy have had a huge impact on the music and fashion industries around the world with their good looks and charismatic dance moves. They are topping music charts, and have millions of dedicated fans across the world grooving to their catchy songs. Not only are they bringing the beat, but they also brought a new kind of chic clothing ranging from edgy to pastel pink.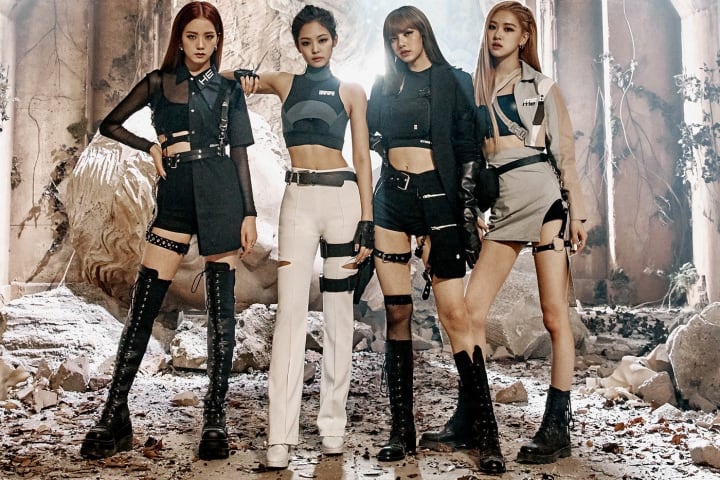 In reality, Korean clothing is not only fashion forward but is also affordable. And there are so many different styles of dressing, there is most definitely a style fit for you, your boyfriend and his cat. A few popular trends this year are going to be listed below.
Oversized tops paired with fitted statement shoes
Outfits comprised entirely of a singular colour
Pastel colored clothing as seen in the first picture at the top of the page
Some of these may already be in style where you live, however the way in which the outfit is executed makes all the difference. Since the fashion tends to be eclectic, you can take a variety of different pieces and style them together to make it your own.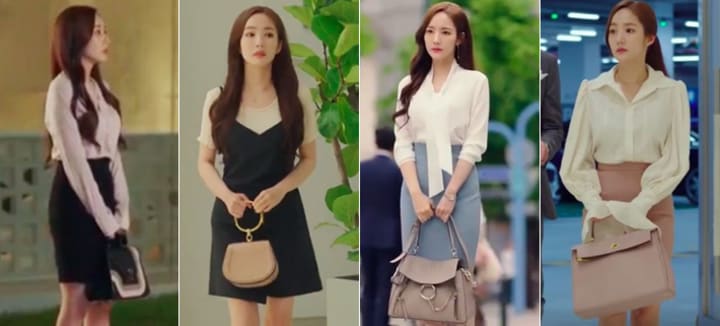 With the perfect amount of skin showing and proportionately distributed attention to each part of the outfit, the Korean style of fashion definitely tops my list of favorites.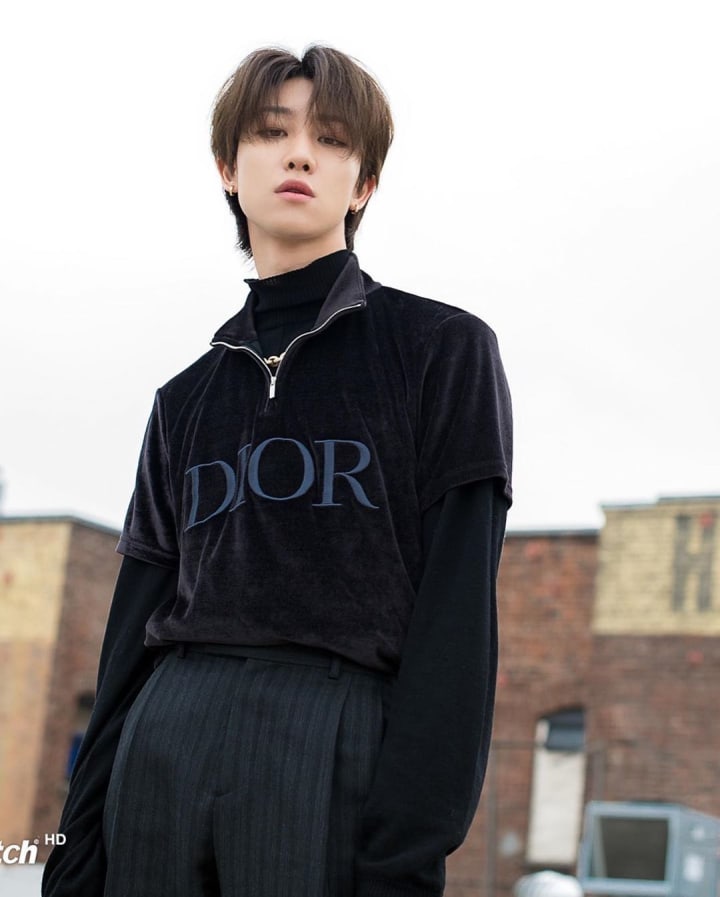 The seemingly endless styles aren't exclusively for women. Men can also find their own style with unique clothing pieces and combinations. The trends for men do not greatly differ from the women's in style or even color. Fashionable Korean men can take take any color and rock it like a pro, as light colors like pink are not regarded as strictly feminine.
Below I will list the pieces that you can add to your wardrobe to add a more Korean look.
Firstly, we have the straight cut blue jeans. You can buy them with or without rips, however the ripped jeans give it a more shabby chic look. What's even better is that you can wear them with just about everything.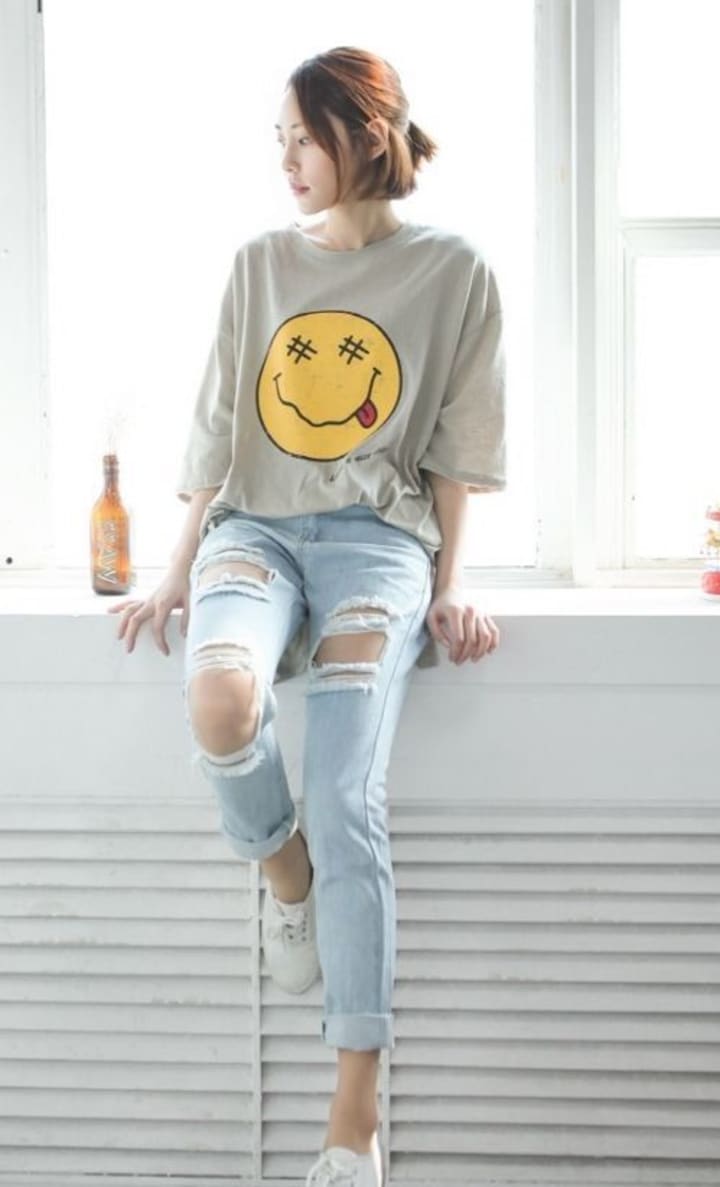 Oversize, Oversize, Oversize. Wearing tops, bottoms, and outerwear that are bigger than your usual size is all the rage. T-shirt dresses are my favorite.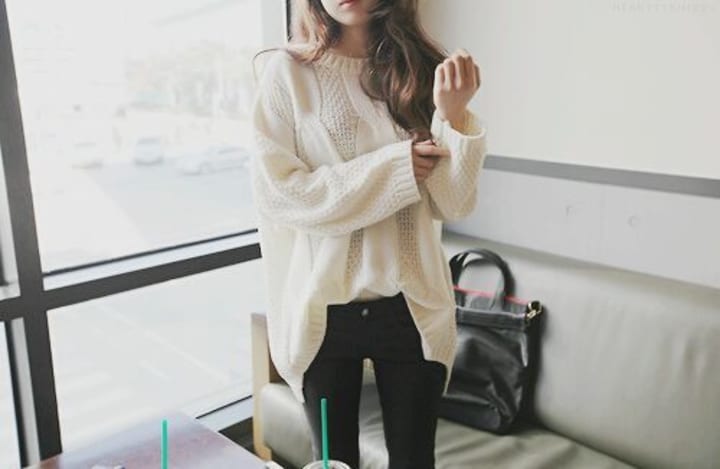 If you do not already know, layering is one of the most important skills to have when creating a look. You can create a layered effect by wearing different garments of different functions. So for example, you would wear a long sleeved sweater under a short sleeve shirt with a skirt and tights. Each garment has an individual function.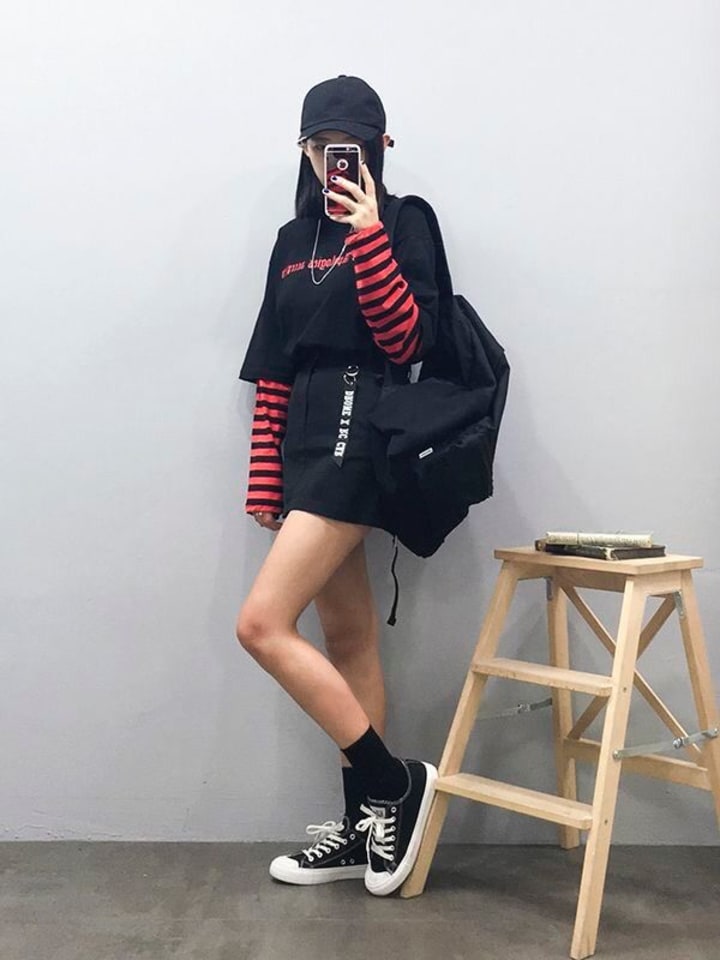 Finally we have a blazer. Blazers are versatile styling pieces and come in a variety of colours and fits. You can wear one over a blouse or a tee shirt for a more polished look. Just ensure that there is at least one fitted part of your outfit, else you'll risk looking like a TeleTubby. For example. a tucked in shirt, wearing a fitted top or bottom, or wearing a belt.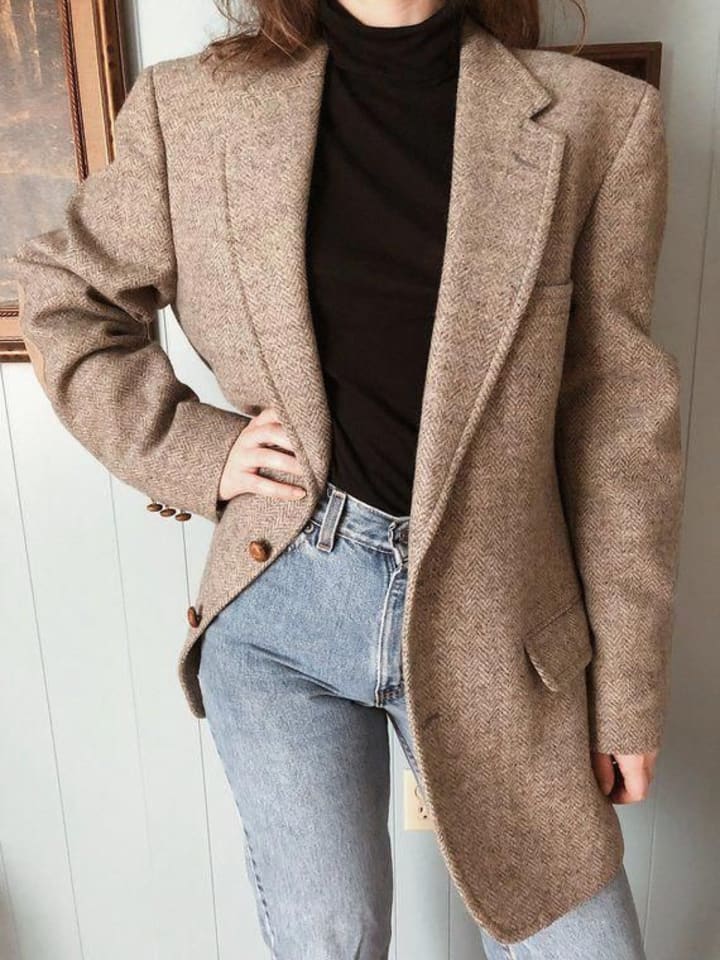 Korean fashion trends are catching on and spreading like wildfire for those who don't want to look like Plain Janes and boring Stevens, so instead of Forever paying 2 much at Forever 21, why not shop at Korean stores like Chuu? The shipping is quick, depending on where on the globe you live, the prices are low, and the clothes are high quality.