Where we can buy cheap Leather Jackets?
Guide For Cheap Rates Leather Jacket Store's.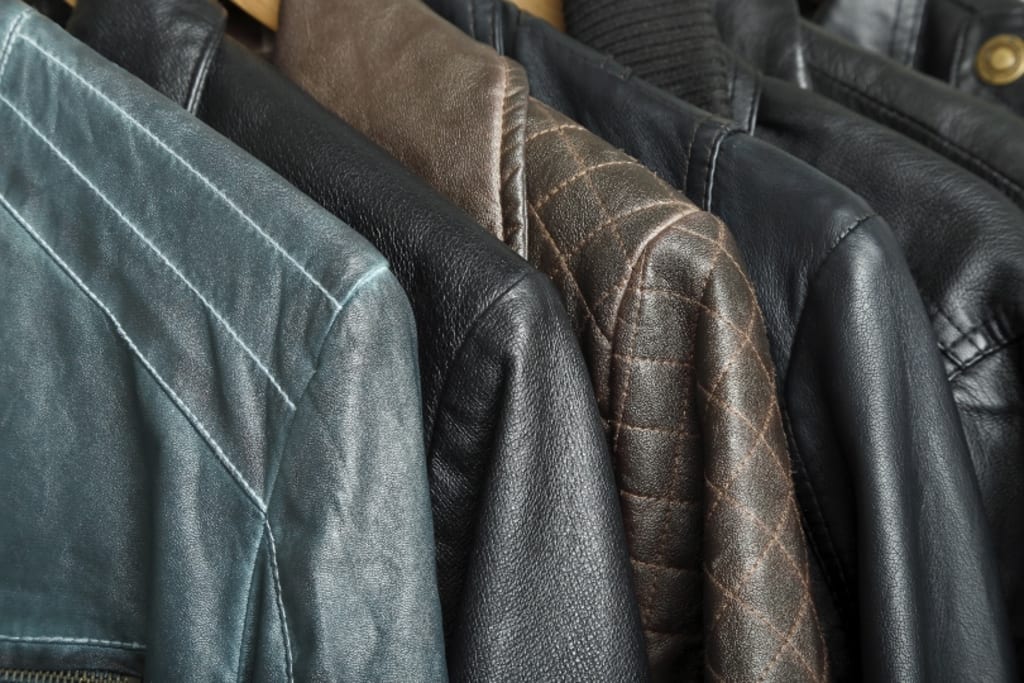 Owning a leather jacket is like a basic necessity of life, you can possibly not imagine a wardrobe without a leather jacket. However, in the search of filling you wardrobe with leather jacket, you might end up emptying your pocket. You get it right? Buying a leather jacket can be extremely expensive and can cost you a lot more than what you should actually spend or thought of spending!
If you are in search of a good leather jacket but have a similar concern, don't worry, you have landed at the right place! We are here to help you out in identifying places where you can get cheap leather jackets from and that too without compromising on quality. However, before going through the list below, make sure that you know exactly what kind of leather jacket you are looking for and what can you settle for. Knowing this is crucial because only then will you be able to decide quickly from the given list of top 5 places which one would you like to go with according to your taste. I mean yes, we are on a budget, but we can still be a bit picky!
1. Thrift Store: now we know that this not exactly a specific store name but when we talk about cheap leather jackets, a thrift store is probably the best option. Although, not everyone can really go with this one. So, if you are not one of those people who only want a brand new jacket and can settle for a good second-hand one while feeling content, you probably should go for this option as in the list of cheap options for leather jacket, Thrift stores will remain on the top. However, if you opt for this option, make sure you are well versed in the art of identifying a genuine leather jacket from Faux or PU leather and even of you are opting for those, you know the price range well.
2. Zara: after discussing where you can get good quality second-hand leather jackets, we have jumped directly to a well-known brand! Yes, a brand can also be on this list and you will probably find a number of brands which will not impose on you a hefty amount for this investment that you are about to make. While Zara is an overall brand and offers much more than just leather jackets, it is one of the items that you can get in an affordable price. plus, you can be stress free about the quality because you can trust the brand.
3. Black Leather Jacket: another big name in the jacket industry is definitely that of black leather jacket. You might think that if it is a big name in the jacket's market, why would it offer leather jackets at a cheap price? Well, the secret is the amazing discounts and sales that occur every now and then on their page which allows them to give you the best leather jackets one could ever ask for at a cheap cost. Furthermore, you can even be a bit more specific with this one as they offer various types of jackets of celebrities that you might be a fan of and that too at an affordable price!
4. Mango: A Spain based brand, Mango offers a huge range of leather jackets and a number of other accessories as well which can be trusted completely for quality. The reason why we have this in our list is the fact that Mango not only gives you good quality genuine leather jackets at a great price but also offers it in different colours other than black. So, if you already have the classic black jacket in your wardrobe and are now looking for a different colour to try on, this is your place!
5. Faux Leather: the last option on our list is not some brand but more of an advice for people who really love wearing leather jackets but just cannot or do not want to invest such huge amount on a single jacket. the option for you is to go for faux leather instead of genuine leather. Not only it looks good but will also fall in your price range and you can go for any brand that you like as well!