Where to Buy Sustainable... Denim?
Buying your new pair of jeans is a minefield, here is a little guide to help you out.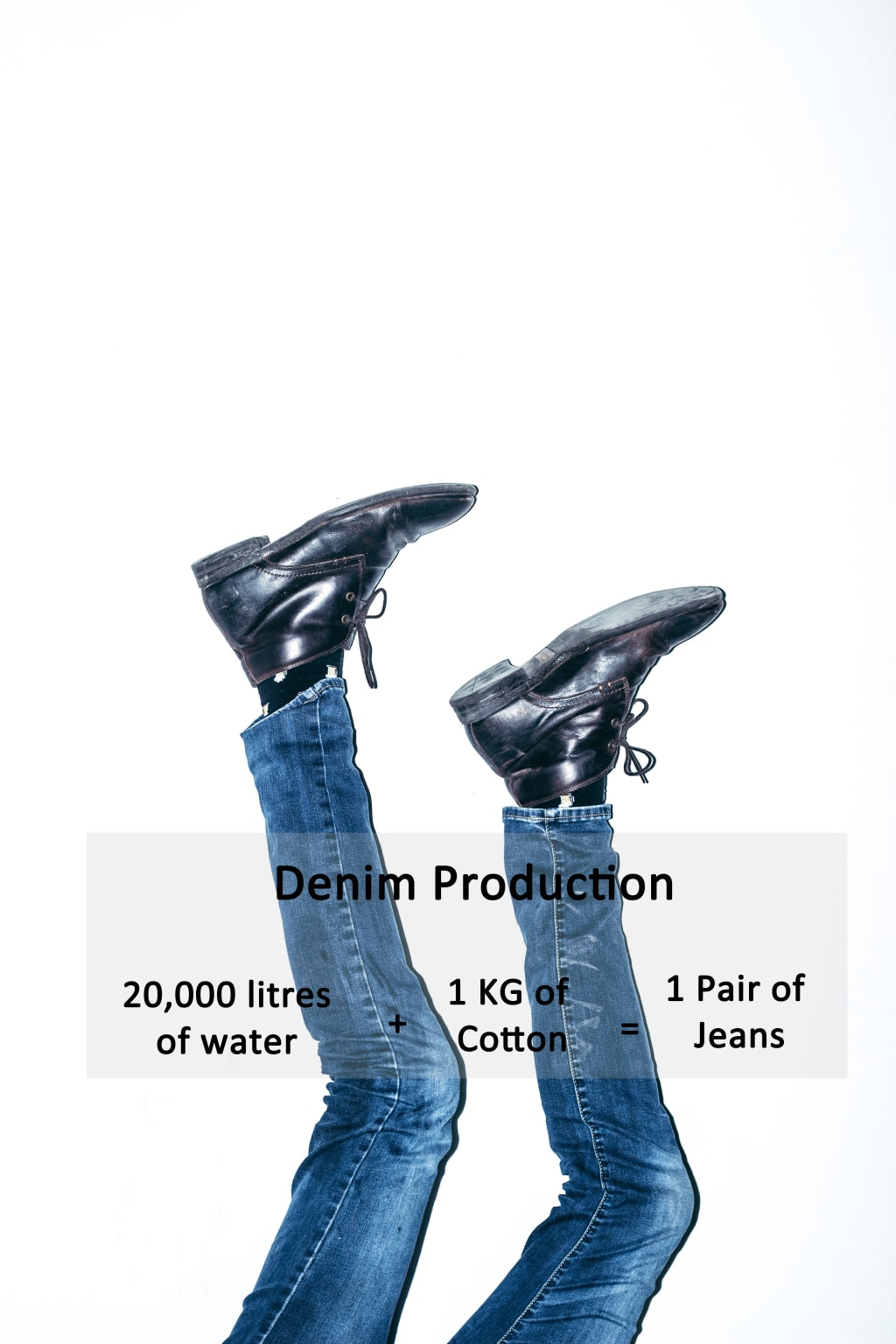 Being a big proponent of only buying new pieces when absolutely necessary, I believe that every single thing you put in your wardrobe should bring you joy for years to come, not a season.
So lets start off with the key piece of all key pieces, denim jeans. Even if they are old and non-fashionably ripped, everyone has a pair of jeans in their wardrobe somewhere. As a result, the denim industry is big business—about 90 billion—but it is also one of the most environmentally challenging parts of the fashion industry.
300 million pairs of jeans are produced every year in Xintang province in China, a centre for textile production that serves the worlds fashion industry. Scientists tested water in the province found five heavy metals (cadmium, chromium, mercury, lead and copper) in 17 out of 21 water and sediment samples. The richest Western countries— predominantly the USA—benefit from cheap production costs. But the true cost is extremely high with the poorest parts of the world taking on the majority of this burden.
However, once the dyes and chemicals are put into the water supply, they are unstoppable, as they permeate all of our oceans adding to the undeniable environmental crisis. Over-consumption, throwaway culture, and cheap fashion make this a recipe for disaster. Although with big problems, comes lots of people striving to do better. Here are some brands and suggestions to change your approach about how we produce this ubiquitous staple of our wardrobes.
So lets start at the beginning…
1. Buy Second Hand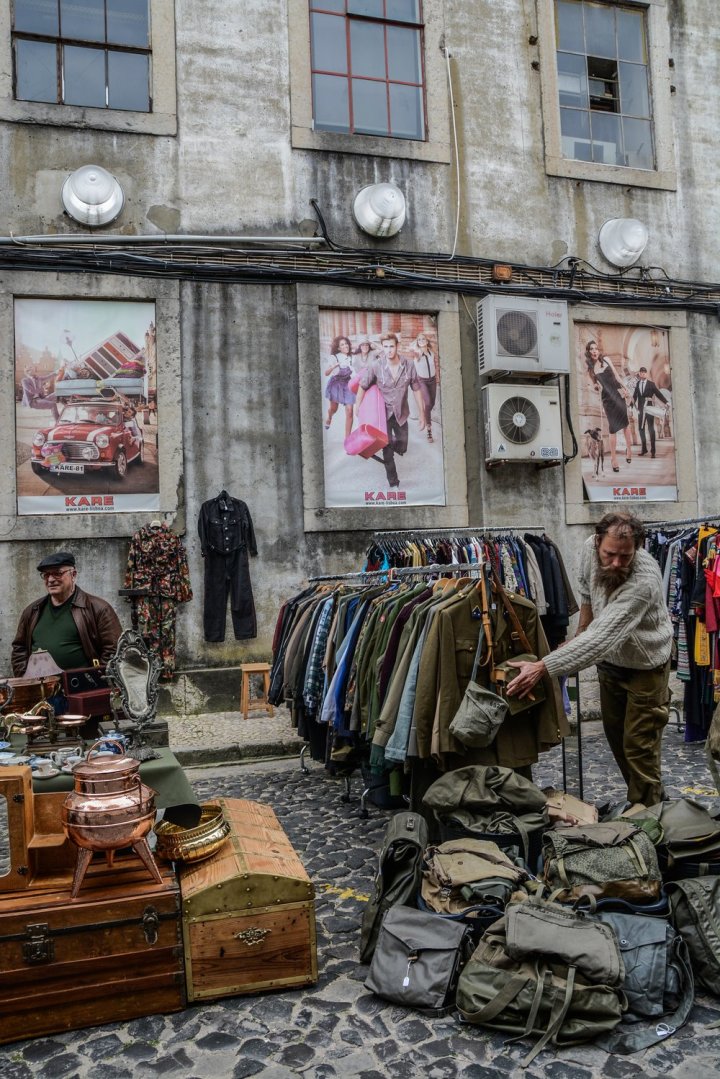 First of all, the best option for buying anything is to look for second-hand or vintage. Only 10 percent of what gets given to charity shops or surplus stores ends up going to a good home, that's 90 percent to landfill. So take the time and have a rummage through those rails, there is pretty much always a gem to be found.
If you don't have the time to look through the rails, why not have a look on the app Depop or old favourite Ebay. Both are filled with second-hand high quality clothes that are usually a third of the price of new.
2. The Repurpose Brand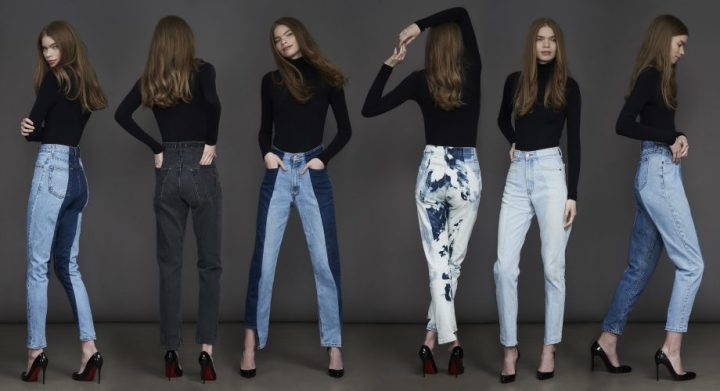 If buying second-hand fails to turn up something that you really love, why not try E.L.V Denim? Not the cheapest by any means—they cost around £290 —these jeans are made to measure using waste denim in London. Every style is unique creating a special piece just for you, to keep for long into the future.
3. The Transparency Brand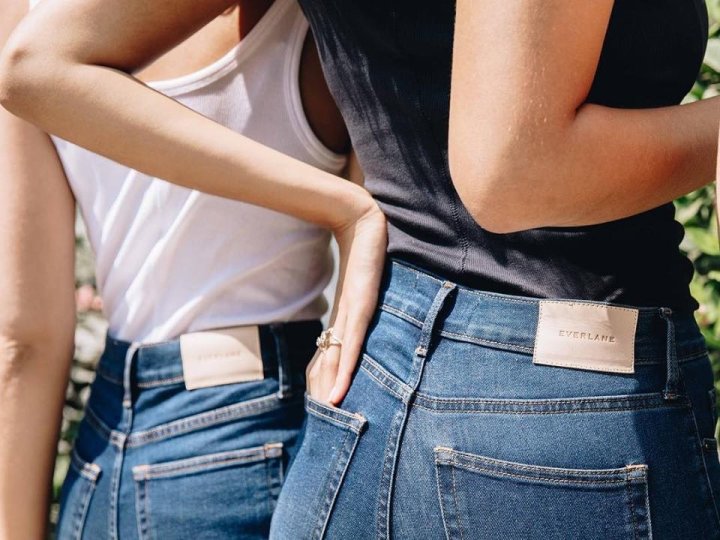 Everlane is one of the best environmental and ethical fashion companies out there. Their transparency about suppliers, cost of materials, and labour, as well as honest pricing make them a leader. From $68, their jeans are reasonable and made at one of the most environmentally friendly factories in the world—recycling 98% of the water used, the sludge created from the process is used in bricks that stop it from leaching into the environment, and they've cut their emissions by 80 percent while planting trees along the way.
4. The Certified Good Brand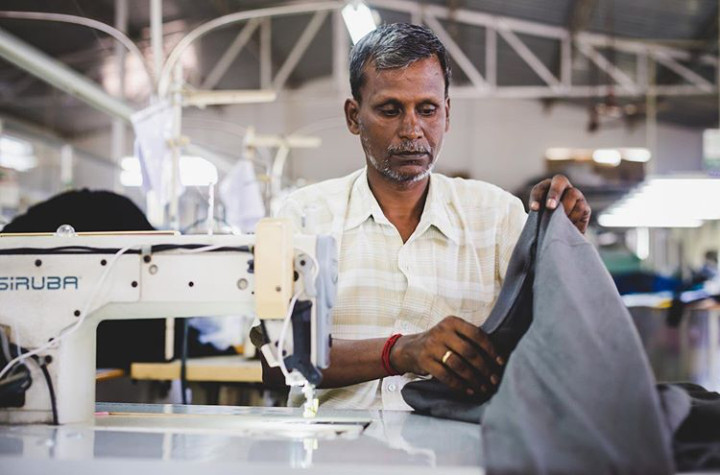 Know The Origin is certified by Fairtrade International for it's treatment of workers, as well as OEKO-TEX—an independent testing and certification system for raw, semi-finished and finished textile products—and they use only GOTS certified cotton. What is even better? They set themselves water usage reduction targets independently. They don't just sell denim, but they are definitely a brand to support.
5. The Technological Brand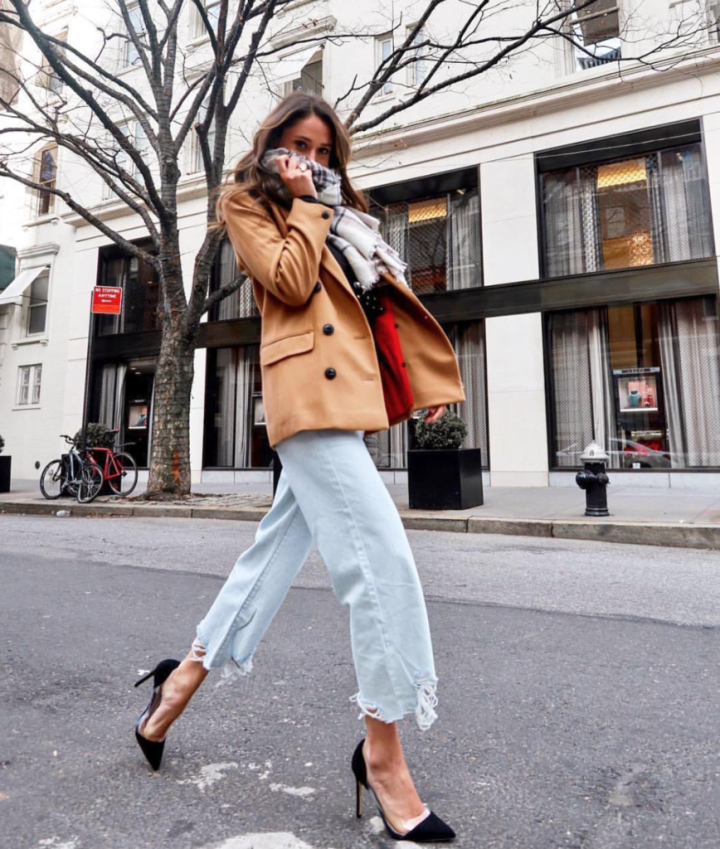 In the tech-age that we live in, it's refreshing to see a brand really put software—Environmental Impact Measurement (EIM) software by Jeanologia —behind their processes. This helps DL1961 track their water usage and dyes. Working with FABSCRAP—a non-profit organisation that upcycles commercial textiles—to donate nearly 5,000 pounds of excess fabric they saved almost 74,000 pounds of CO2; the equivalent of planting 865 trees, pretty cool.
6. Notable Mentions
If the previous denim brands weren't enough, here is few more who are striving for high environmental and ethical standards to check out:
M.i.H Jeans - the brand uses certified organic cotton and water-reducing washes to treat its fabric, it also works with ISKO, the only denim mill in the world to be awarded the EU Ecolabel and Nordic Swan Ecolabel environmental certifications.
No Nasties - An Indian brand; GOTS and Fairtrade certified, they use only water-based eco-friendly dyes and inks, make almost all their clothes from unused fabrics, and their packaging is made from organic cotton or recycled cardboard.