What Kind of Jeans Should a Woman Wear?
Jeans are one of the timeless fashion items. For you ladies, see some types of jeans that are suitable for you!
Jeans are a kind of trousers produced from a strong and thick fabric called denim. Initially, these pants were utilized by workers in the mining area in the 1800s. Jeans were first introduced by Levis Strauss in 1872.
Jeans began to get popular among teenagers in the 1950s. At that time, these pants became synonymous with rock bands.
Latest Women's Jeans Model 2021
With so many types of jeans and various colors of women's jeans on the market. Obviously, it will make you confused in choosing the latest type of women's jeans that's suited to you.
Because of this, we provide some samples of contemporary women's jeans that you can use as a guide to buy as well as make your custom jeans.
High Waist Jeans
High waist jeans have an increased waistline than regular jeans. Usually, these pants have a waistline that's slightly above the stomach. For women, this sort of jeans is very useful in disguising the stomach area.
This sort of jeans is very liked by women because it is suited to use by all body types. Because high waist jeans have a style that blends perfectly with the user's waist and leg length.
Skinny Jeans
Skinny jeans are a kind of trousers that wrap the leg from the thigh to the ankle tightly. This jeans model is ideal for those of you who have long and slim legs. Additionally, these jeans will also be very suited to those of you who have hourglass and petite body types.
However, for those of you who have a circular body type or pear shape, you need to avoid skinny jeans since it can make your legs look less proportional.
Low Rise Jeans
Low Rise Jeans are one of the jeans styles which are quite well-liked by women. The characteristic of low-rise jeans is that they wrap around the waist area so that it will show the curve of your waist. Employing this jeans model, your legs will appear more level.
These pants are extremely suited to those of you who have hourglass and petite body types.
Straight Leg Jeans
Straight-leg jeans have a straight-line design and aren't too tight on the leg, so they don't showcase the wearer's curves. This trouser model can make the wearer's legs look slimmer and longer. One of the features of straight-leg pants is they are suited to all body shapes.
Hot Pants
Hot pants are extremely short shorts. The word was first used at women's wear daily in the 1970s to describe shorts made of luxurious fabrics such as for example velvet and satin for fashion use. This term later became commonly employed for fairly extreme shorts.
These pants can be well-liked by women but the utilization of these pants must be adjusted to the area and conditions.
Ripped Jeans
Ripped jeans or torn jeans is really a term that describes torn jeans which generally have rips in the knee area but can be in other areas. These trousers were popular in the late'80s, the era where Hard Rock and Heavy Metal Music emerged. Punk culture can also be said to possess contributed to the popularization with this Ripped jeans model.
Jeans are indeed very suited to ripped models, but it should be noted that not all ripped models look cool. Especially when it exposes our areas of the body to excess.
Denim Skirt
From year to year, jeans or denim are never absent in the world of fashion. You could say denim is an amazing fashion. In 2021 denim is back as a fashion trend that may give an individual an informal and comfortable impression.
Although all fashion products made of jeans or denim will still be popular, it is predicted that in 2021 Denim Skirts will boom among fashion lovers.
How to Take Care of Your Jeans
I don't think there is anything more comfortable to wear than jeans. These pants are suitable to be combined with any clothes that can make you cool. So, so that your jeans are always durable, let's pay attention to the following tips!
1. Avoid using the washing machine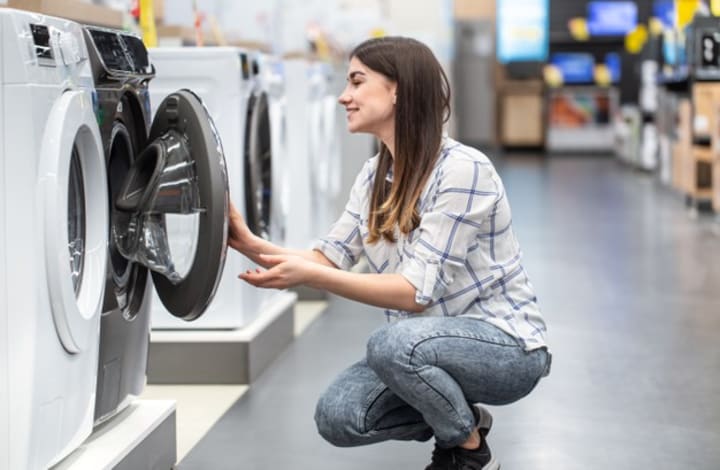 To take care of the shape, size, and color of jeans, try not to wash them too often in the washing machine. Indeed, jeans are heavy when washed or rubbed by hand. But, to work around this, you can soak the jeans for 5-10 minutes in a detergent that doesn't contain bleach and then rinse and dry immediately. Washing your jeans too often in the washing machine can make your jeans stretch and the color faded.
2. Make sure the detergent doesn't contain bleach
Wrong washing techniques can be one of the causes of your jeans not lasting. Whether because the color is faded or even faded. Therefore, it is very important to ensure that the detergent you use does not contain bleach, especially for dark jeans. If that happens, get ready to be surprised if the color of your jeans will fade.
2. The vinegar solution can restore and strengthen the color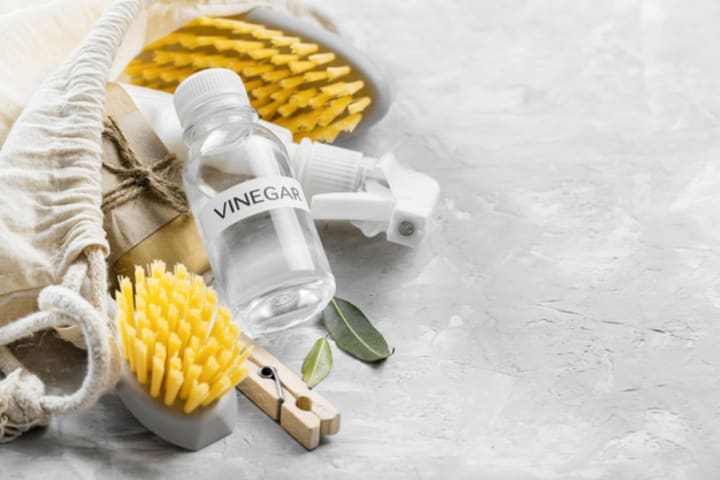 It's not impossible, the longer the color of your jeans will fade and also dull. Now, to restore the color or strengthen the color again, you can wash it off using vinegar. But remember, you need the right dosage. Too much of it can ruin the color of your jeans.
3. Use cold water for washing - so that the color doesn't fade
For dark jeans, try not to wash them with warm water as this can damage the authenticity of the color or make it fade. Better to use cold water or plain water to wash it.
4. Avoid using a brush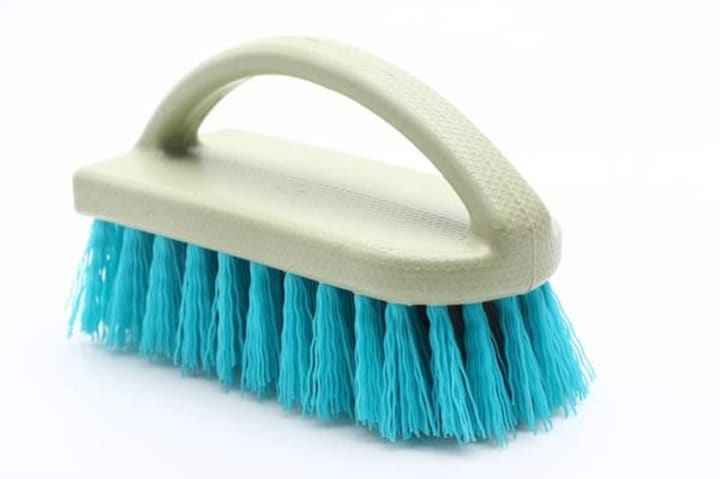 Yes, the longer it is used, the more stains and dirt will accumulate. But that doesn't mean you have to brush the jeans until you feel like the dirt is gone. Classy jeans like Levi's have prepared a variety of jeans products for everyday wear in the field. So, just wash it in the washing machine if it feels really dirty. But make sure you wash it upside down. If there is a visible stain, you just need to gently brush on the part of the stain. If it's too hard, the material and color of your jeans might change.
5. Avoid Drying the Jeans Directly in the Sun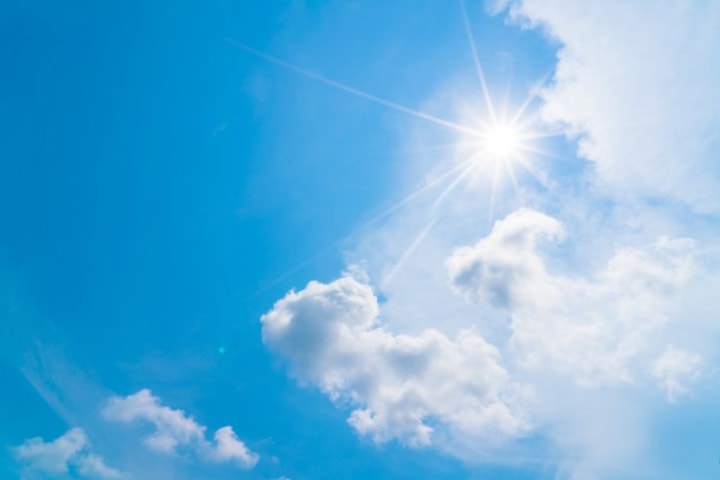 Drying your jeans directly in the sun can make the color of your jeans fade, and can even make the texture harsher. Better, you just dry in the sun without exposure to direct sunlight.
So, those are some types of jeans that are suitable for women. Don't forget to apply the tips for caring for the jeans that are included, so that your jeans are durable.