What Hairstyle Suits You in 2022
Here's a list of hair trends that will dominate in 2022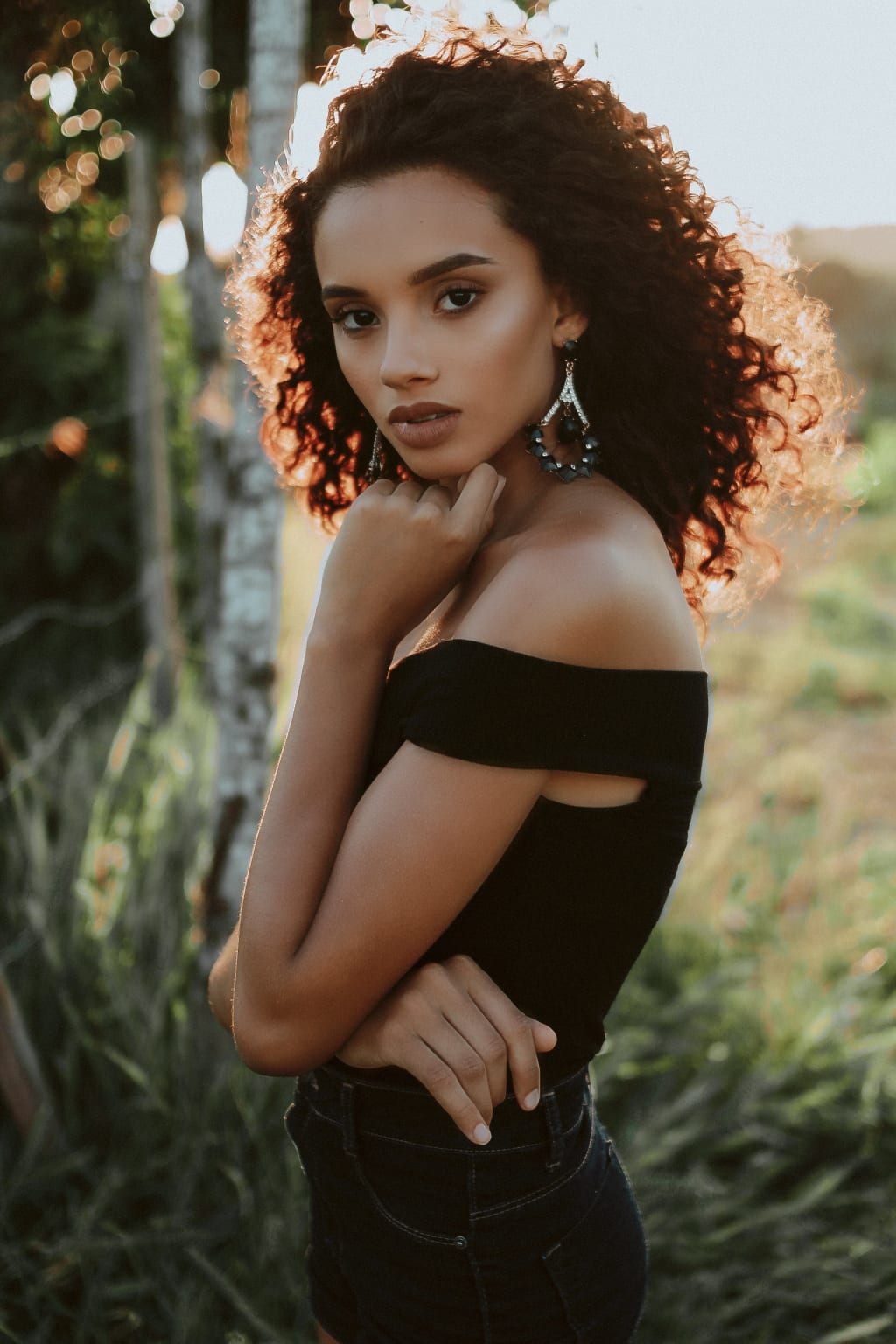 A new year means a new look, but what does that mean for you? As you navigate the trends of clothes, shoes, accessories, and hair, you can get caught up in all the different roads to take for your look. Help define what suits your hairstyle in 2022 by finding out the trending styles and tips on hair care products for the year.
3 on-Trend Hairstyles for You
1. Short Bob Cuts
The bob cut is one of the hottest trends and has many styling ideas. From cheekbone to shoulder length, the bob-style cut is perfect for anyone who desires shorter hair. Here are a few styling examples:
Curled Bob - slightly curled throughout or curled under at the ends
Straight Layered Bob - hair that is straight but has various layers to add texture
Cheekbone 90's - the return of the 1990's bob that cuts the hair at the cheekbone for a shorter yet intriguing look.
Wild Shag Bob - extra curly hair with some bounce and freedom.
Sharp Shoulder Bob - the hair is shortest in the back with slight lengthening as it comes forward to the shoulders.
2. Long Hair
Long hair has always been a timeless look. Whether you're going for the 70's straight and sleek cut or the more modern highlighted with layers look, you can never go wrong with the extra length.
Long hair takes more time and attention to style and keep healthy, but it is all worth it at the end of the day. Here are a few tips and ideas for the long-haired wearers.
Go for layers - layers, specifically textured layers, bring more volume, lushness, and style to longer hair. Layer it from the midsection down.
Bangs for the appeal - add bangs to long hair to help bring out the framed face look.
Highlights - an accent of lighter color adds a pleasant tone to longer hair.
Curls and Waves - long hair with curls and waves that add volume and shine is quite popular today.
Buzz
Are you feeling a little spontaneous these days? The buzz-cut hairstyle is getting quite a bit of attention right now. Celebrities are honing in on this easy-maintenance cut. The buzz cut gives so many new options for hairstyle. You can't go wrong if you are all about an edgy look.
Buzz cuts come with some modifications in care that you don't usually deal with in lengthier styles, like:
You don't have to wash it as often, but you should put SPF hair products on when out in the sun to protect your scalp.
Go to a salon to get it cut right so it grows back evenly. Visit the salon every 2-3 weeks to keep the hair length appropriate for the look.
Have fun! The whole point to the buzz is to experiment and live a little extra. Color your hair whatever colors you want. Buzz it in any style, shape, sign, or word that you desire. This is one cut that will speak more truth about you than any other style.
Additions to Your Hairstyle
Picking the right haircut for you can be challenging to think through at first. Start narrowing down ideas that don't fit who you are and see where that leaves you. The best aspect of today's hairstyles is that you can always change them. In addition, there are so many accessories to share with your style choice you don't have to wait for it to grow out or get it cut. You can make changes every morning that you wake up. Here are a few ideas.
Bangs - add some bangs to your style for a look that wows.
Colors - highlights are still a very on-trend look for hair. Or show off with a color that speaks to your soul.
Lace Hair Wigs - add volume, length, color, and more with transparent lace hair wigs. There are many choices to style your look with hair that fits your personality. A wig can also help in those awkward stages when you're trying to grow your hair out and you're still between styles.
Hairpiece - hairpieces are a perfect accessory for your hair to add more length. Change the color or match it and bring out the long hair look whenever you please.
Conclusion
2022 is bringing back the old styles and making them fresh, modern, and gorgeous while adding new trends to the mix. Whether you want to go short, long, buzz, or change it every day, there is a hairstyle that suits you this year.
About the Creator
Tess DiNapoli is an artist, freelance writer, and content strategist. She has a passion for yoga and often writes about health and wellness, but also enjoys covering the fashion industry and world of fitness.
Reader insights
Be the first to share your insights about this piece.
Add your insights