Want to style yourself with the latest trendy t-shirts?
Online shoppping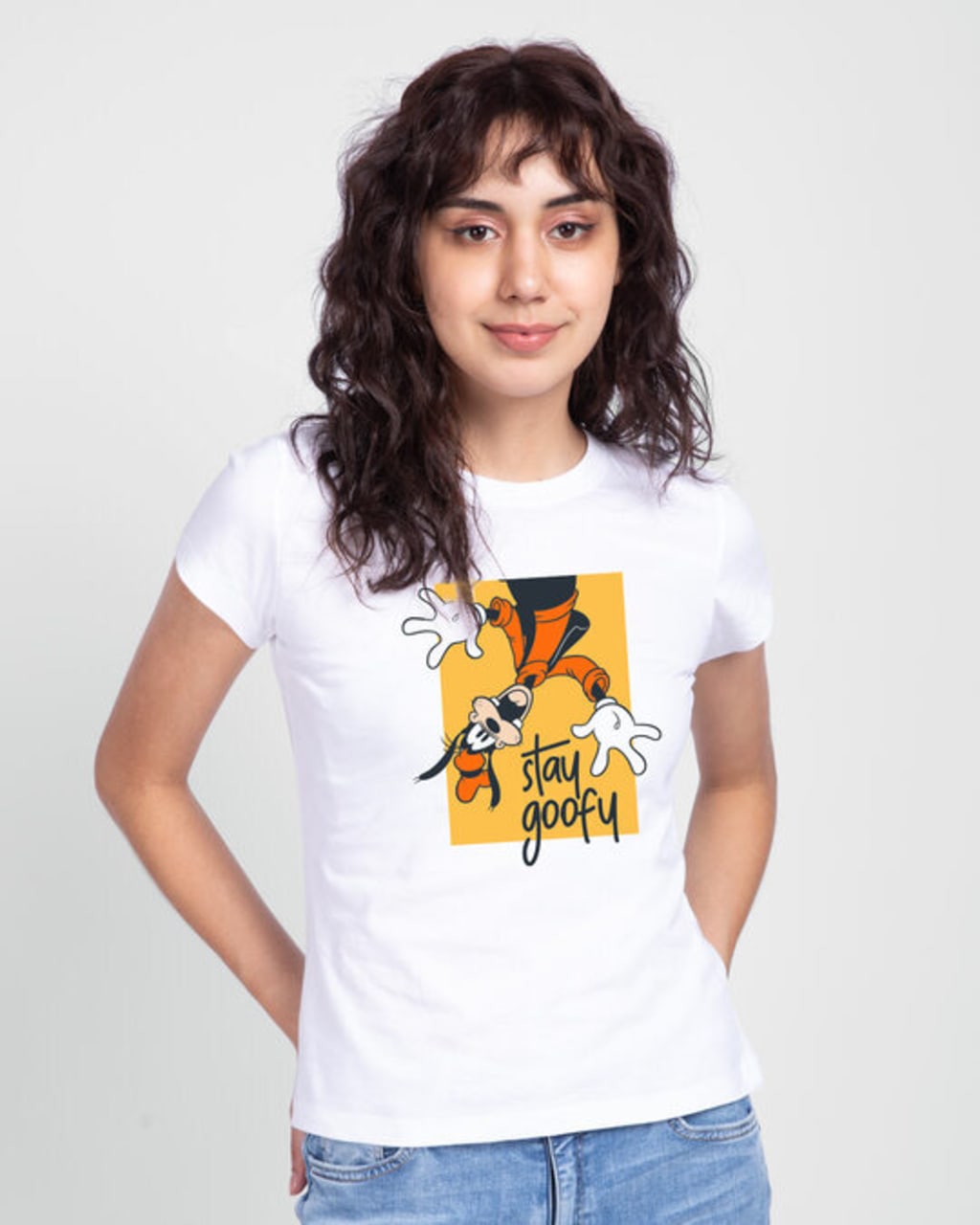 The versatility of men's casual t-shirts is largely related to longevity beyond the trend. It's the only clothing that can be worn in every season, from inside the shirt down to the gym, the beach, with the suit etc. They are real commodities. We buy them all at once, often bought from the same brand. We don't stop thinking about them until they need an exchange. Most men consider the tee as a wardrobe staple for almost any occasion and can wear it with little or no thought.
TYPES OF T-SHIRTS –
Crew neck- This is defined with a round neckline and is the most common t-shirt worn by everyone. You can try it with denim jeans. A white t-shirt looks stunning when paired with blue denim.
V-Neck – As the name suggests these are V-shaped. It favours men with larger upper bodies. Men with short stature can also benefit from the V-neck because it can naturally lengthen the neck, creating the illusion of length or height.
Henley t-shirt is a neckless t-shirt with some buttons and a round neckline. And provide a loose-fitting style. If you are a muscular man, then it is also the perfect shirt to show off your chest and arms. Yes, it is!! They are the best choice to show off your physique. They are the perfect choice to give your personality a better look and style. These t-shirts are one of the few items suitable for men throughout the year, whether it is summer or winter. You can try these shirts with your favourite jacket to make it look like a party.
Boat neck & Scoop styles - It looks perfect for men with well-defined chests. The boat neck t-shirt has a wide horizontal neckline, often seen on the Brittany striped t-shirt, while the scoop neckline has an exaggerated round neckline, creating an atmosphere of relaxed style. It looks elegant and is very suitable in the summer.
Polo t-shirts - Before these t-shirts appeared in the colours of the rainbow and teenagers thought of popping its collar, it was just a shirt that was worn in a polo game. But today, it perfectly combines style, sport and elegance.
Men's olive short sleeves casual t- shirt- It's an olive coloured polo tee, half sleeves and mandarin collars. You can try it with blue denim and black sports shoes to give a elegant look.
Campus sutra stylish sea green t-shirt – It's a Henley necked, made up of cotton material. It's so relaxing and modish, you can try it with white denim jeans and sneakers to look more attractive.
Moda rapid men maroon printed round neck – It's a printed t-shirt with a round neck and long sleeves. It has a contrast of black and maroon which looks so classy. Made up of cotton. You can try it with denim and black goggles to give a party wear look.
Today's fashion world is quite similar when we talk about t-shirts. Yeah, That's true! All these tee whether it be round, V neck, boat neck are worn by girls too. Isn't it? Of course yes.
Here comes some classy full sleeve t-shirt for girls-
Orange Rush Full sleeves Henley t-shirt – Shine yourself by wearing this amazing t-shirt. It's made up of cotton, makes you feel comfortable on sunny days and gives you an awesome look. You can try it with a white denim skirt, black heels or sneakers.
WYO women's camouflage military t-shirt- It's a regular fit green camo t-shirt with V-neck and full sleeves. Made up of cotton. You can try it with black jeggings and shoes to give a smarter look.
Jet black full sleeve t-shirt-It's a plain black t-shirt with a round neck, made up of cotton fabric. You can try it with light blue denim jeans and flaunt a cool look.
Girls printed cotton blended tee – This is full sleeved t-shirt, round necked and a combination of black and grey colour. Pair this with grey denim jeans to give yourself an amazing look.
I know you must be very excited to buy this great collection for yourself! So all these men's casual t-shirts and full sleeve t-shirts for girls are available on various online shopping websites like Amazon, Bewakoof, Myntra and Flipkart. What are you waiting for? Go and grab one for you. Hurry up!
Happy shopping☺