Want Some Fashion Tips? Well, Here They Are!
Here are MY top five fashion tips for you!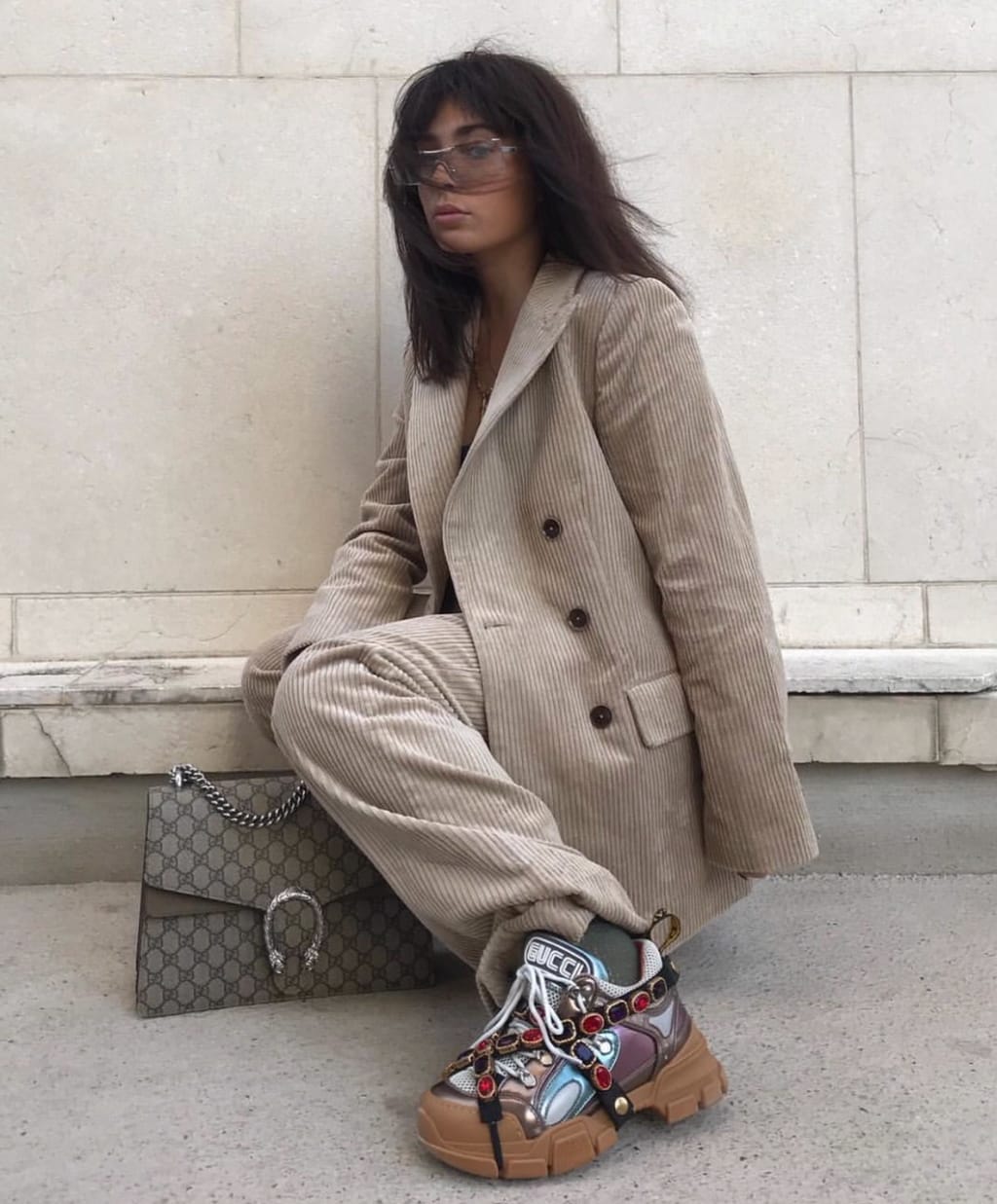 Source @HypeBae
Fashion is part of your everyday lifestyle. You wear clothes going to sleep, going to work, and going out. Fashion doesn't just deal with clothes, however, they deal with appearances like hairstyles, and makeup. Fashion is the distinctive and often constant trend in the style in which people represent themselves with. Fashion is an endless popularity test. People who are rich tend to buy more designers while some buy maybe a couple, but they have a budget (I'm one of them). However, does that really show that you got a taste in clothing? NO, obviously not! Sure you got designers, but can you dress up with them the right way? Anyways, fashion dictates a lot of people even people like musicians, regular citizens, and many more. It also separates what us individuals into and from "groups."
Tip 1: Trends
There's nothing wrong with being stuck in the late 50s to 90s. The type of clothing back then is getting back to their way modern times! However, don't make yourself look too much of the late 60s too old fashion. Trends are what you have to look out for. The number one trend right now is designer brands, wearing designer brands like Gucci, Chanel, Louis Vuitton, Balenciaga's, and many more! Don't know why they are popular with the young ones, but they are. Trends keep you up with current fashion and what are hot and not.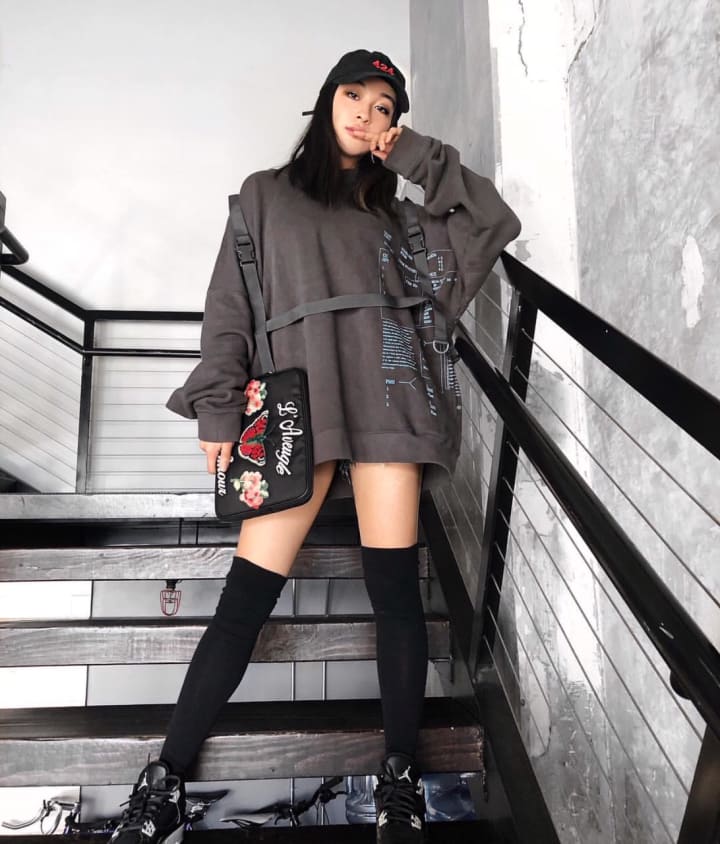 Tip 2: Look up celebs for inspiration!
There are a lot of fashionistas out there. If you want some influence of what type of clothing to wear, check out social media for the hottest models, or celebs. They have everything you need. They give you a "what is that" look but their clothing is aesthetically pleasing. Celebs are the ones that make up the trends as well. All celebrities have their own distinctive style as well. They do tend to go a little overboard with their designer brands, however, they give you a look that you can take from it, they aren't that bad. Follow them and you'll reach your destination towards your own sense of style.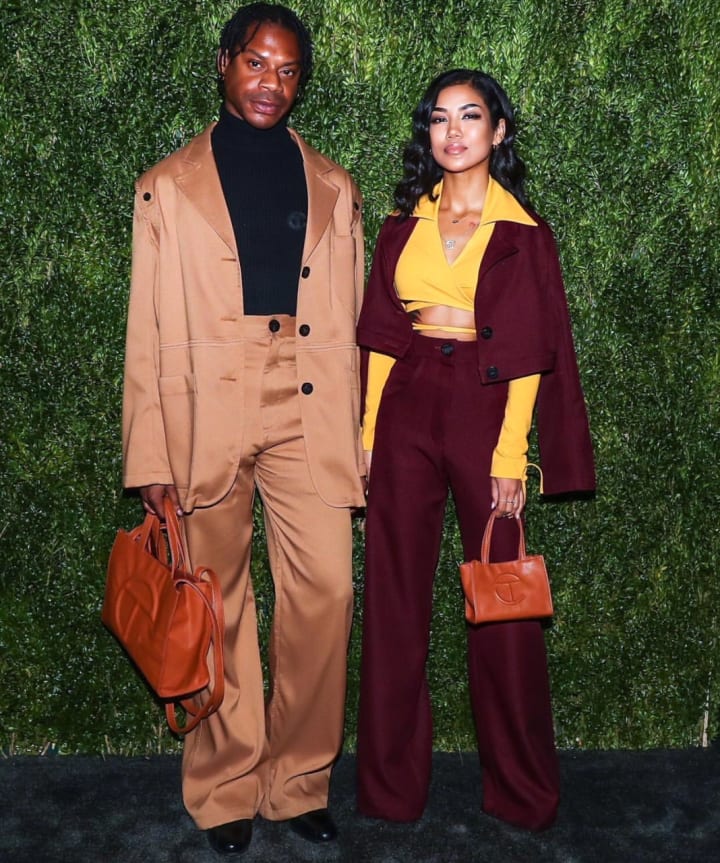 Tip 3: Makeup/Accessories
Makeup helps show or add more to your look. People aren't going to look just at your clothes but also your face! Adding mascara or a bold lipstick here and there shows you off more, giving you more of a presence. Hairstyles are also a thing. Accessories are the same! All you have to do is add earrings, necklace, or even glasses. The little things count as well, make sure they all blend with your outfit well though. Don't add too much bling and makeup though, you should go natural and just add some rings and a necklace. A cute silver necklace and a couple rings can really change up that casual look. as well as a natural makeup look.
Tip 4: Shoes!
Shoes are the number one thing when it comes when planning an outfit. It's the basically the base of your outfit. People are surely going to look at your feet. Cute high knee boots look good with any short dresses or over some casual jeans. Sneakers can look good with skirts if you add some ankle socks. Heels? Well, they go with everything! Change it up! Not every designer brand shoes are the only shoes, sometimes I go to Payless and you would find as many cute shoes there!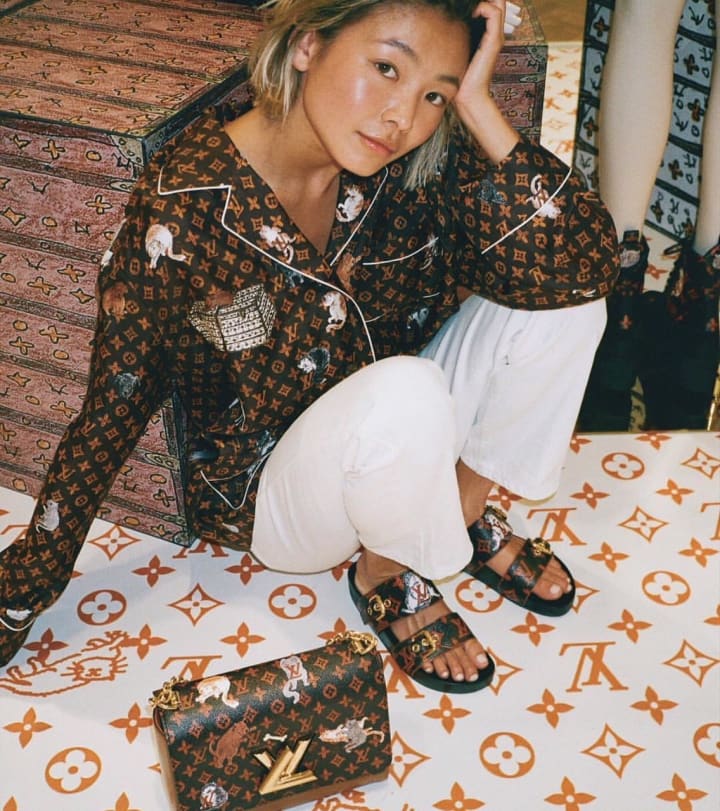 Tip 5: Taste
What's your taste? What do you normally go for? If you go for a sporty look, add more to it! Add your favorite hat, jacket, and bag. Or if you are going for a more classy look, think about blazers, but with black jeans or any kind of jeans (mix it up)! It takes a while to find what you are looking for but you will get there. If you want more information about fashion I suggest looking at YouTubers. They help, they even give you tutorials. Your own taste of fashion tends to give you more inspiration, to the point that you want to make your own by any chance. If you are willing to make your own. I suggest buying some cheap clothing like from a thrift store first, then watch some YouTube videos of what you want or even make your own. I tend to make my own, all I do is buy the cheap clothing and its still cute, and sketch the drawing I want and paint it. It is very easy, as if you're drawing on a piece of paper. Even other people have made their own business from making their own type of clothing.
Recommended Outlets
Online Stores:
Poshmark (buy and sell)
FashionNova
Yesstyle
UnifDepop (buy and sell)
Bape (United States)
Gucci
Forever21
Nunbangkok
Mixxmix
Off-White
Fashion Bloggers:
NavaRose
emily.ghoul
iamkareno
lilymaymac
itsseryna
jessyluxe
sichenmakeupholic