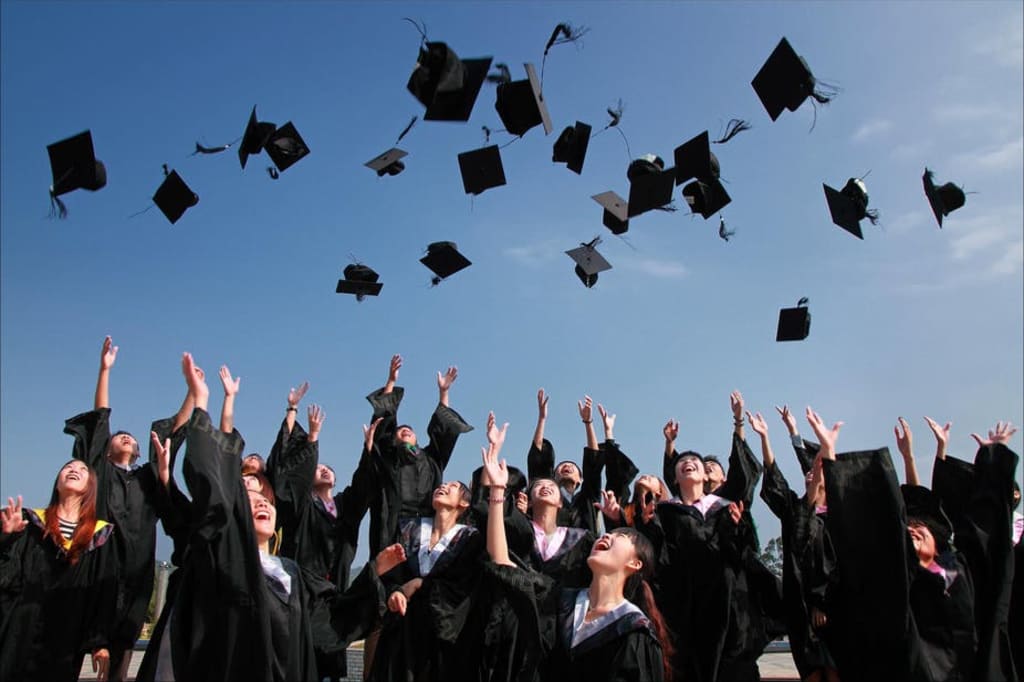 Well, the time is upon us where women start to think about what to wear to their very own graduation. This may be the last graduation that you will be taking part in, you know for a fact pictures will be taken. I did a couple of mistakes for walking the stage and graduating. The first one was wearing high heels that were not broken in, I got very large blisters on my feet at the end of the day. These shoes were also purchased at Payless Shoes, now I have had shoes from that store before and I found them very comfortable, but I did not break them in at all. The second mistake I did was to wear a dress that is too casual. It was just a day dress. Now, you do not want to wear a dress that is a ballgown as you did for high school graduation either, you will stick out like a sore thumb.
Do not wear this...
High School Grad Dress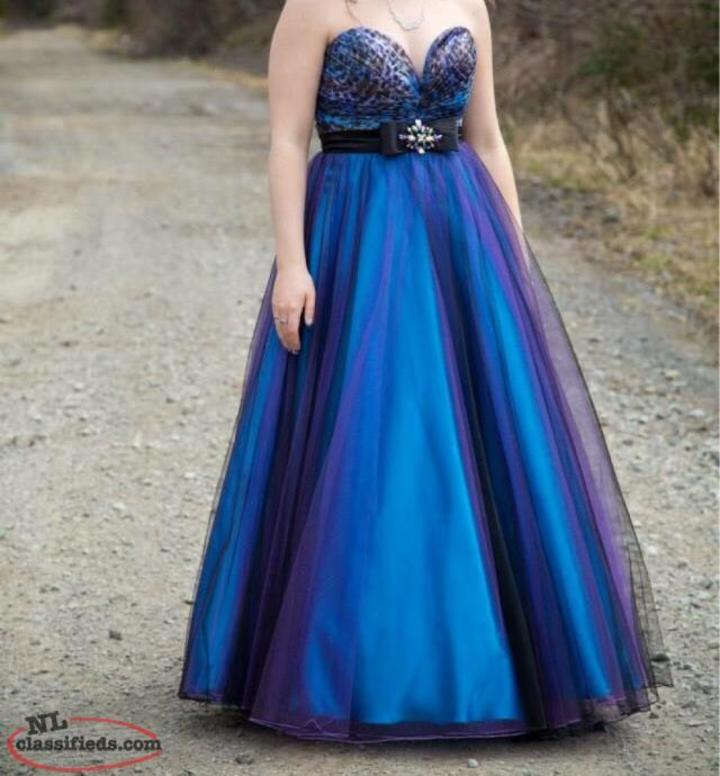 You already had your chance to look like a princess for grad. Now, it is time to look mature. But you also do not want to wear this...
Casual Everyday Dress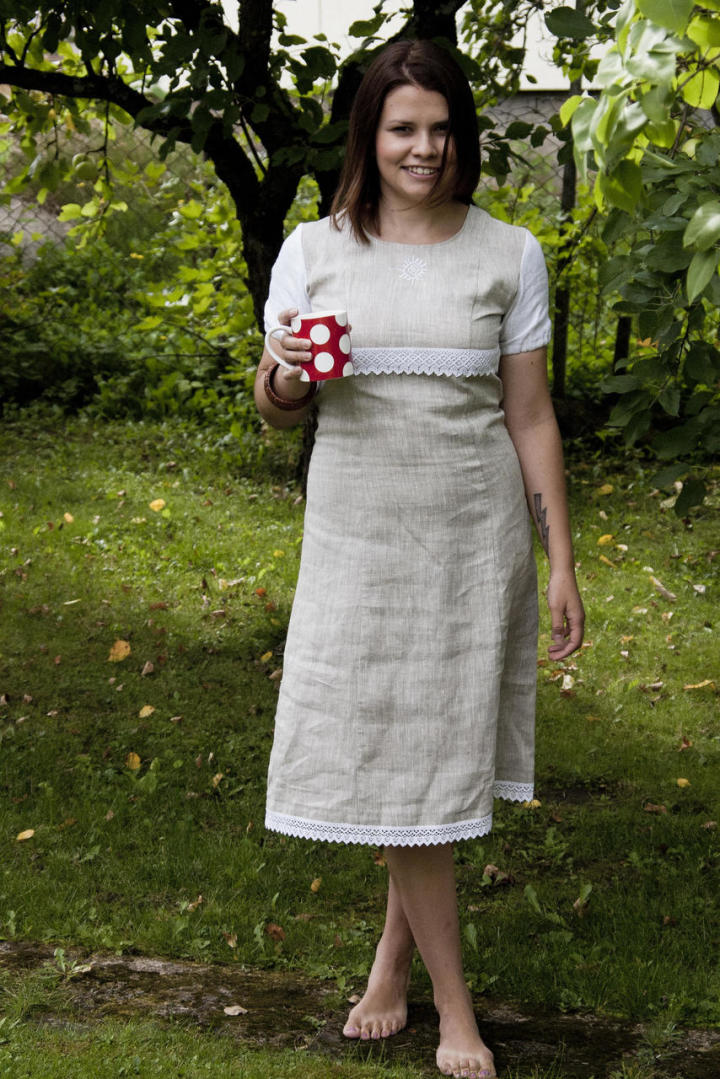 Do you see? this is an everyday sort of wear and you don't want to be jealous of all the other girls who have really nice dresses for the occasion. cocktail dresses are the perfect fit for this occasion.
Perfect!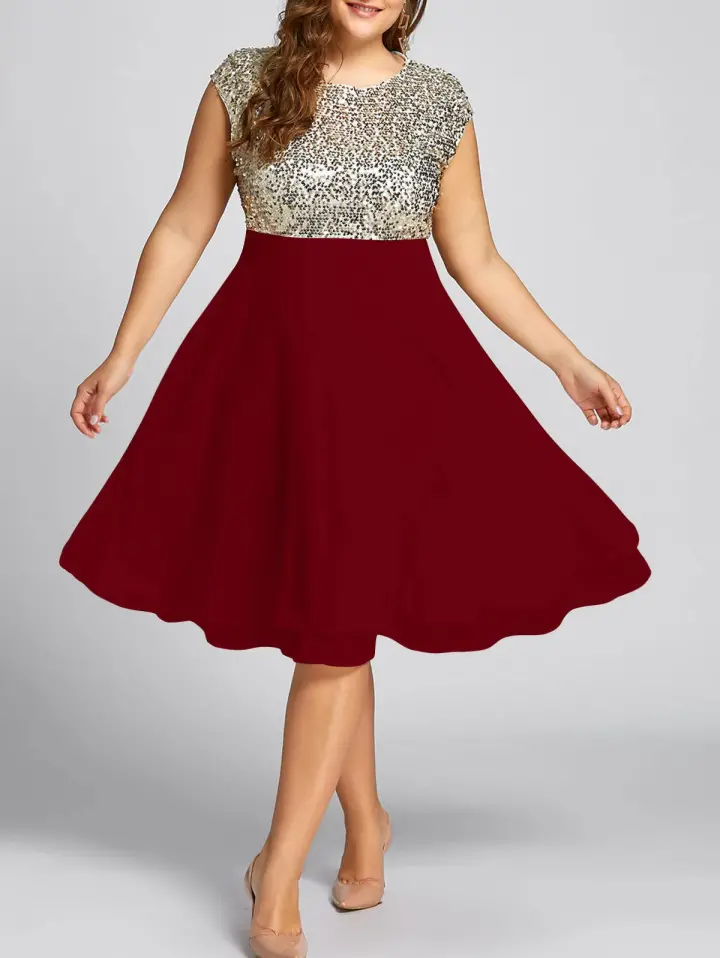 You want to wear something short and fun like the above dress, you have the casual look with a little bit of elegance that does not make you stick out and stand-out too much.
Now, you need to consider your shoes... I would not recommend you wear high heels because for my grad they made all the grads stand to watch every single person walk the stage. I would not be complaining if I had decided to wear flats or shoes that were already broken in. Now, I am not the type of girl to always wear high heels, so that was already making me uncomfortable.
Jewelry, you want to wear something that goes with your dress, consider wearing your boyfriends necklace or to change things up wear silver, because silver is like white and that goes with everything. If you have your ears pierced, you want to wear earrings that are dangling and go with your clutch or your necklace. Studs are nice too, but they usually go with a more casual look. If you have studs that are sparkling such as...
These Studs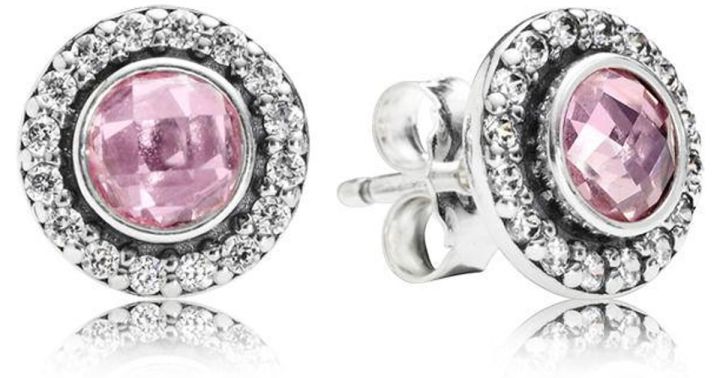 Then you are good to go because people will notice them and will also look very nice with whatever you are wearing.
When it comes to hair, this is much easier. If you have straight hair, you can curl it and you already look like a beauty queen and if you normally have curly hair, you can straighten it and you will too look fabulous. Of course, you can pin it up and make it look like you want it to, but this is not the occasion to pay a hairdresser fifty dollars to get it taken care of. You spent money on your high school grad to do that and I am sure some of you ladies had moments where you were washing your hair and bobby pins were flying from your hair and hitting the floor of the bathtub. Nice updos look good or just casual curling hair works too.
Slightly Curled Hair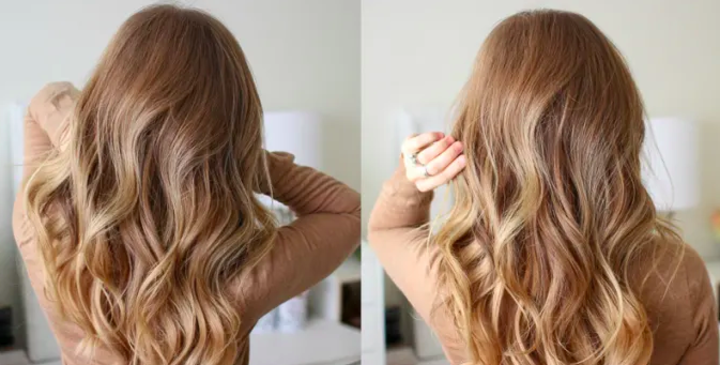 This is always a good idea because you know you look good. You can also see the accents of your highlights when curling your hair.
Make-up this one is one where you will be happy, you can wear minimal make-up and be satisfied or you can even dress up a little and wear bright red lipstick as long as it does not clash with your dress. You can wear blush, eye shadow, and mascara or you don't even have to worry about it because PhotoShop is a very good friend.
Hopefully, you can now easily decide on what dress to wear. I recommend going to Le Chateau for the perfect dress to wear. Laura is a little expensive but you might find something good in their sale and clearance section of the store.
women

Ada Zuba
Hello! I am 25 years old and I have two older sisters. I love to write and finding new hobbies! my aspirations are to become a writer as well as living my life to the fullest. I love spending time with my little chihuahua!
See all posts by Ada Zuba →