Under Armour Kids: Empowering Young Athletes for Excellence
Under Armor Kids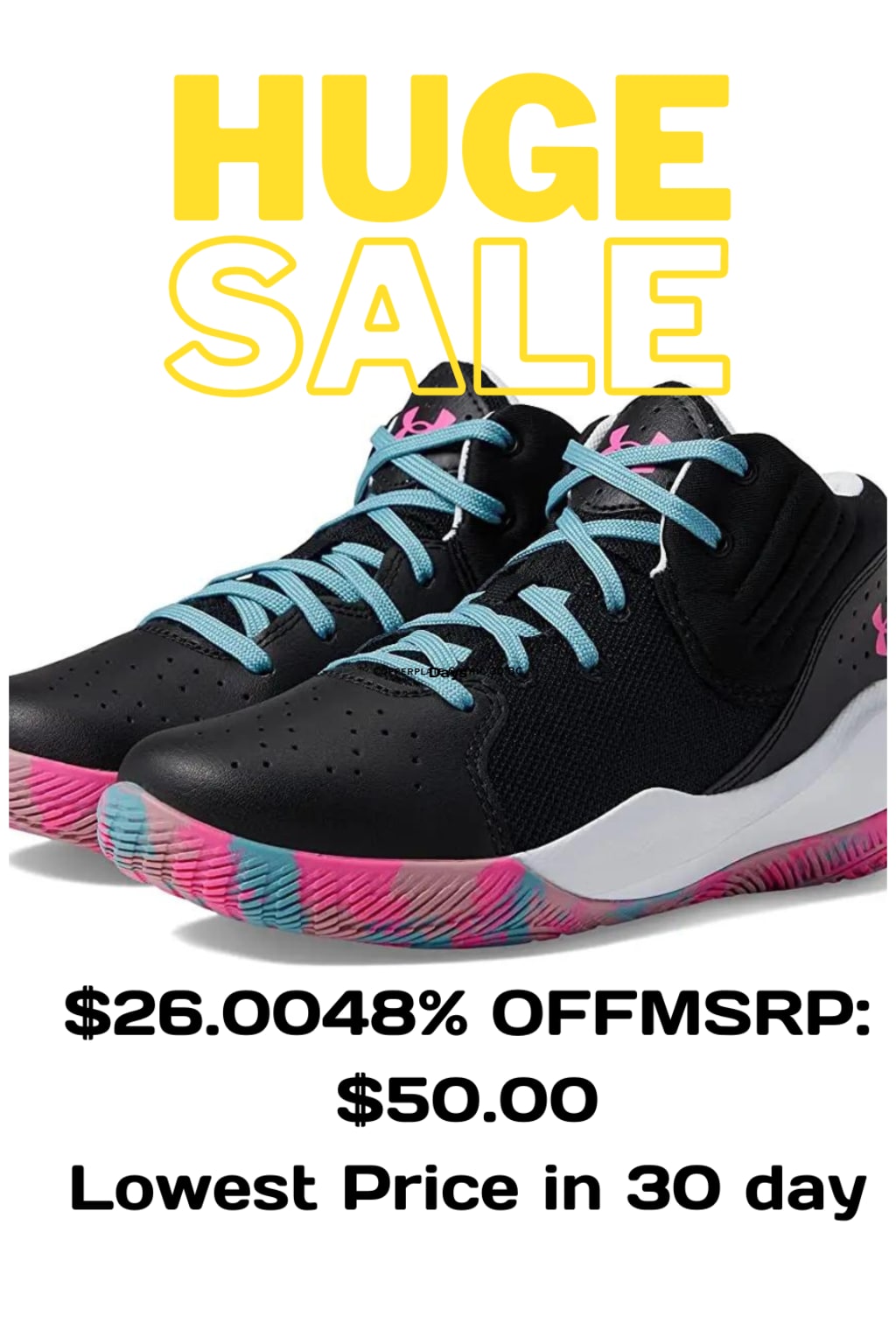 Under Armour, the renowned American sportswear brand, has been a prominent force in the athletic apparel industry. With their commitment to innovation, performance, and style, Under Armour has captured the hearts of professional athletes and sports enthusiasts alike. Recognizing the importance of nurturing the next generation of athletes, Under Armour has successfully extended its reach to cater to the needs of young athletes with their dedicated line, Under Armour Kids. Let's delve into how Under Armour Kids is empowering young athletes for excellence.
Unleashing the Potential of Young Athletes:
Under Armour Kids understands that children possess immense potential and aspirations in the realm of sports. By providing them with high-quality, technologically advanced sportswear, Under Armour Kids empowers young athletes to excel in their chosen disciplines. From breathable and sweat-wicking fabrics to durable construction, every piece of apparel is designed to optimize performance and comfort, giving children the confidence to push their limits.
Innovative Technology for Enhanced Performance:
Under Armour Kids integrates cutting-edge technology into their products, ensuring that young athletes have access to the same advancements that professional athletes rely on. Whether it's the utilization of moisture-wicking materials to keep kids dry during intense workouts or incorporating compression features to support muscle recovery, Under Armour Kids sets a high standard for performance apparel. This emphasis on technology equips children with the tools they need to reach their athletic goals.
Functional and Stylish Designs:
Under Armour Kids merges functionality with style, recognizing that young athletes want to feel good both on and off the field. The brand offers a wide range of vibrant colors, patterns, and styles, allowing children to express their individuality while wearing apparel that is comfortable and durable. Under Armour Kids' trendy designs instill a sense of pride in young athletes, making them feel like they are part of a community that values their passion for sports.
Supporting Youth Sports Initiatives:
Under Armour Kids goes beyond designing and manufacturing athletic wear by actively supporting youth sports initiatives. The brand collaborates with various organizations and sponsors events that encourage young athletes to pursue their sporting dreams. Through these initiatives, Under Armour Kids aims to inspire and motivate children to participate in physical activities, promoting a healthy and active lifestyle from an early age.
Promoting Inclusivity and Diversity:
Under Armour Kids embraces the value of inclusivity and diversity. The brand recognizes that children come from various backgrounds and have diverse interests. Under Armour Kids offers a wide range of sizes, ensuring that every young athlete, regardless of their body type, can find apparel that fits them perfectly. This commitment to inclusivity fosters a sense of belonging and encourages young athletes to embrace their unique talents and capabilities.
Conclusion:
Under Armour Kids is more than just a clothing line for young athletes. It represents a commitment to nurturing the potential of children and empowering them to pursue excellence in sports. By providing technologically advanced, stylish, and inclusive sportswear, Under Armour Kids creates a supportive environment for young athletes to thrive. With their unwavering dedication to innovation, performance, and community engagement, Under Armour Kids is setting the stage for the next generation of champions.
click here to buy a shoes its sale
Reader insights
Be the first to share your insights about this piece.
Add your insights