Trendy Outfits Ideas For Around The House
House is a place to be productive with house chores along with lounging around. So we have figured out the outfit ideas from our women's clothing boutique.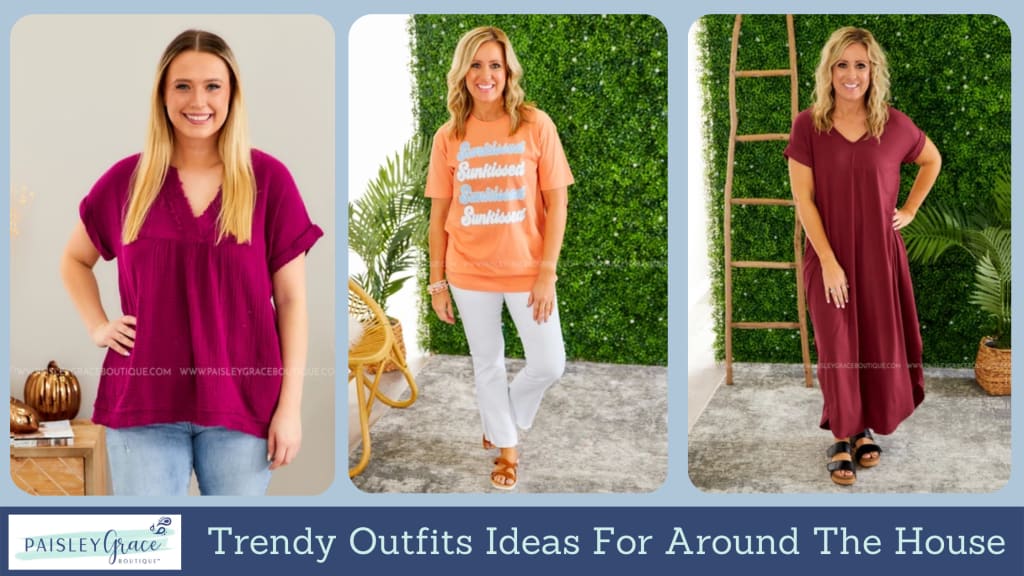 Are you working from home? Are you taking some time for your self-care? Are you at home with your kiddos to finish up their school?
If you have nodded with yes to any of the above questions, you are here to seek the comfortable and trendy outfit you can wear around the house. You are stuck inside your house, and it doesn't mean you can't stay comfortable and unique as you are.
The struggle is quite real, and that's why we have curated the best casual and trendy clothing from a women's clothing boutique that makes you feel your best.
In the house, ultimately, you want to feel comfortable and cute at the same time. So why not just dress yourself the way you like and feel nice.
Tackle the day ahead with the comfiest trendy outfits for home
Comfortable and chic - loungewear set
Loungewear is related to laziness. But it gets beaten with the comfort of it. Keep your spirit vibe high this time and boost your mood with trendy athletic clothing. It can be anything that consists of tie-dye printed joggers or a matching sweatshirt. You can dress it up in a classic tracksuit. Any dress you like, but one thing is for sure, you get style with comfort.
Leggings and oversized jumper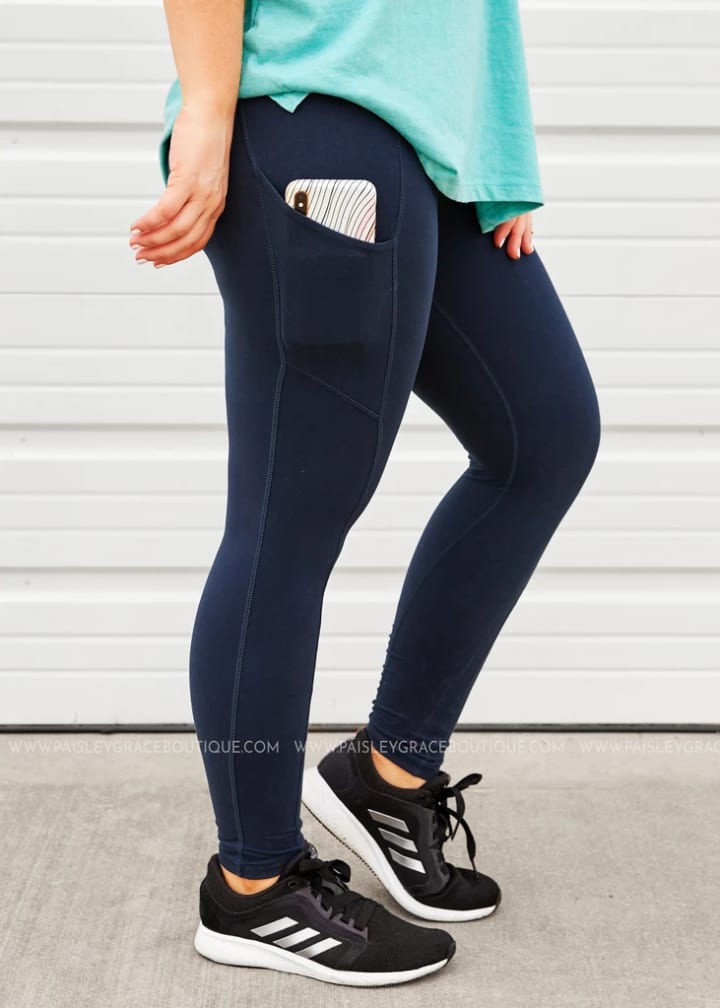 You can't go wrong with athletic leggings, preferably in black or navy, as they can go with everything. For example, pair it with an oversized jumper or basic tee or sweatshirt for a classic loungewear look. And it always gives you a winning style look.
Brighten up your day with a classic dress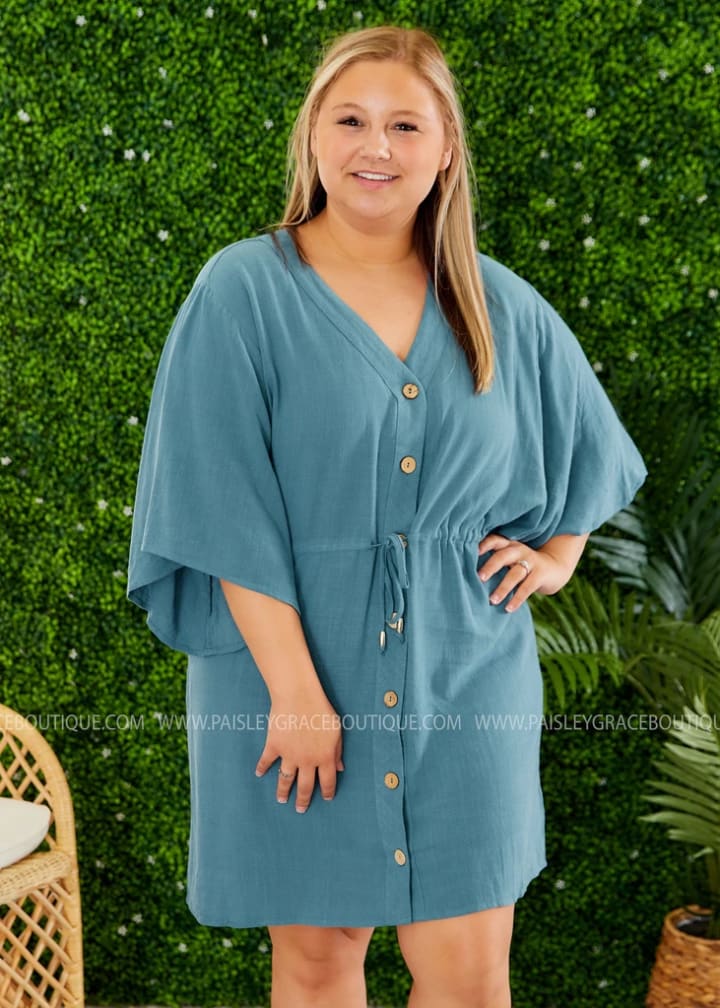 We respect you if you are a no-pants kind of person. So, you need some trendy casual boutique dresses to fill your wardrobe for those lazy days inside. Is there anyone who says you need a special occasion to dress up?
A boho-chic dress is a woman's secret weapon; go for a maxi dress or fun babydoll dress; these are for you. On the other hand, if you are looking for something relaxed and casual to throw on in a rush, look no further than the cozy dress.
It can be in any form of a relaxed-fit sweatshirt or long shirt with a drawstring waist; this dress outfit will look the most adorable when you style it with fluffy slippers or boots.
Must have basic jeans & top
What about planning a short trip from the bedroom to the living room? Put on a cute and comfy outfit to feel human for a while. Trendy women's jeans are the perfect answer to stay casual and be ready to work to do things you need to do throughout the day.
Flare trousers and a boyfriend-fit t-shirt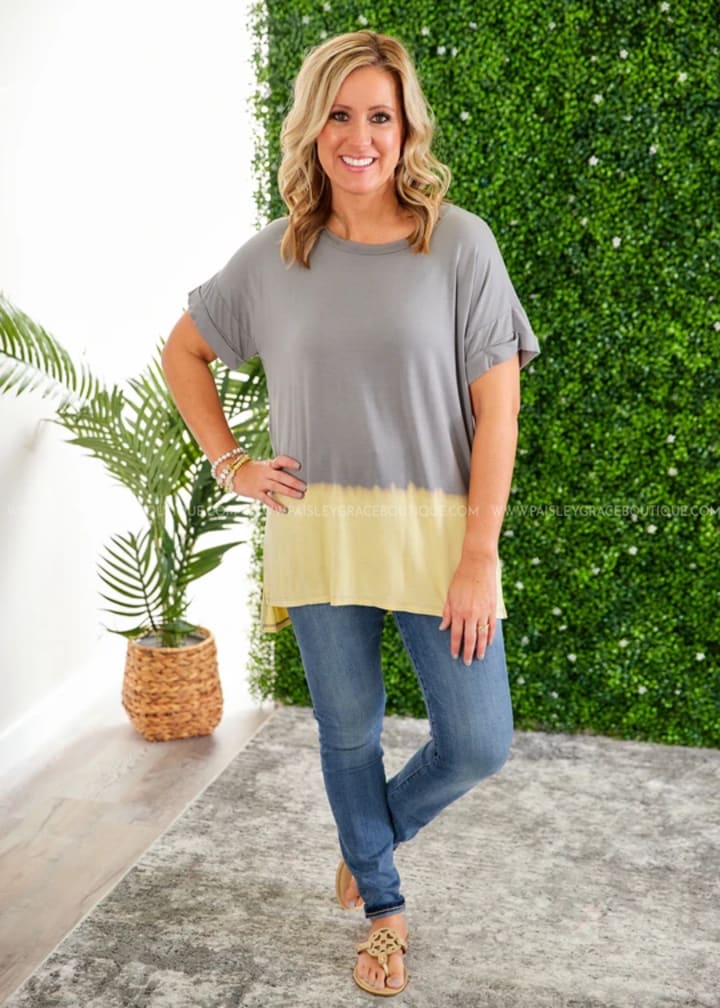 Why not groove in high-waisted trousers with a regular fit t-shirt and look fabulous. But, it's time to give your ensemble some casual personality with a loose-fitting fashion tank top or a fun pattern tee with a pair of sandals. Tucked in or leaving it loose depends on what kind of mood you are in and how you plan to spend that day ahead.
Wander around the house in jean shorts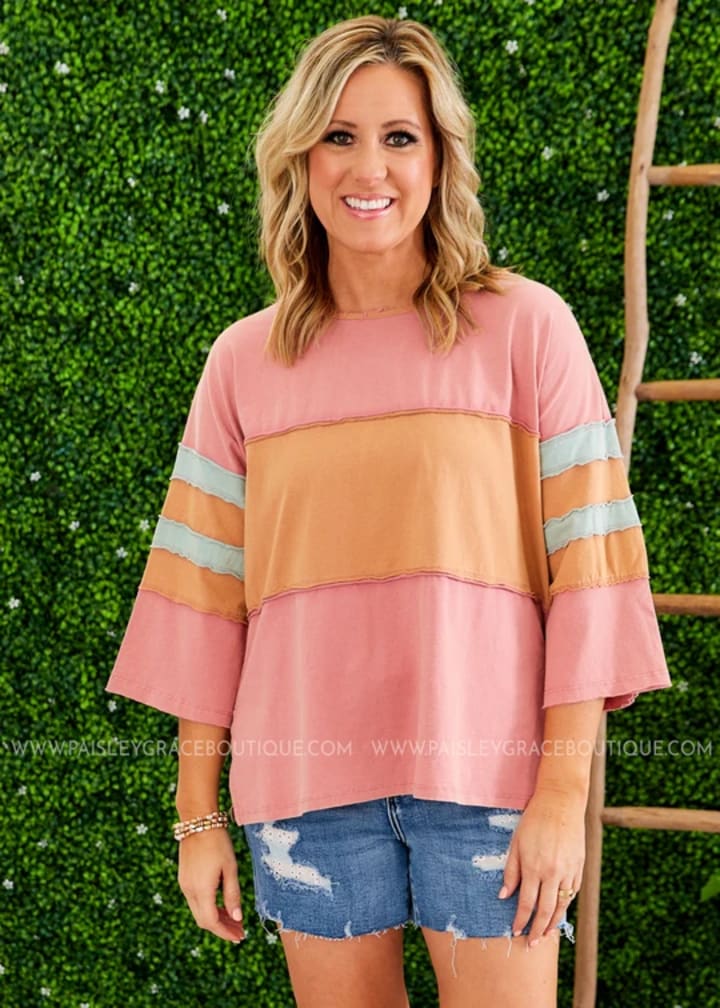 The best ensemble to hang around-the-house shorts. Loose, light, comfortable, and trendy for sure. There are so many varieties of materials to choose from when it comes to women's clothing boutique shorts! It depends on what you need.
A perfect casual and easy to wear trendy outfit when you pair it with a basic fitted tee, sneakers to do your household chores around the house or run out for groceries every couple of weeks. A great way to calm and feel cozy when you throw them on with a comfy sweatshirt.
Women's casual tops - go with anything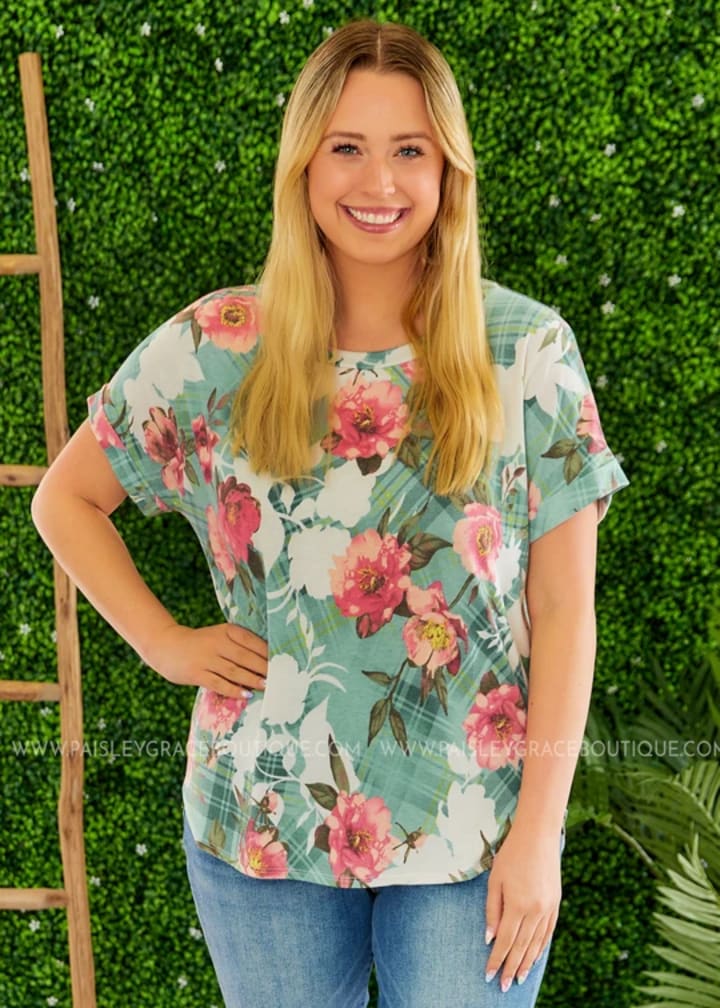 A cotton top can go to your home uniform. They are so comfortable and give you a breezy vibe. There are numerous styles available, from graphic tees to tanks to crop tops and more. These variations are not just trendy but classic too and look fantastic on anyone.
Add interest to your top if it looks a little dull to you. For example, unique prints, bright-colored clothing can express your mood or personality. You can even layer these versatile pieces!
Start with a crop top and add a kimono for a put-together look. You can even add a boutique sweater for a look that does not go out of style.
It all depends on your plan!
The trick to choose the ideal ensemble depends on what you have planned for the day. Whether you are staying in for a certain time or doing activities, these styles are for you! First, find a look that inspires you from a women's clothing boutique. After all, there is no point in wearing full-face makeup and an oversized shirt just to lay on the couch binge-watching and chilling. Now make your closet filled with every right attire to roam around the house.
trends
About the author
Hi, I am Sophia Jones working as a fashion blogger at Paisley Grace Boutique. Paisley Grace is best online boutique for women's trendy cloths, accessories, and more.
Reader insights
Be the first to share your insights about this piece.
Add your insights