Transform Your Wardrobe: From Summer Staples to Fall Favorites
Summer To Fall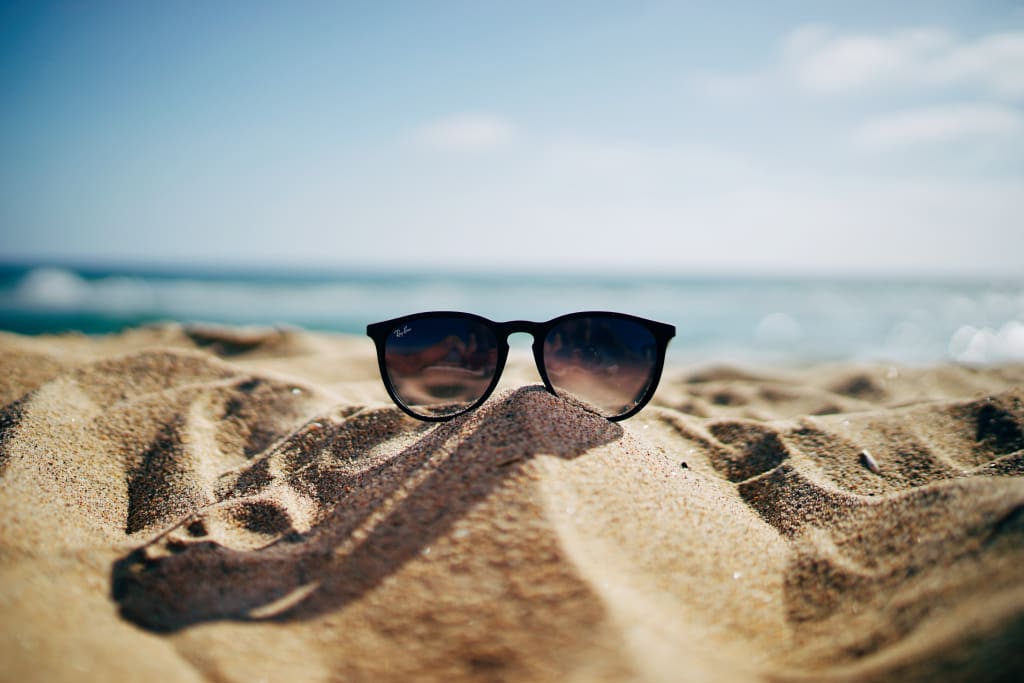 We all know how easy it can be to go shopping and spend more than intended as we enter into a new season! There's definitely a huge temptation to buy trendy new pieces and update your wardrobe--but if your budget's a little tighter this year or you haven't gotten a chance to go shopping yet, we have the perfect solution! Simply transform your wardrobe from summer to fall by pairing your favorite summer staple pieces with different shoes, accessories, and colors. Below, learn how to make your summer wardrobe more multifunctional. We've put together a great piece by piece guide for you with tons of tips and tricks!
Denim Skirts and Overalls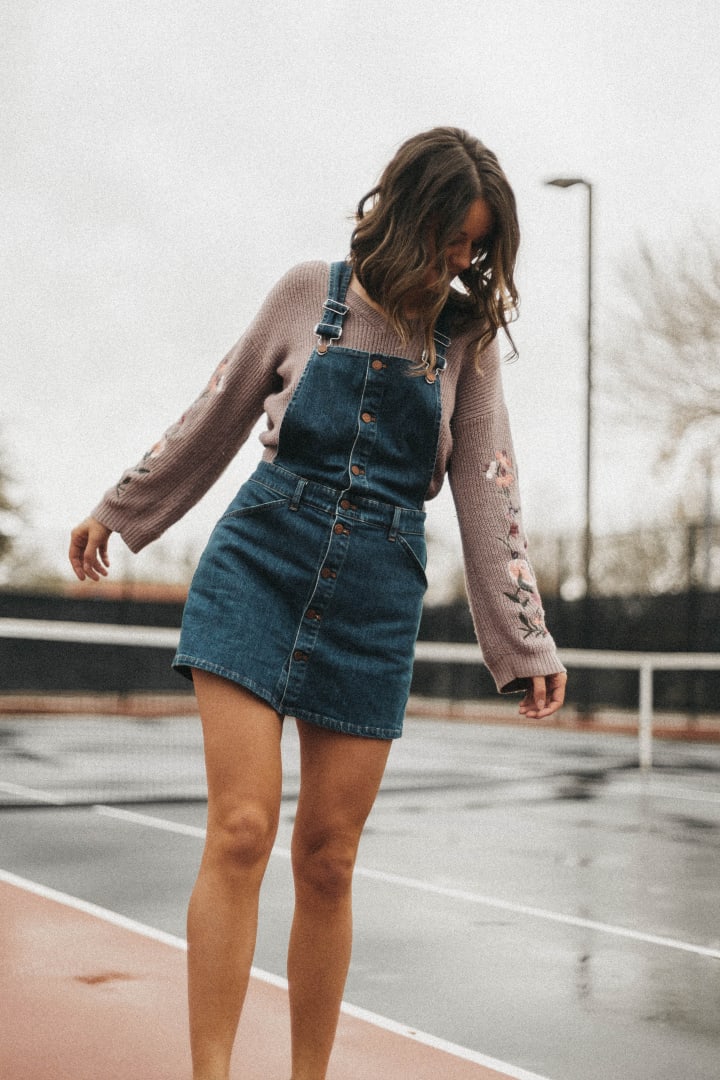 Take these staples from summer to fall by swapping out accessories! Instead of pairing your skirt with stylish sandals and a tank top, opt for a cozy turtleneck sweater and ankle boots. Wear a long-sleeved top or even a sweatshirt under your overalls to keep warm.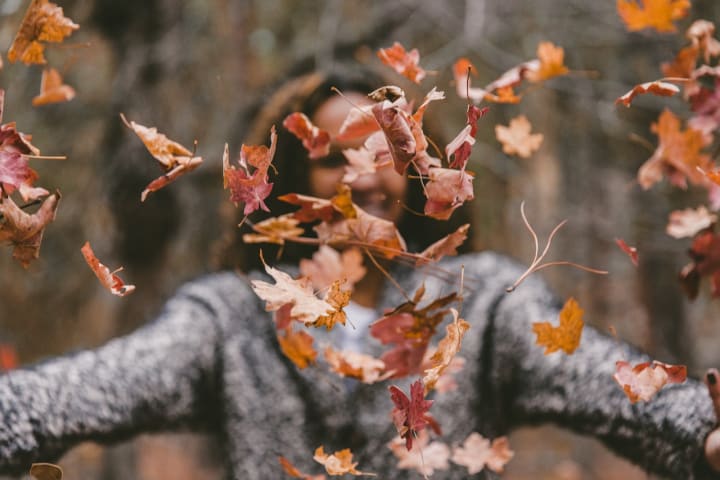 Dresses and Rompers
It's all about the outerwear! Layer your favorite summer romper or dress with a trench coat or your favorite lightweight jacket. If the autumn breeze is too chilly for your bare legs, try adding leggings--you can even purchase wool-lined leggings for extra warmth! Fun textured tights are a great choice as well.
Maxi Skirts and Dresses
While you might think of a maxi dress as beachwear, you can easily transform it from a summer piece into a fall ensemble. Your goal is to add layers and then define your waist. There are tons of ways to do this, like knotting your shirt or adding a blazer with a fashionable belt.
Pastels
While pastels are usually relegated to spring and summer, there are plenty of methods to transition those shades into the autumn season. Take a pale blue blouse or dress, for example. By itself the color may seem too light, but adding a deep blue blazer and black trousers or jeans takes the attention off of it, so it enhances the rest of your outfit instead. Choose accessories from a complementary color palette to offset the pastels and you'll have a fall-ready ensemble!
Beach Bags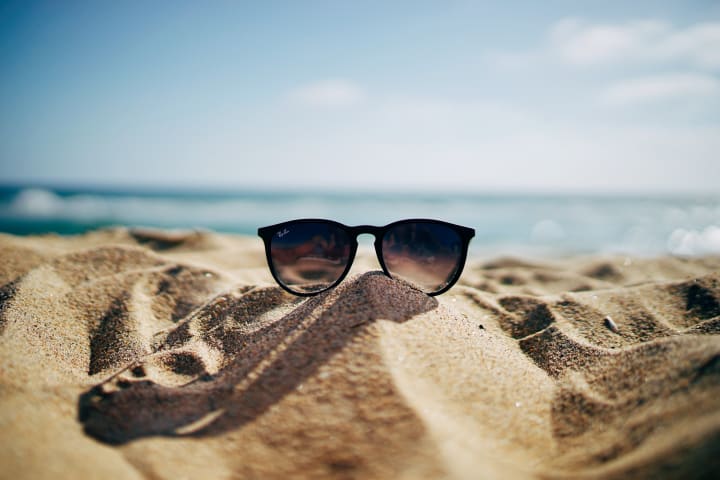 Just because it's too chilly to take a dip in the ocean or pool doesn't mean you have to say goodbye to your favorite beach bag! Transform your wardrobe by taking your bag from summer to fall. Pair a neutral beach bag with any fall outfit that needs a little more pizzazz. These bags make great carryalls and can add a high-fashion edge to your look!
Sandals
While sandals can't be worn throughout the entire fall season, they're a great piece to help transition your wardrobe from one season to another. Pairing sandals with ensembles that are strictly meant for autumn will give you a balance between the days of sunshine and the season of falling leaves.
Scarves
There are so many creative ways to tie scarves and to use them as accessories! Your lightweight summer scarves can be tied up into warmer styles for autumn, or you can use a skinny scarf (check out our collection here) with a fun pattern as a belt or to wrap around the handles of your beach bag.
The Bottom Line
Just because summer is coming to a close doesn't mean you have to kiss your favorite pieces goodbye! Welcome them into the fall season by mixing and matching summer and autumn essentials to create fashionable, one-of-a-kind looks! It's easier than it sounds to transform your wardrobe from summer to fall. Have fun with the process and unleash your creative side; you're sure to wow others with your stunning style combinations!
Written at www.accentsreign.com/blog on 9/21/2020
Reader insights
Be the first to share your insights about this piece.
Add your insights