Transform Your Outfits with Multifunctional Fashion
Transform Your Look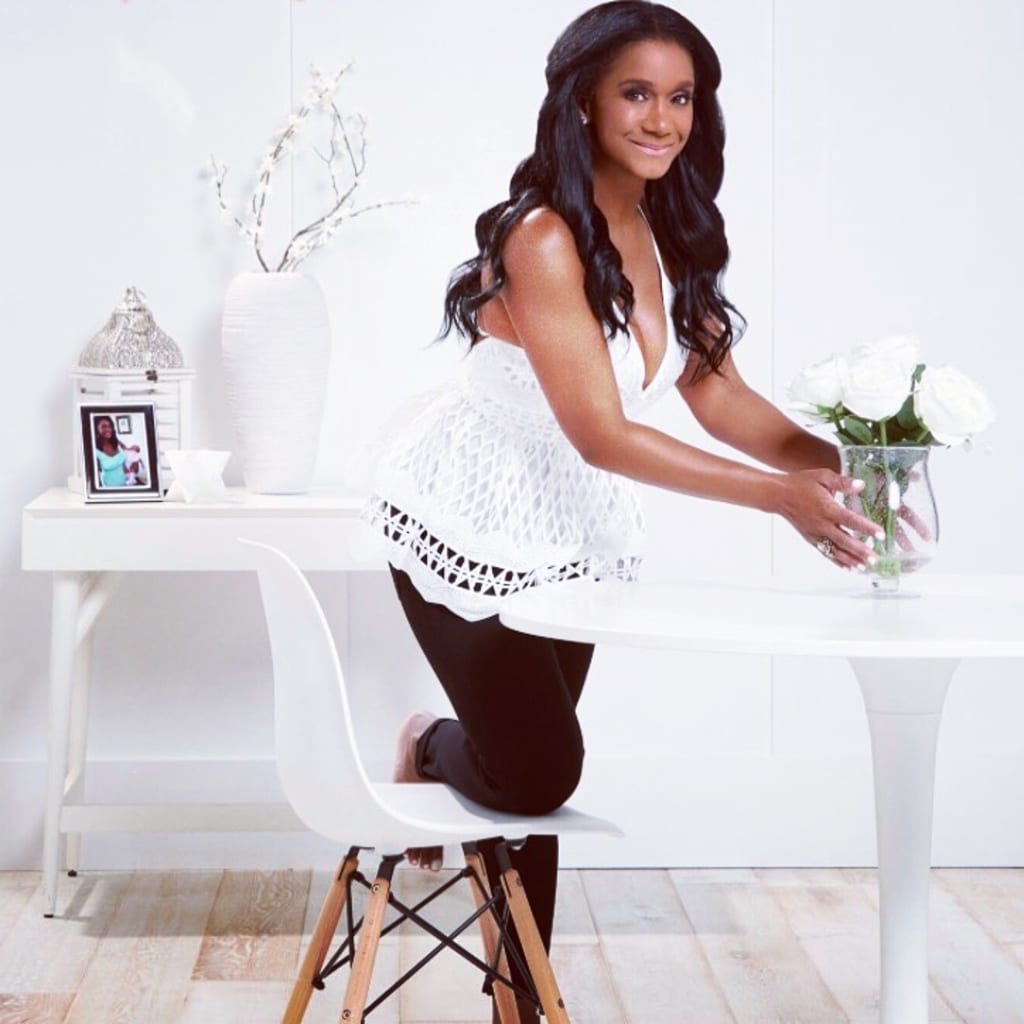 Home with Alexandra
Utilizing multifunctional, space-saving items is a pillar of the Home with Alexandra brand (creator of Accents Reign™). So of course, we love the multifunctional fashion trend that's currently taking hold of the industry! Versatile and unique items maximize your wardrobe while giving you a chance to be truly creative and showcase your fashion sense. Take a look at our list of the best perks of multifunctional fashion. You're sure to fall in love with the trend just as much as we have!
Save space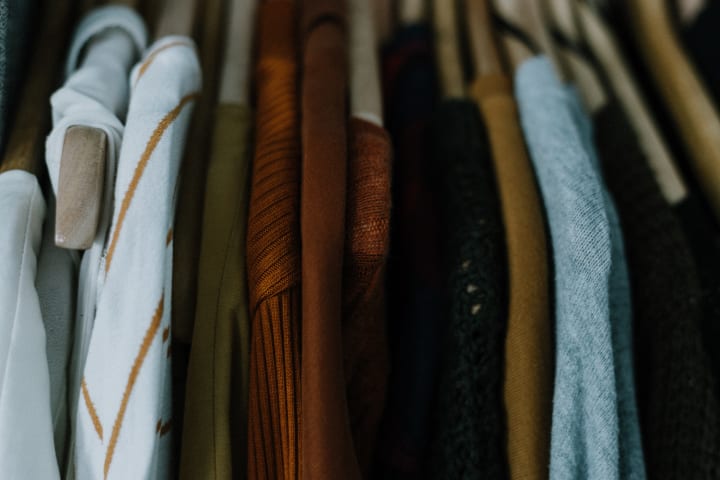 Choosing to invest in multifunctional fashion will help you maximize space in your closet. Forget crowded hangers and endless stacks of clothes. When each piece of clothing and accessory you have is versatile, you simply don't need as much clothing in your wardrobe to begin with. Say hello to a closet where you can easily see each item you own and not have to stress about the mess!
Have fun with unique accessories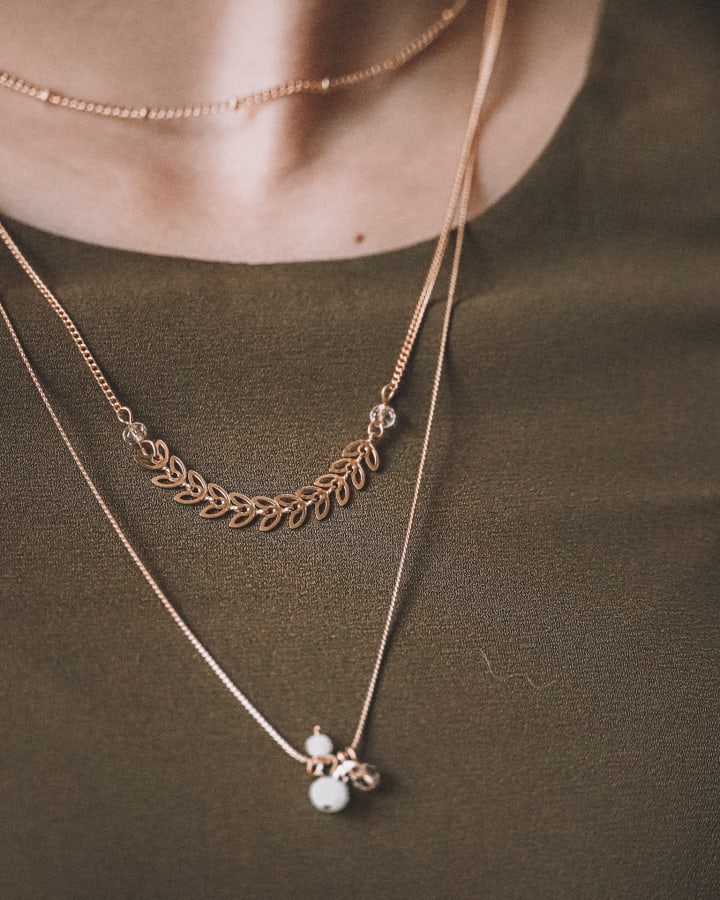 With transformable clothing, you can accessorize to your heart's content! This could mean layering multiple items together or selecting various pieces of jewelry to complete your ensemble. You could even add embellishments from Accents Reign™ for a unique and gorgeous touch!
Transform your look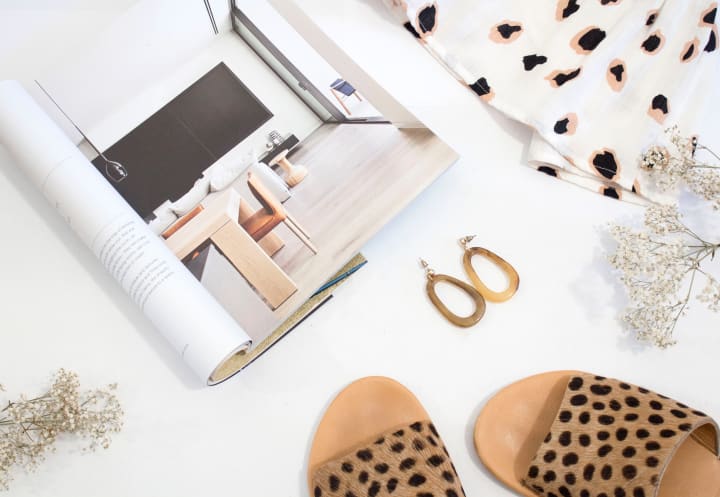 Once you find a few multifunctional items that are comfortable and fit you well, you can transform your favorite pieces for multiple occasions. Instead of trying on dress after dress for every event you attend, you can turn to a tried and true piece and add a one-of-a-kind spin to it. Reversible items are one great way to transform your clothing. You can also invest in pieces that coordinate with multiple color schemes depending on the way you accessorize them.
Broadcast your personality
Showcase your fashion sense and personality by finding multiple ways to wear your clothing and creating multiple ensembles with just a few pieces. You're sure to wow anyone who crosses your path with your unique look. Fashion is a fun way to show who you are without saying a word!
Travel lighter
Multifunctional clothing is your ideal choice for travel. Whether you're going on vacation or a business trip, save space in your suitcase by bringing pieces that you can wear multiple ways. When you have less clothing to pack, you can choose to bring more accessories to really mix up your outfits.
One accessory suggestion that will truly add value? Skinny scarves! These unique accessories can be tied in multiple ways as a scarf or necktie, but they also have other functions. Dress up your purse by wrapping a skinny scarf around its handles, or thread it through your belt loops. Check out the Accents Reign™ collection of skinny scarves--you'll find plenty of gorgeous color schemes that will make your multifunctional fashion choices pop.
Invest in higher quality
Transformable clothing and accessories are usually made of high-quality materials that are meant to last. This means that you'll be able to re-wear and personalize your wardrobe while staying in style season after season.
Get more bang for your buck
It almost goes without saying that multifunctional clothing gives you better value. Not only are these pieces high-quality, you can wear them in dozens of ways, and they should last for years to come. If you sit down and do the math, splurging a bit on versatile pieces can save you hundreds or even thousands of dollars compared to what you would spend if you chose to replace your wardrobe each time the season changes.
Go green
Sustainability and the idea of going green have gained a lot of traction recently, and wearing multifunctional fashion is a great way to be eco-friendlier. The less clothing you buy, the less clothing will eventually end up in a landfill. Multifunctional fashion brings the phrase "Reduce, Reuse, Recycle" into the fashion industry.
Save time and effort
Last but not least, you'll save time and effort when you choose multifunctional fashion. How much time and energy have we all spent trying to plan and pick out outfits? The days of looking through your closet in an attempt to find the perfect ensemble are over--instead, easily mix and match staple pieces and unique accessories and you're ready to go!
From having great value to giving you an outlet for creativity in style, multifunctional fashion is simply the way to go! It's easy to travel with and to transform into many different outfits when paired with unique accessories. It's hard to think of a downside to this trend! Whenever you're shopping for new clothing or accessories, ask yourself if each item can be used in multiple ways. If the answer is yes, the item will absolutely be a valuable addition to your wardrobe.
Written at www.accentsreign.com/blog/ on August 17, 2020
tips
About the author
Reader insights
Be the first to share your insights about this piece.
Add your insights