Top 7 Gemstone Jewelry Pieces Every Women Desires
60% of women expressed that they would like to receive a jewelry item as a gift as opposed to anything else.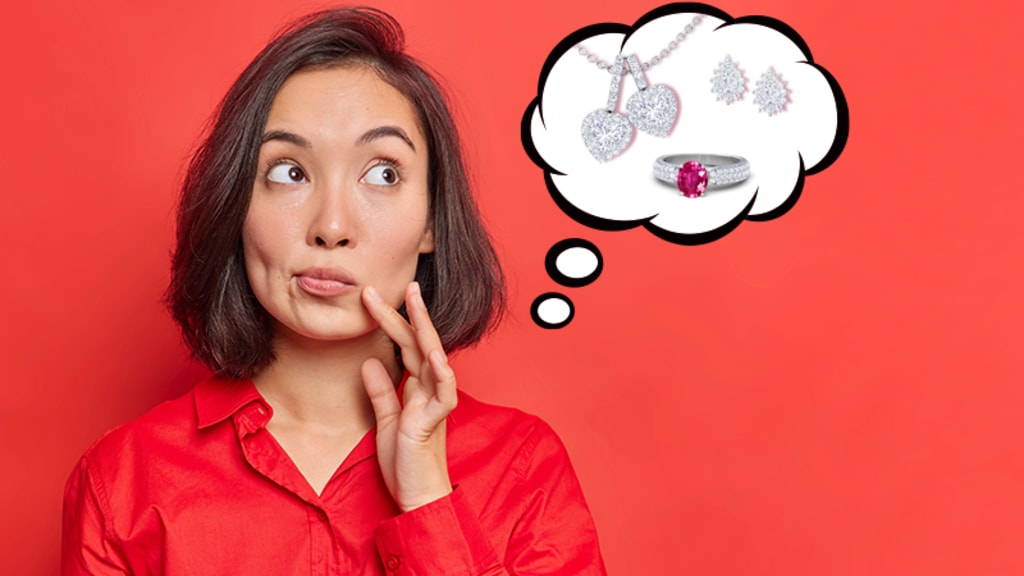 Would you not want to be gifted with a jewelry item instead of chocolates or perfume? Well, as per a survey published in 2019 on an online news portal, almost 60% of the women expressed that they would like to receive a jewelry item as a gift as opposed to anything else. Among the list of favorites were earrings, necklaces/pendants, bracelets, engagement rings and fashion rings. These results speak for themselves that if you really want to see your girl happy go the jewel way. Here is a list of top 7 gemstone jewelry pieces every woman desires.
Sapphire Ring
After the British Royalty took a detour from conventional diamond ring to favor a blue sapphire ring in Princess Diana's and later in Princess Eugenie's engagements, the demand for sapphire skyrocketed as more and more people started following suit.
Sapphire has been associated with royalty and class. It's no wonder that a sapphire ring, especially a blue sapphire ring is always in the mind of a girl and she always desires to have one in her vanity may not be that extravagant though. Besides, there are many colors of sapphires which all are available at GemsNY if you want to be creative with your ring.
Emerald Ring
When you think of green, you think of Cleopatra who till date is known for her obsession with emeralds to the extent that she owned the mines to herself. Women today may not own an emerald mine but they certainly like to feel like Cleopatra and a splash of vibrant green, which is the symbol of love and rebirth, will make her feel like a queen.
This emerald ring with a solitaire green center stone set in classic gold is sure to take your breath away. You can embellish it with diamonds or other stones of choice at GemsNY.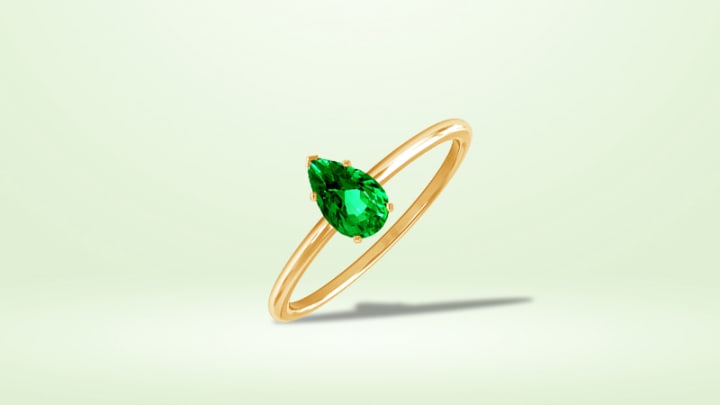 Ruby Rings
If you're wondering that having a couple of rings in her vanity will dissuade a woman from having more, then you should ask Victoria Beckham whose love for stone rings needs no introduction. She has over a dozen gemstone rings in her collection.
The red of a ruby ring is a symbol of passion & extravagance and it makes its wearer stand out with its glory. GemsNY is the repository of natural and certified gemstones of various shapes and sizes where you can find gems that suit your style.
Sapphire Earrings
Earrings have always been on top of the list of must-haves irrespective of the pairs you already have. Women always want to have more variety because the more pairs of earrings you have the least likely for you to feel bored with any of it. Besides accentuating your persona, earrings also complement the outfit you sport whether casual or formal.
What makes sapphire earrings enthralling is their wide spectrum of colors they are available in. Blue sapphire earrings, pink sapphire earrings, yellow sapphire earrings, white sapphire earrings all provide endless choices with different metals and shapes. Make your own earrings with an easy online user interface available at GemsNY.
Alexandrite Engagement Ring
Are you ready for the big moment of your life? A stone as unique as alexandrite can be the perfect choice for your momentous occasion. Often called 'Emerald by day and Ruby by night' the scintillating alexandrite exhibits different colors under different lights, giving you the pleasure of owning one stone for the price of one. Not only this, alexandrite is also said to change its color from green to red irrespective of lighting condition if there is any kind of danger lurking on its wearer.
Alexandrite used to be the stone of Tsar in Russia but it's no longer restricted to aristocrats. You can get your own alexandrite engagement ring and create a legacy for times to come. GemsNY carries natural alexandrite gemstones from the most sought after origins and you can view the certificate of authenticity right on the website.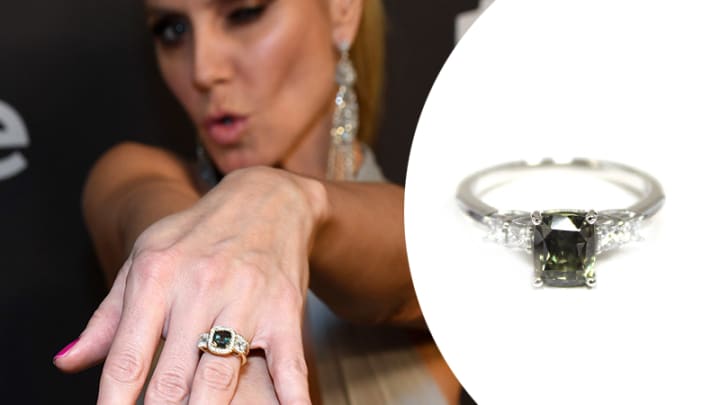 Ruby Necklace
Necklaces are perhaps the most striking pieces of jewelry a woman puts on and many times the selection of an outfit is determined by the necklace you want to wear. With so many styles of necklaces to choose from it becomes difficult to zero in on any one. However, the one which stands the test of time to spread its radiance forever is a sleek ruby necklace. Fine ruby gemstones put together to perfection in the form of a gold or platinum necklace will certainly make you the cynosure of any gathering.
Emerald Pendant
A necklace without a pendant would be a story without an end & it would be injustice to the one and only centerpiece that is hard to miss. An emerald pendant gives completeness to your necklace. The splendid green of emeralds always captures our attention not just for its beauty but also for its eye-soothing color.
When celebrities such as Angelina Jolie and Julia Roberts adorn the unmistakable green pendant, they set the stage on 'green fire'. Would you not like to steal the limelight for once, if I told you an emerald pendant is the key? You can get your emerald pendant from the industry leader in bespoke jewelry- GemsNY.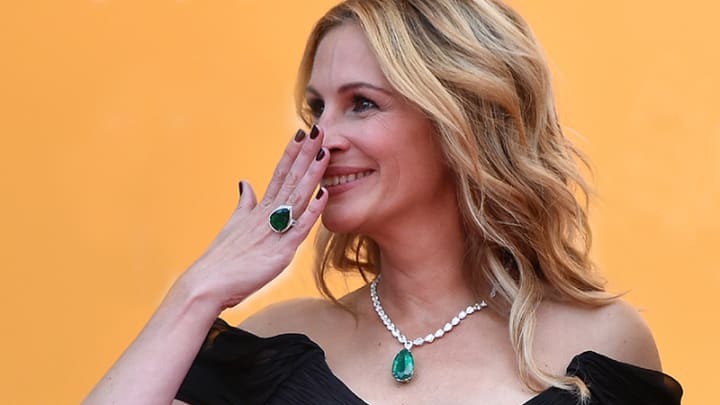 Women wear jewelry simply because they love it, they feel more feminine, more confident, more beautiful and so on. Apart from these seven gemstone jewelry pieces, there are numerous irresistible choices available at GemsNY. If you can't think of any piece right away, explore the huge collection of natural & certified gemstones and be creative later.
women
About the author
Kelly Johns is graduated with Honors in English literature. She is an author, an artist and a gem enthusiast. When she isn't reading fiction or scribbling about gemstones, Kelly makes severe efforts to impress the clique of stray cats.
Reader insights
Be the first to share your insights about this piece.
Add your insights