Top 10 Magical Disney Instagram Stores
An Ultimate Guide to Disney Small Shops!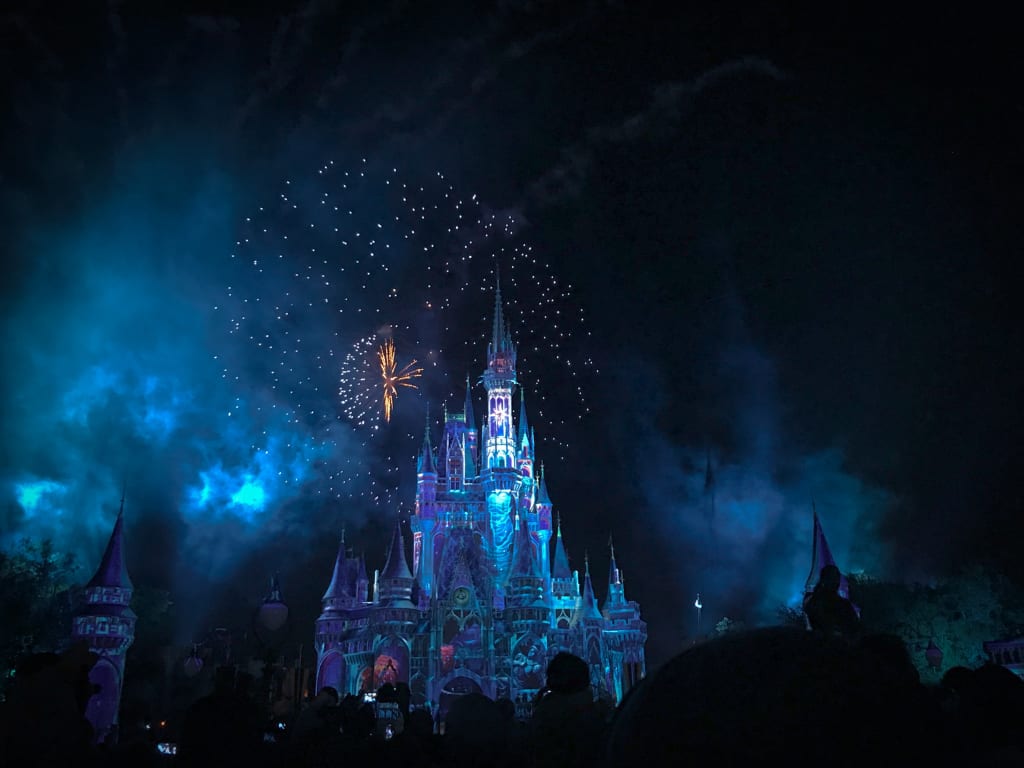 I've learned that by spending enormous amounts of time on social media platforms such as Instagram that there's about every account you can think of—for better or for worse. Take me, for example! I love anything Disney and I'm sure almost everyone knows of the large amount of Disney-themed Instagram accounts. I adore seeing all of the adorable outfits people wear to the parks, the infamous "Instagram walls" of the parks, and the incredible Disney photography! My personal favorite would have to be the many Disney-inspired product pages. As hard as it was to narrow down, I compiled a short list of my favorite Instagram small shops that are on my wish list!