Tips For Styling Huaraches With Summer Outfits
Mexican Sandals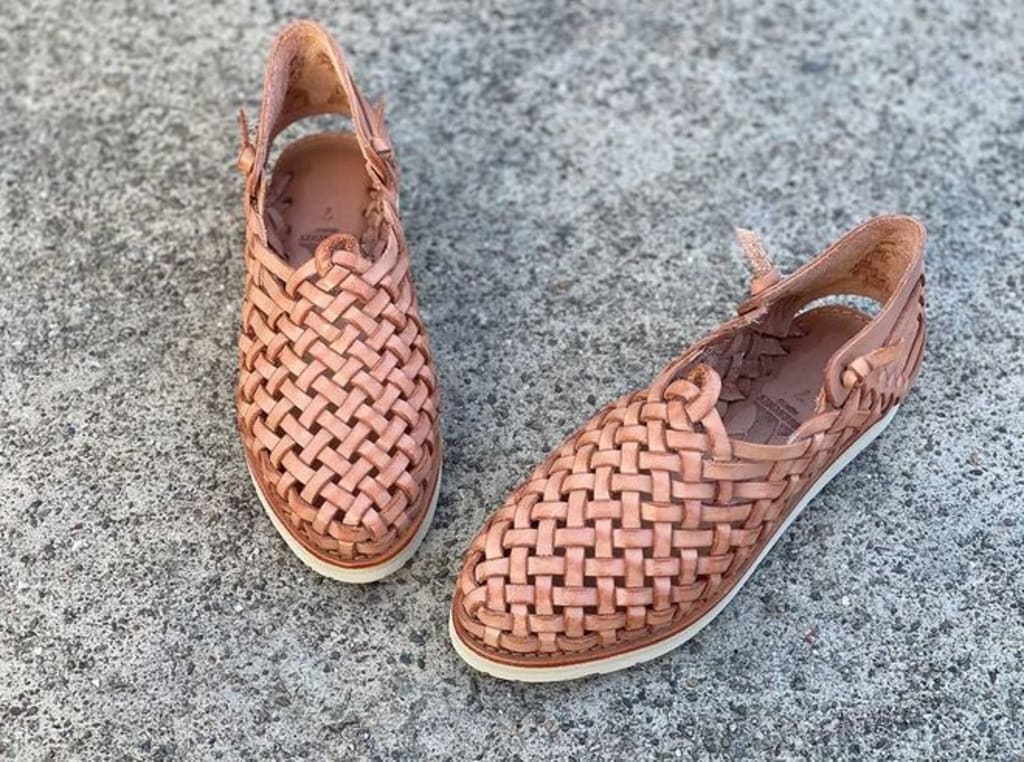 Mexican huaraches are in trend this summer as they give a more stylish and mature vibe when compared to flip-flops or slides. Huaraches also look sophisticated and feel comfortable during the hot summer months. Men's huarache sandals are just as popular as they are comfortable with the breathable, weaved designs that keep toes and ankles cool. The leather version has not lost its popularity among fashion-conscious footwear lovers. Here are some simple tips for styling leather huaraches with different summer outfits.
Beachwear
Are you heading out to the beach with a straw hat and swimwear? Pair your summer look with a Hawaiian shirt or regular t-shirt with complementary Mexican sandals. You will look and feel comfortable. The best part is you won't have to keep emptying sand from the sandals as you walk along the beach.
Casual Evening Footwear
The tightly woven leather huaraches for both men and women can be worn with jeans and slacks for an informal evening at a friend's home or out on the boardwalk. These designs cover your toes and heels completely and are ideal for outdoor parties on summer nights. They keep your feet protected even when temperatures drop. These light leather huaraches can be paired with light denim or light pants with equal flair.
Semi-Formal Footwear
The huaraches designed as semi-formals are fashioned out of genuine leather and are suited for an urban lifestyle. They come in dark brown, dark tan, and black. The closed toes, flexible soles, and woven uppers go well for a trendy night at the bar or night out with friends at a night club.
Dressy huarache heels options
Heeled huarache sandals look great when paired with cuffed ankle skinny jeans that display its intricate straps. You can even try these strappy heels with a skirt and tucked in, button-up shirt. If you prefer to have a dressy look with huarache heels, then make a stylish combination with knee-length flowery dresses for a light summery look.
Flat Mexican Sandals
If heels aren't your style, flat Mexican sandals will look great with a sundress. Strappy flat huaraches add a stylish contrast between the shoes and a dress that will create an aura of effortless class around you.
Handcrafted Formal Mexican sandals
If you are looking for comfort in semi-formal footwear, then handmade Mexican huarache sandals made by Dona Michi are the best. These sandals go well with slack and a button-up for formal evening get-togethers.
Leather huaraches can be worn in so many ways. They'll keep you comfortable all day while keeping you stylish.