Thrift like a Boss
Secondhand stores and flea markets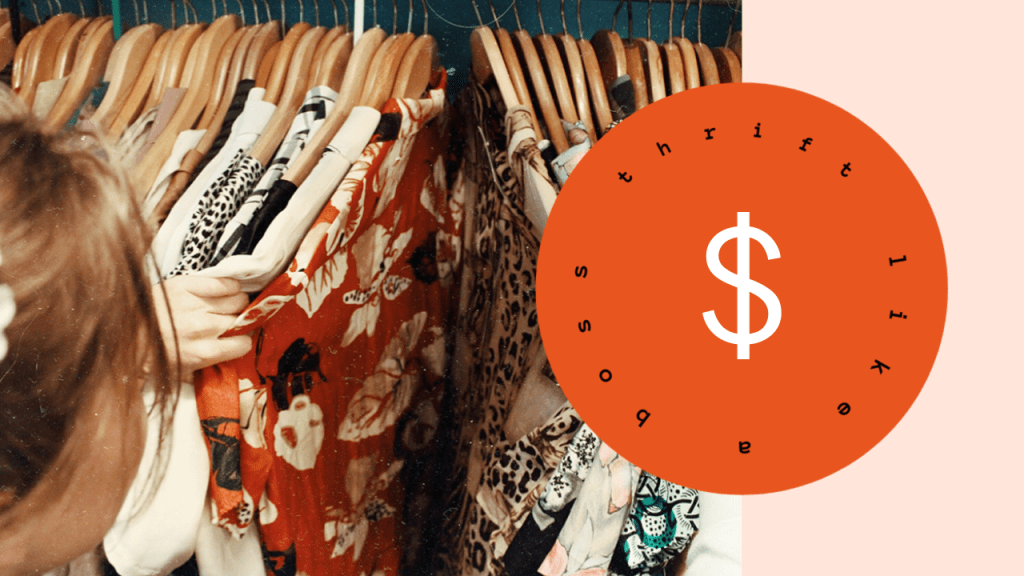 Save your money for an experience by buying secondhand
I love a good bargain, and why pay retail prices, especially when the fashion industry changes so quickly. What can be in fashion today can be out of style tomorrow. Thrift Stores are a great place to find gently used clothes plus unusual and collectible items at a great price. I have never been one to pay for name brand products, unless of course there is a need and if there is true quality attached to the item. Now don't get me wrong, I love nice things. I love silk, I love lace, I love spandex. Oh, do I love my spandex! But most of all, I love a bargain, and if I can find something I like for a ridiculously low price, then I don't mind if it's secondhand or gently used or vintage.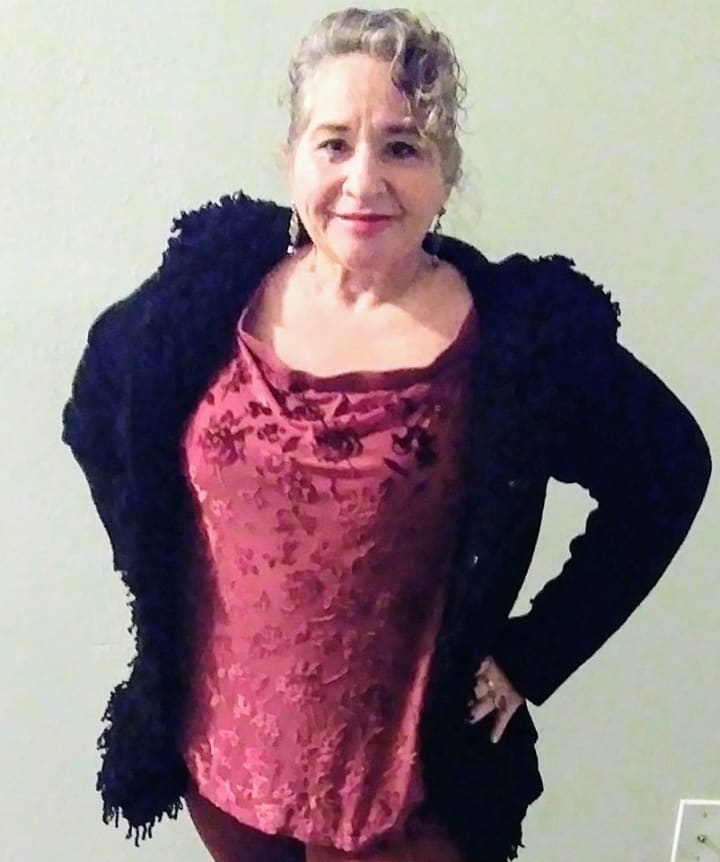 It's important to me to look nice because it makes me feel good about myself but I have learned years ago that I get terrible buyer's remorse when I purchase items at retail. So, in an effort to save money and still have peace of mind, I hit the thrift stores and shop like a boss! Oh, I understand that sometimes we simply can't avoid making certain retail purchases, but I'm on a mission, and that mission is to save and make money, but here's the thing, I like a comfortable lifestyle. You know, like electricity, running water, roof over my head. The basic stuff, Ha! Seriously, I'm getting close to retirement and according to the experts I should have $2.5 million if I want to retire at 65. I think I'm a little short on that $2.5 million, but my goal is to make a million by next year, and shopping at secondhand stores is how I cut corners.
In any event, I would much rather spend money on an adventure and have an experience of a life time than to spend it on expensive clothes. And I wouldn't dream of sacrificing my style, therefore I buy gently used clothes at thrift stores or secondhand shops or flea markets.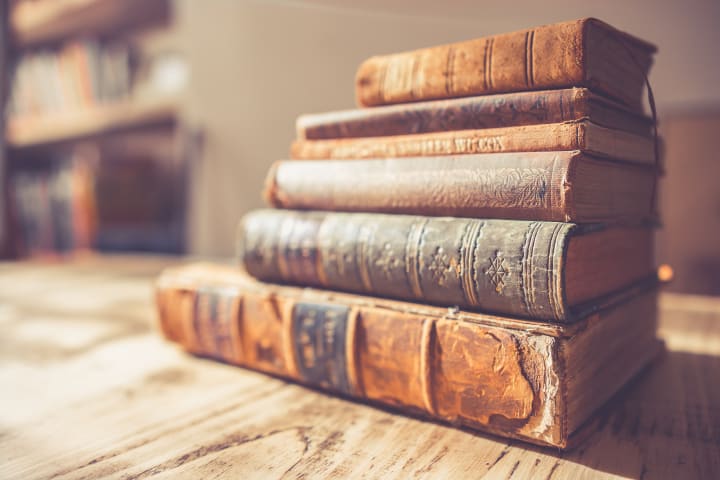 Clothes aren't the only thing you can find at secondhand shops. My favorite things to look for when I do hit the flea markets are books and old photographs. I am especially drawn to historical books and my latest find was a history book titled: History of the Moors of Spain written in the 1900. Since I am from Texas, I have a lot of followers on my Facebook, Instagram, and Twitter who are from South Texas, and many who are from Mexico. I am am pretty sure ya'll are familiar with the border town of you Matamores? Do you know what the word means?
If you know your Texas history then you know that Texas was at one time a territory of Spain, and then Mexico. In any event, the name "matamores" literally means to "kill the moors." During the Spanish Inquisition, Spaniards invaded the Arab countries and the Moors were people from that region who consequently returned the favor of battle and invaded Spain. But that's a history lesson for another day.