The Popular Sunglasses types for 2021 all season
Whatever mood you find yourself in, the bossy babe or the naughty mystery, you can find a frame of your choice.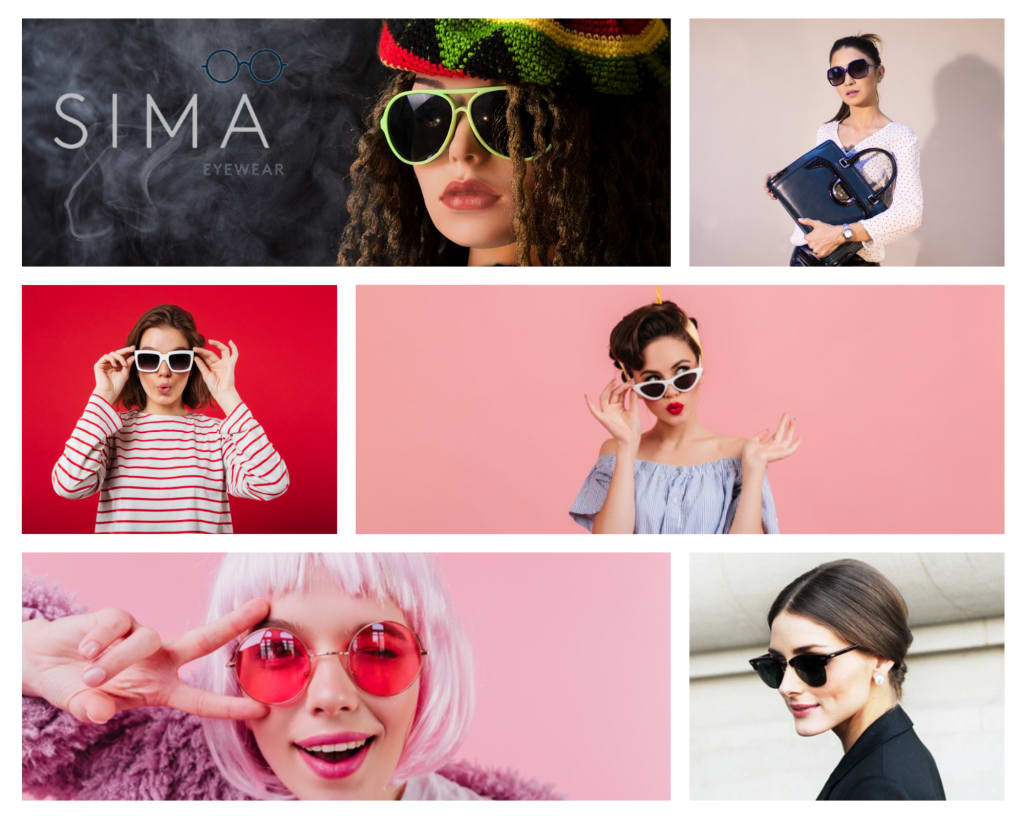 Aviator sunglasses
Compared to other series, aviator sunglasses are always classic. Every year there are large amounts of a cool pilot designed glasses available in the market. The trend of this series has turned to the creativity of lens colors. More new and bright lens colors will become a fashion among young people in 2021, such as transparent colored lenses and mirrored lenses.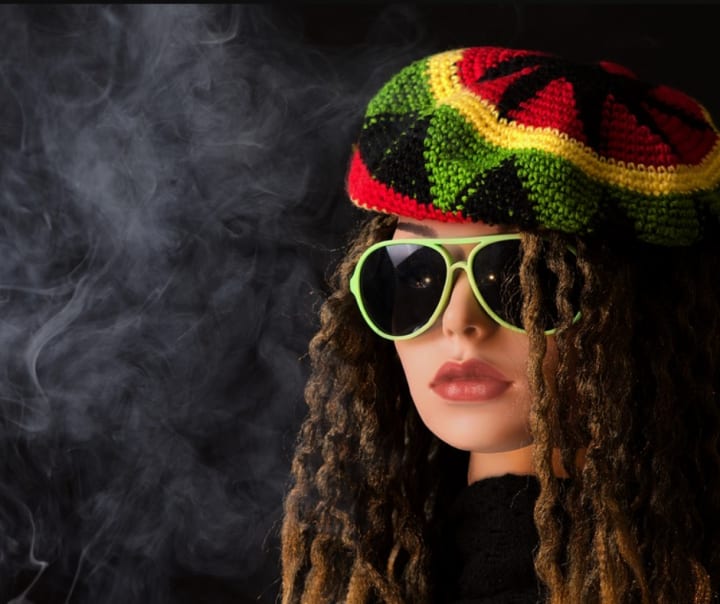 Cateye sunglasses
The cat-eye sunglasses are more feminine looking shades. Over the years, it has always been famous among women groups because this series of glasses styles will make your face look thinner with a sense of luxury and enchantment. It has become one of the classic and primary accessories that are suitable for all year round.
Whatever mood you find yourself in, the bossy babe or the naughty mystery, you can find a frame of your choice.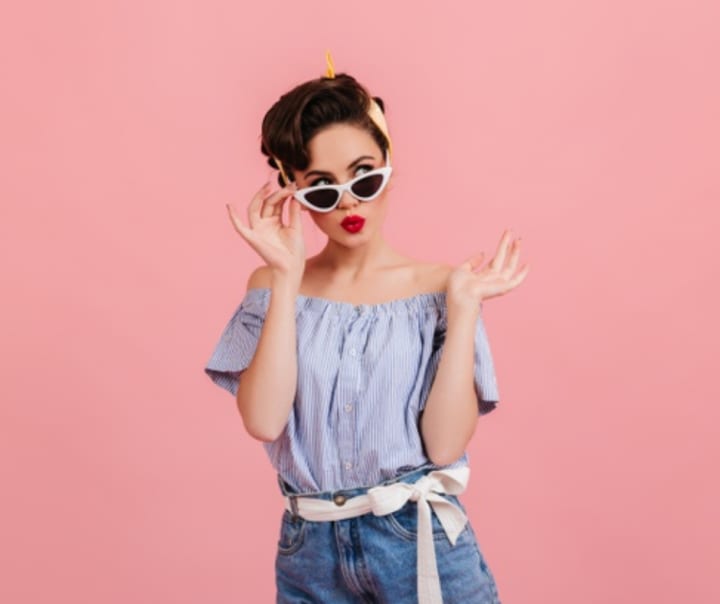 Round sunglasses
The retro round style has been trendy for years, whether in clothing or accessories. The colorful round sunglasses is one of them, and nearly 75-85% of all retro round frame sunglasses are suitable for both men and women. The metal-rimmed round frames from the 80s and 90s are getting more attention this season, and they're again ready to take over the sunglasses trend of 2021.
If your head is lacking lines, these sunnies aren't completely off-limits. Round lenses that have a horizontal brow-bar suggest a less unforgiving way to go round in circles this season.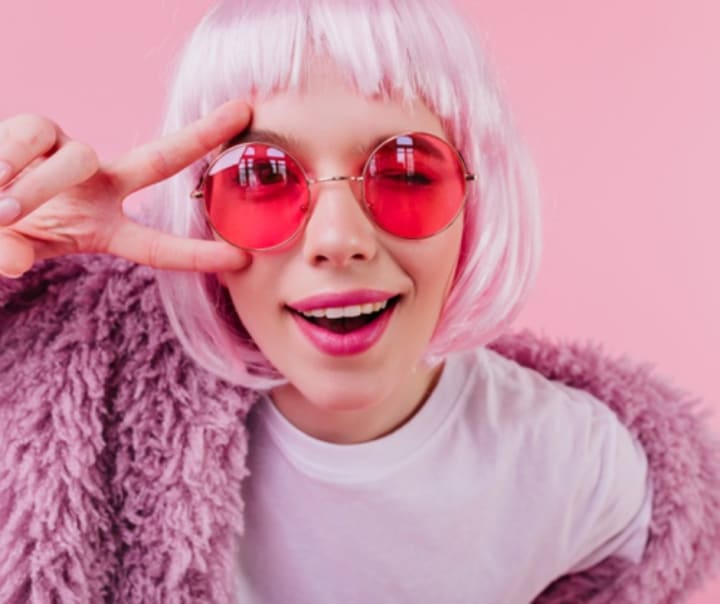 Square sunglasses
The squared sunglasses can shape your face. It usually attracts certain groups. It is a unique choice If you want to add a simple and elegant series to your collections for the year 2021 to show your well-built personality look.
The square sunglasses design in brown is the prime choice for the summer. It is the best fitting for women or men with a long face and medium eye lengths. The broad frame of the glasses makes them more durable to wear.
Rectangle sunglasses
Rectangle sunglasses are also popular in recent years. These sunglasses are UV protection. The chart below shows that the popularity of Rectangle sunglasses is still on the rise. In most cases, the frames of this type are large with a simple and great feeling.
Rectangle sunglasses are also a stylish accessory, which makes you the hotspot out of the street. The black shine fiber glasses give a crowning casual look for picnics and parties.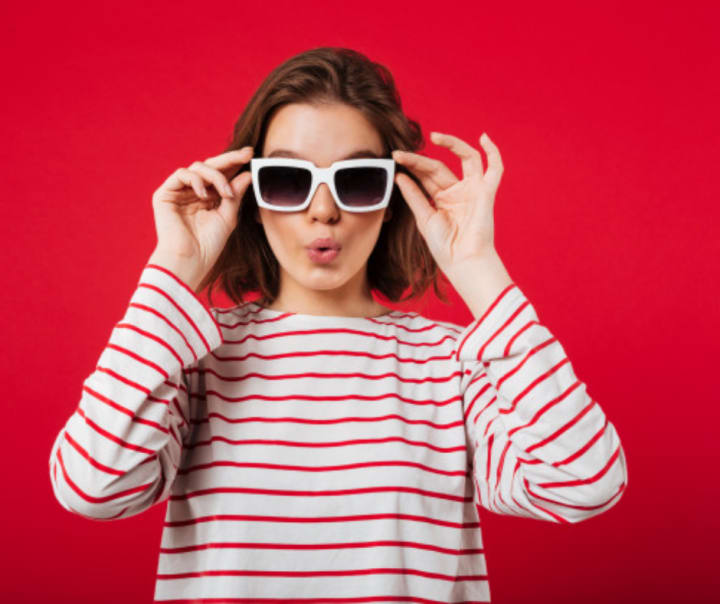 Clubmaster sunglasses
Clubmaster between rimless retro and the full-frame modern Sunglasses silhouette, you'll find the semi-rimless frames. You don't have to fret about trending, either, as these children are always in style. The timeless frame is a must-have, as these sunglasses have been seen on every star that rocks the street style look.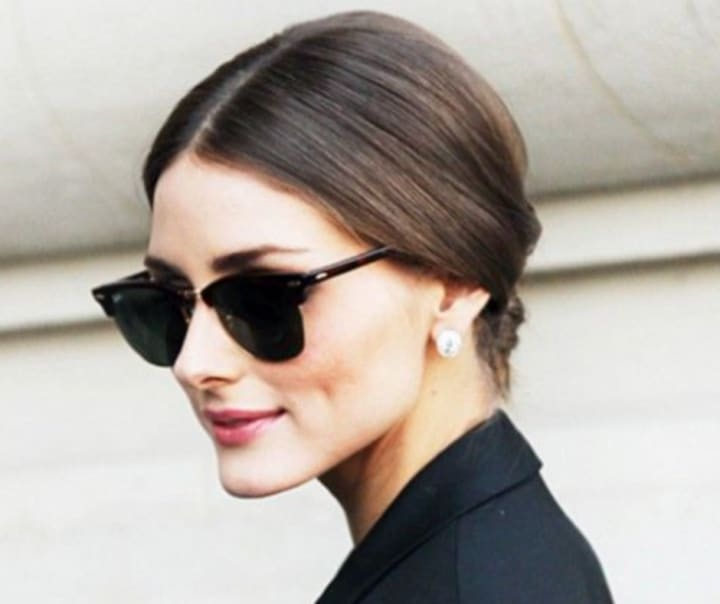 trends
About the author
SIMA EYEWEAR is the official distributors of the world-renowned Kering range of eyewear brands for South Africa and Angola, Botswana, Kenya, Mauritius, Mozambique, Namibia, Swaziland, Tanzania, Zambia and Zimbabwe.
Reader insights
Be the first to share your insights about this piece.
Add your insights